Why SoulCycle Sharpens Your Memory
April 18, 2014
Ride now, have better recall later!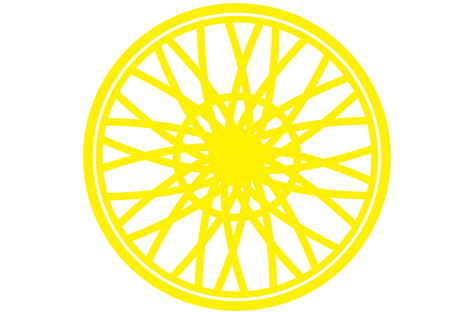 Tapping it back in a SoulCycle class could keep your brain sharper in the future, according to a new study published in the journal Neurology.
Researchers at the University of Minnesota in Minneapolis, tested the cardiorespiratory fitness of more than 2,700 people between the ages of 18 and 30, then again 20 years later. (To measure it, subjects ran on a treadmill but scientists believe that any cardio workout will demonstrate similar results.)
Those with the best cardiorespiratory fitness in both tests had sharper verbal memory and faster psychomotor thinking 25 years after the study began, when they were 43 to 55 years old.
The bottom line? Riding at SoulCycle is a smart move — now and later.
Questions or comments? Email blog@soul-cycle.com