Why Lisa Boccuzzi Is Heading Back to Boston
February 11, 2016
Welcome back to Boston! How has the city changed since you graduated from BC?
I've only been able to visit a handful of times since I graduated five years ago, so I'm excited to really see how the city has changed! One major difference I know for sure is the fact that SoulCycle is now in Boston. I often think about how much healthier I would have been in college if I had been able to ride in Chestnut Hill!
Just confirming: You know it's winter. You ready for this Boston weather?
I've been telling people that I'll be fine with it, but only time will tell. I'm from Connecticut, so you'd think I'd be used to it, but I did live in San Francisco and the California weather kinda ruins everywhere else for you!
What can't you wait to do now that you're back in town?
I have a huge sweet tooth, so my first stop has got to be Mike's Pastry for my favorite cannoli in the North End.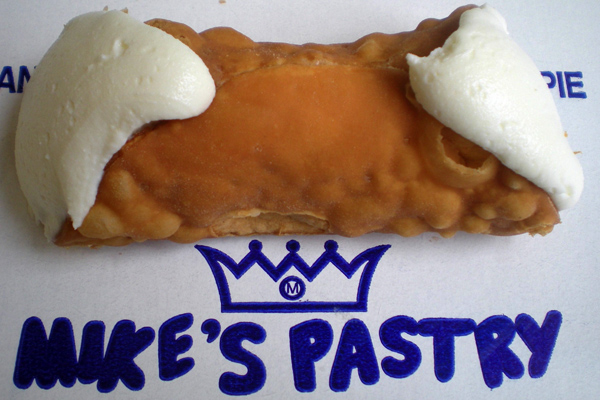 Boston is a big sports town. Which team will you be rooting for?
Gotta be the BC Eagles!
Favorite places to eat then and now?
As a college student, my diet consisted mostly of snacks and pizza, but when I did go off campus I used to love Tasca in Brighton for Spanish tapas. I also love the Met Bar in the Back Bay, and Johnny's Luncheonette in Newton has the best challah bread grilled cheese.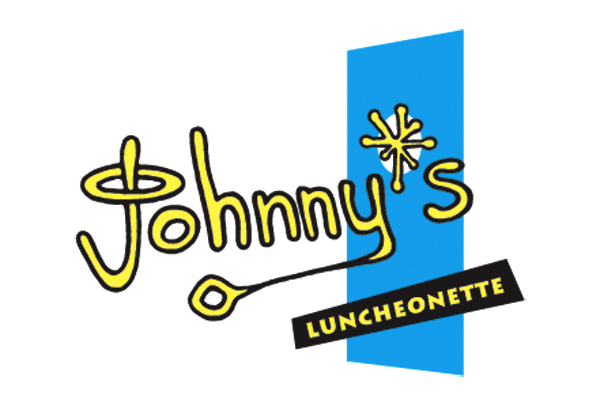 How about things you love to do in Boston?
I love to stroll down Newbury Street, and walking through Cambridge is always fun. Boston also has great theatre and I'm excited to be able to see shows at the A.R.T.
What's most exciting about leading the Boston pack?
I'm just pumped to be back in Boston because it's always held a special place in my heart! I started teaching at SoulCycle three years ago in NYC, moved to San Francisco to open our new studios there then headed to DC to do the same, so Boston will be my fourth SOUL city. It has been incredible to see the SoulCycle community grow and spread across the country, and I can't wait to be a part of it in a place that has always felt like home.
Catch classes with
LISA
at
SoulCycle Back Bay
starting Sunday, February 14 and later this month in Beacon Hill!
Questions or comments? Email blog@soul-cycle.com! Want to ride? To book a bike, grab a series HERE then book a bike!
MORE FROM SOUL