What Erin Ate Today
January 21, 2014
What keeps Soul instructor ERIN THOMAS so energized? She shared everything she ate in 24 hours...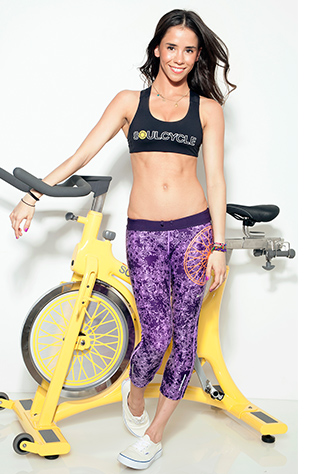 I follow no special diet other than making sure what I eat tastes good and makes me feel good! My teaching schedule definitely has an impact on what I eat in a given day...more tap backs equals more fuel. Here is a recent day:
Breakfast
* Coffee
* English muffin with crunchy almond butter and sliced banana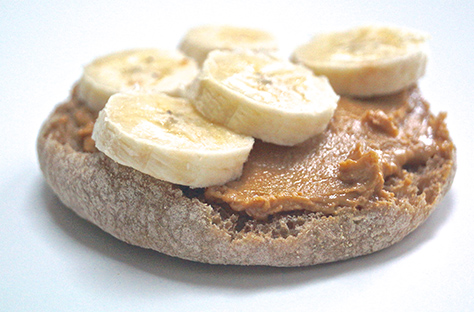 Snack
* "Berry Powerful" smoothie from Liquiteria
Lunch
* Vegetarian sushi from "Beyond Sushi" on 14th street (I'm not vegetarian, but this place is SO good). My favorite rolls are the Green Machine and Spicy Mango. Extra ginger, please!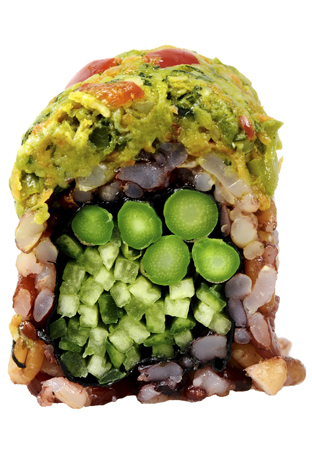 Snack
* Juice from Liquiteria (I know...there is one on my block)
* Pretzel chips with hummus. I am a huge chip and dip fan.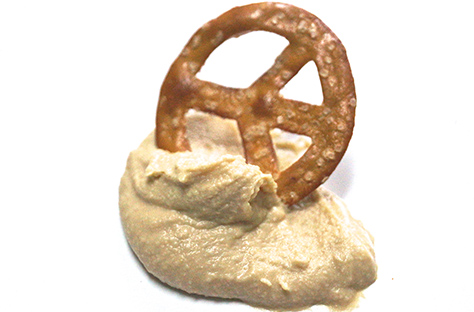 Dinner
* Westville is one of my simple dinner go-to spots. I love their Greek Salad with Chicken, and I always get the sampler of their four Market Sides. My selection changes constantly, but I almost always order the artichoke hearts and the pesto mash.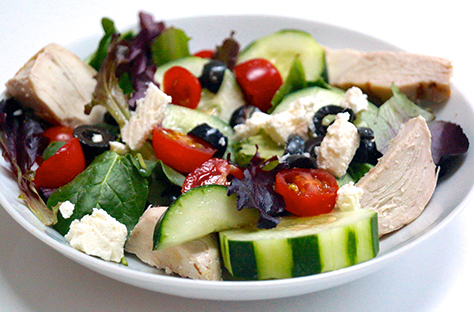 My favorite hardcore HUNGRY meal (and after three classes, hungry is an understatement) is from Brindle Room, a cozy restaurant just a few doors down from my apartment. Super simple, but their spaghetti and meatballs is my major comfort food, and I always pair with a kale salad.
Dessert
The East Village is the land of sweet treats. Momofuku Milk Bar takes the cake for me (literally). I will stand in line during any season for some Cereal Milk Ice Cream.
Catch Erin's classes at Soul Union Square, Soul Short Hills, Soul E63 and Soul Soho! Questions or comments? Email blog@soul-cycle.com!
Follow Soul on Facebook, Instagram, Spotify and Twitter.