What Charlotte Ate Today
March 7, 2014
How does instructor CHARLOTTE HITCH stay energized through rooster rides and beyond? Between teaching classes at our newest studio, SOUL Chestnut Hill, Charlotte shared what she ate in 24 hours...
Breakfast
I teach super early classes during the week so I like to eat a banana with a spoonful of almond butter. It gets me going and keeps me energized through class! Coffee is a must. After class I eat hard boiled eggs; food for the brain! :)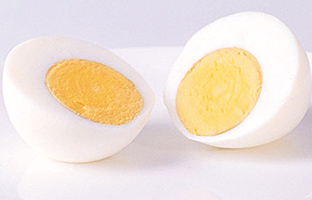 Lunch
I love me some sauteed kale. I especially love it with a little garlic and roasted sweet potatoes — delish!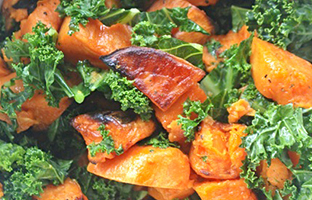 Snack
I try and carry almonds with me all the time; an easy go-to. I also love honeycrisp apples with a little peanut butter. (I could eat peanut/almond butter at every meal. I.love.it.)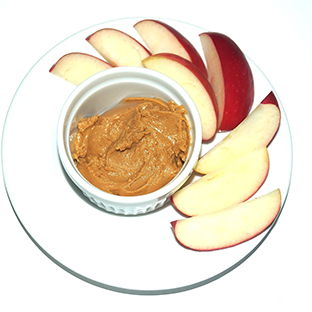 Dinner
I really enjoy cooking and when I'm not too tired, I try to spend time cooking a nice dinner. It relaxes me after a long day. One of my favorites is sauteed salmon with roasted Brussels sprouts and a glass of red wine!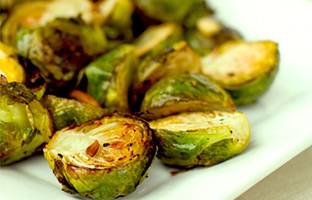 Check out Charlotte's class at Soul Chestnut Hill! Questions or comments? Email blog@soul-cycle.com!