Top Thanksgiving Traditions
November 25, 2015
On Thanksgiving eve, nine instructors share the traditions that make their Turkey Day memorable year after year...
My family is pretty non-traditional, so on Thanksgiving, all five of us take Laurie Cole's Turkey Burn in Tribeca, spend the day relaxing, and then have a big, deliciously decadent family dinner (at home or at a restaurant) that almost never includes turkey. On one of my favorite Thanksgivings, for example, my dad made a big pot of fresh fettuccine with fresh white truffles. Way better than stuffing, in my opinion...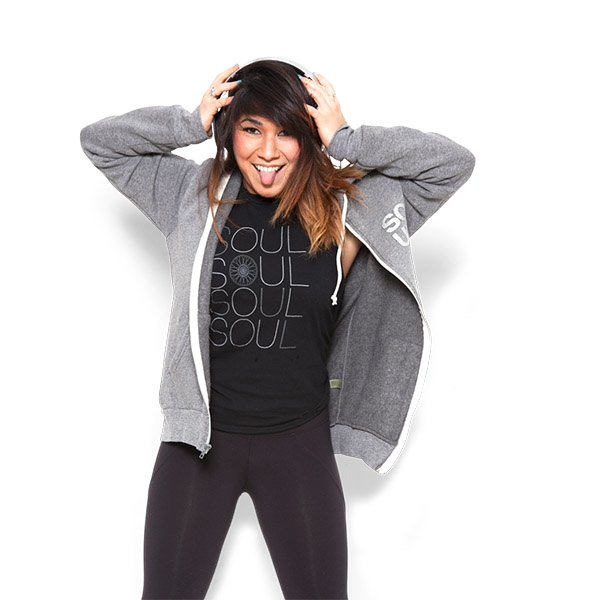 I love watching the Thanksgiving day parade while the turkey cooks!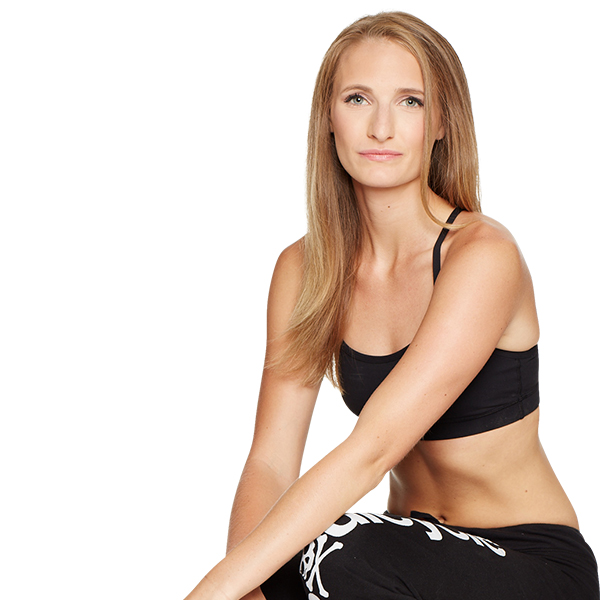 There is one really awesome/gross Thanksgiving dish my family cannot live without (or really just me…) — candied yams with marshmallows on top. After eating most of that, in stretch pants, we'll watch Christmas Vacation with Chevy Chase. It's really a glorious day.
Forcing the family to break out Mariah Carey's Christmas album. Word. For. Word.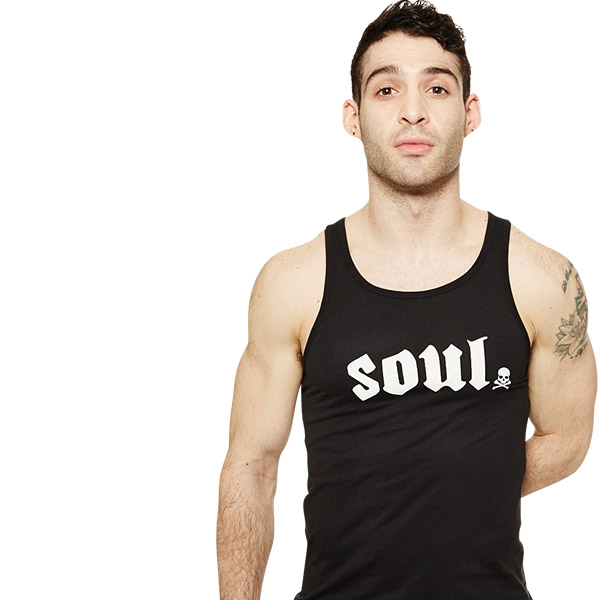 My favorite Thanksgiving tradition is waking up in the morning to a "headless turkey" gift... My mom and dad used to tell me that this "headless turkey" would leave gifts outside our bedroom doors the night before Thanksgiving! And then of course the whole family sits and watches the Macy's Thanksgiving Day parade together!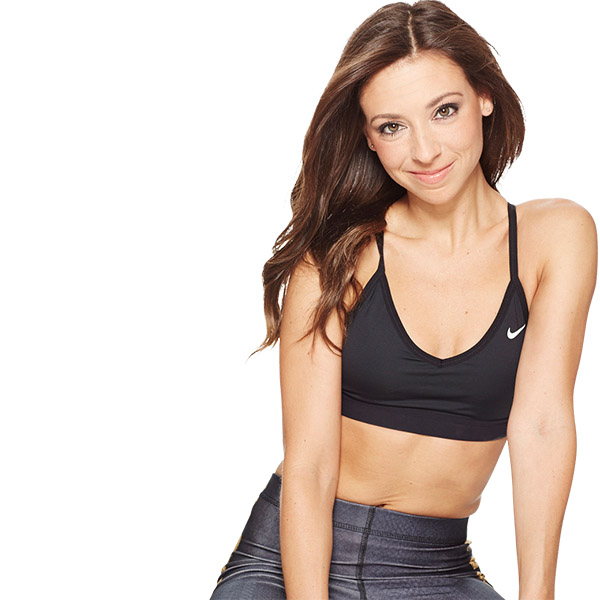 Call me crazy, but I love hitting the sales with my mom and sister the next day. It's definitely changed over the years, but it's been a tradition of ours for years and I always look forward to waking up way too early and spending the day with them.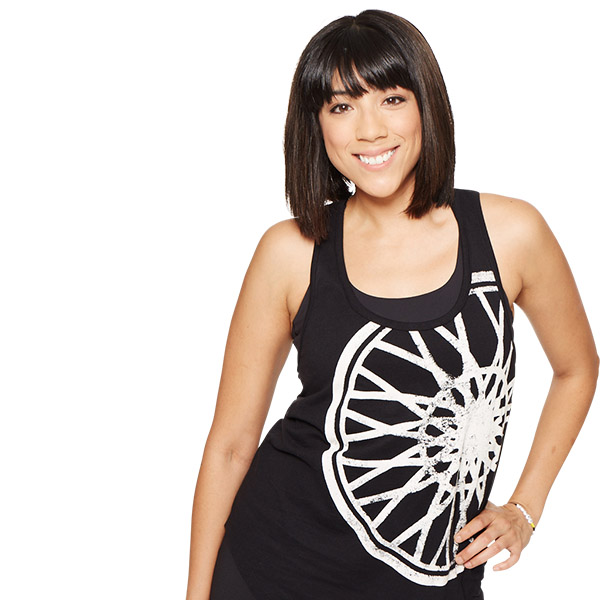 Playing the game Celebrity with my cousins in Brooklyn after shoveling massive amounts of SOUL ridiculous homemade goodness in my belly!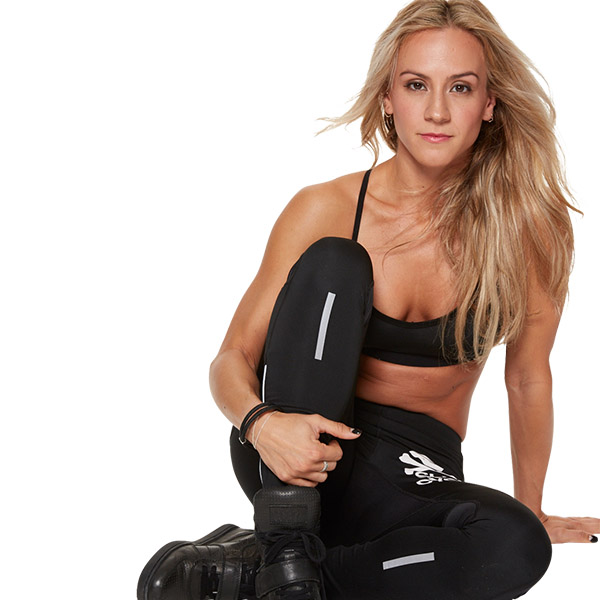 I love the food that my parents make! Eggplant parmesan, meatballs, turkey, baked ziti… the list goes on and on. All the food is shared with the rest of my relatives on Thanksgiving day. I have a feeling my Turkey Burn classes will replace this as my favorite, though!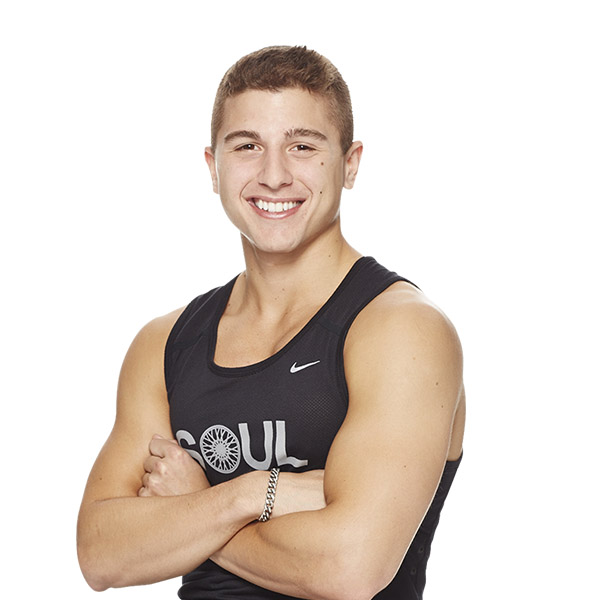 So. I was AGAINST any desserts that were not of the chocolate persuasion until my father (a RIDICULOUSLY talented chef) implored me to try the Costco (yes, Costco) pumpkin pie. Boom. Done. Obsessed. So now we eat it every year!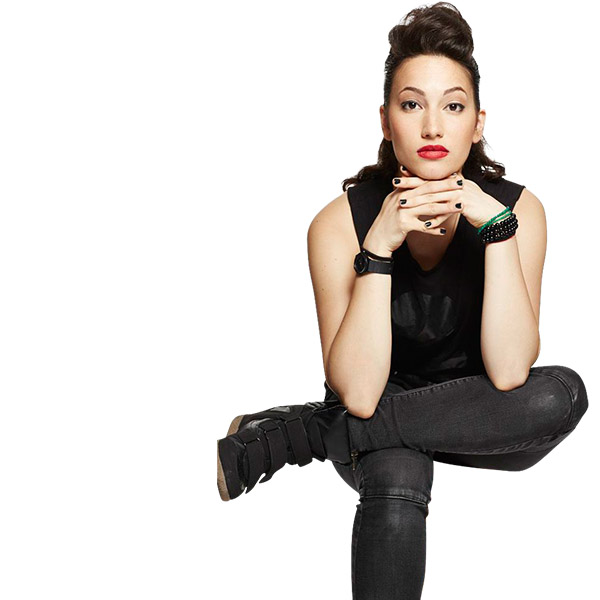 Questions or comments? Email blog@soul-cycle.com! Want to ride? Grab a series HERE and book a bike!
MORE FROM SOUL