The Simple Secret to Reaching Your Goals
February 5, 2016
Need some motivation to stay on track with your 2016 resolution? Research shows that mind over matter might be an even more powerful tool in reaching your goals than you imagined...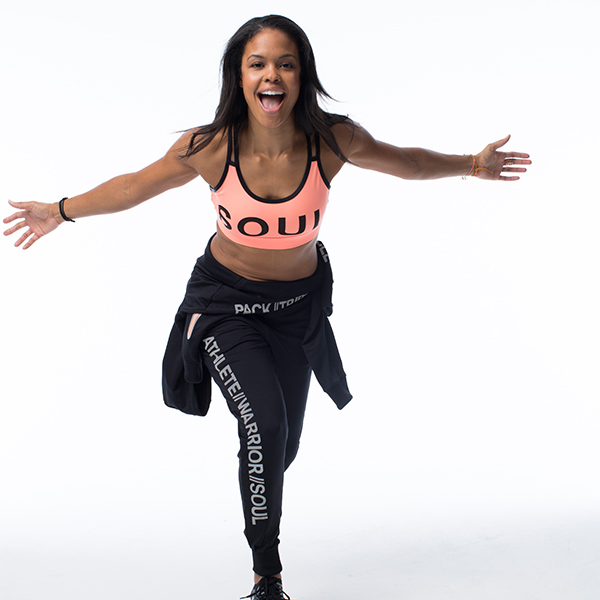 Now that 2016 is in full swing, how are you doing with your new year's resolution? Still trying to eat healthier? Want to sprint faster? Move to the front row? There's a simple trick to helping you achieve your goal: Tell yourself that you're already doing what you want to be doing.
That's right — according to
a study
published the journal Self and Identity, people are more likely to reach their healthy goals by implementing the "Self As Doer" tactic. What is it? It's essentially mind over matter combined with positive thinking.
Here's how it works: Instead of thinking "I want to be a healthy eater," say to yourself "I am a healthy eater." That self-reinforcement allowed the study participants to maintain their healthy eating tactics for the full six weeks of the study while the other participants fell off the healthy eating wagon as the study progressed.
What makes the
Self As Doer
technique so effective is that it helps you identify with the goal you want to achieve. When you personally identify with something or someone, you can complete the actions associated with it more easily than you might when you perceive your goal as a pipe dream.
The upshot? Dream, believe — and you're sure to achieve!
Questions or comments? Email blog@soul-cycle.com! Want to ride? Grab a series HERE and book a bike!
MORE FROM SOUL