The Loop Team Shares Their Soul Style
September 19, 2015
How do you show your SOUL style? Twelve rockstars from The Loop share their fashion philosophies in our latest Studio Spotlight...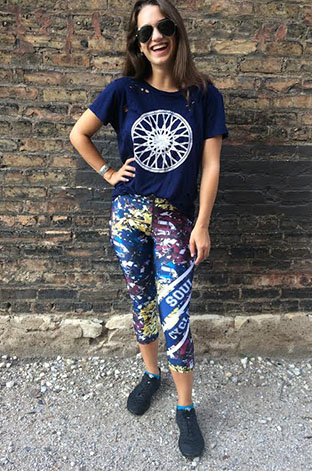 "I'm obsessed with Zara Terez Soul leggings. The funky patterns help me bring out my inner rock star. Paired with the Soul Tour tee, it's a perfect look from Soul to school!" — NATALIE SEABOLT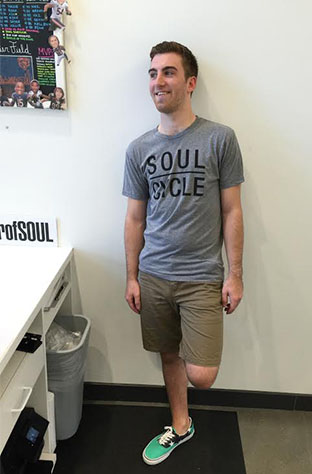 "Rocking Soul swag on and off campus." — TAYLOR MARTIN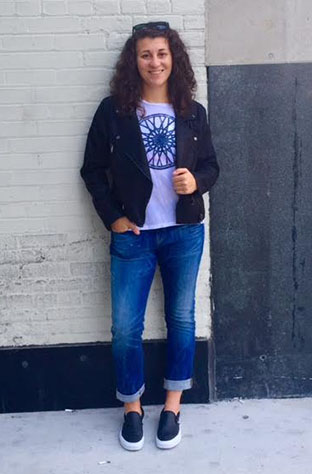 "I love pairing Soul tanks or shirts with jeans and a great jacket. Perfect outfit to explore Chicago in!" — LIZ KRAMER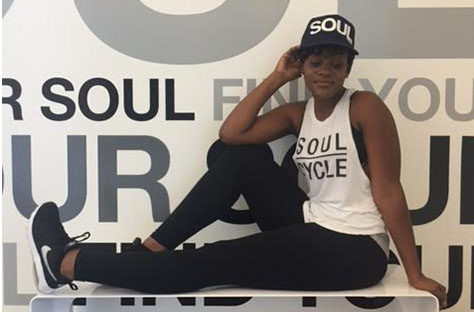 "My favorite accessory right now when I'm riding is my Soul hat! It's super cute and simple, but at the same time gives me so much style." — MICHELLE THOMPKINS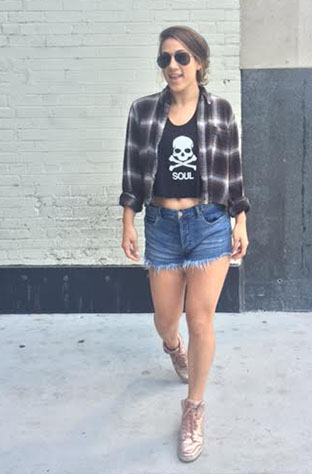 "Soul tanks are my favorite piece of swag to finish off a comfy yet casual outfit. Paired with any of my sneaker wedges and I am good to go." — MAL LITTLE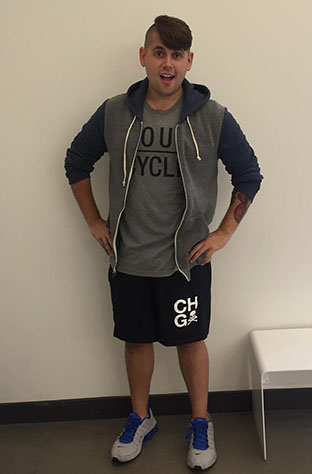 "I'm obsessed with Soul's shorts and I wear them constantly whether I'm working or playing!" — ROCCO THOMPSON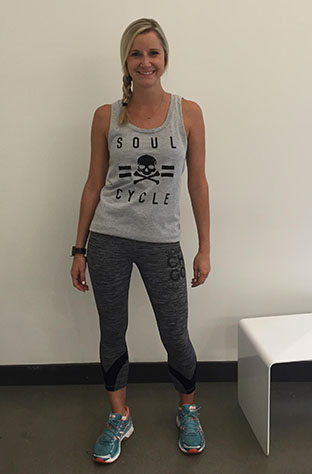 "I love being comfortable and stylish when I ride!" — ASHLEY BLUME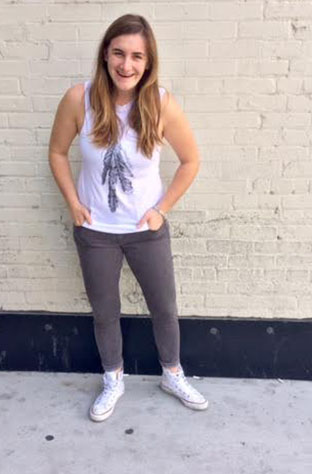 " Comfort is always my goal to be my best self." — SAMMI EDELSON
"Just add leather." — JAMIE BERAN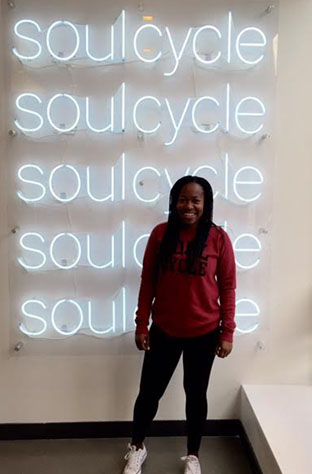 "My mother hates that I pick comfort over anything when it comes to my style. It's easier to twerk in a sweatshirt and leggings!" -— CHIOMA NWAKIBU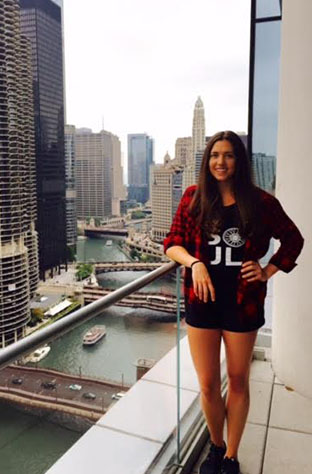 "I love wearing my soul tanks with a flannel while 'looking once more around the river bend." — JESSIE ROESCH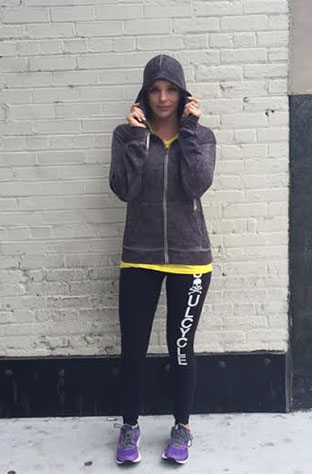 "Comfort is key." — NATALIE COOPER
Meet these rockstars in person at SoulCycle Loop! Want to ride? Grab a series HERE and book a bike! Check out these Soul Styles and more in our
SOUL SHOP
. Questions or comments? Email blog@soul-cycle.com!
MORE FROM SOUL