Studio Spotlight: The LOOP
June 25, 2016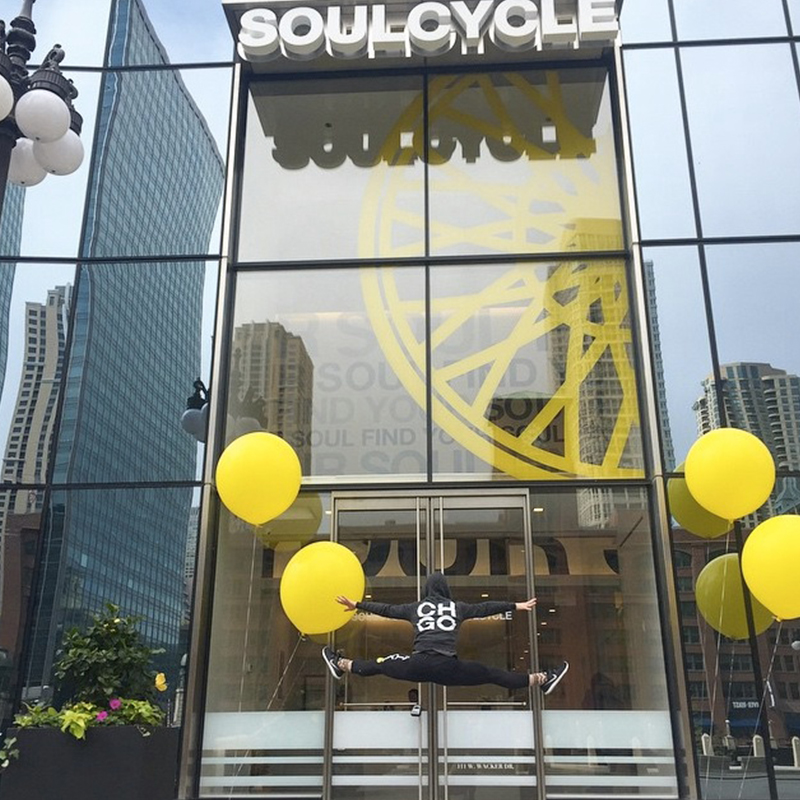 Three words to describe the team?
Creative, Invested, Positive!
Favorite songs to rock out to on the bike?
"Kiss the Sky" by The Knocks Ft. Wyclef Jean and "Lean On" Major Lazer, DJ Snake ft. MO!
Anyone on staff have any special talents?
Gaby creates super unique, creative boards for us every week (Board Wars Champions 2015!) and both her and Taylor Mitchell made a hilarious promo video of the studio.
Favorite snacks to power your days?
Doughnuts (Firecakes or DoRite Donuts preferred), La Croix, Chips and Guacamole, and Peanut M&M's!
Favorite spots around the LOOP studio?
We are really lucky to be right in the center of the city! We love to walk along the river walk, take a stroll to Millennium Park and go to all the restaurants in River North or West Loop (Beatrix, Bar Siena, Hub 51!).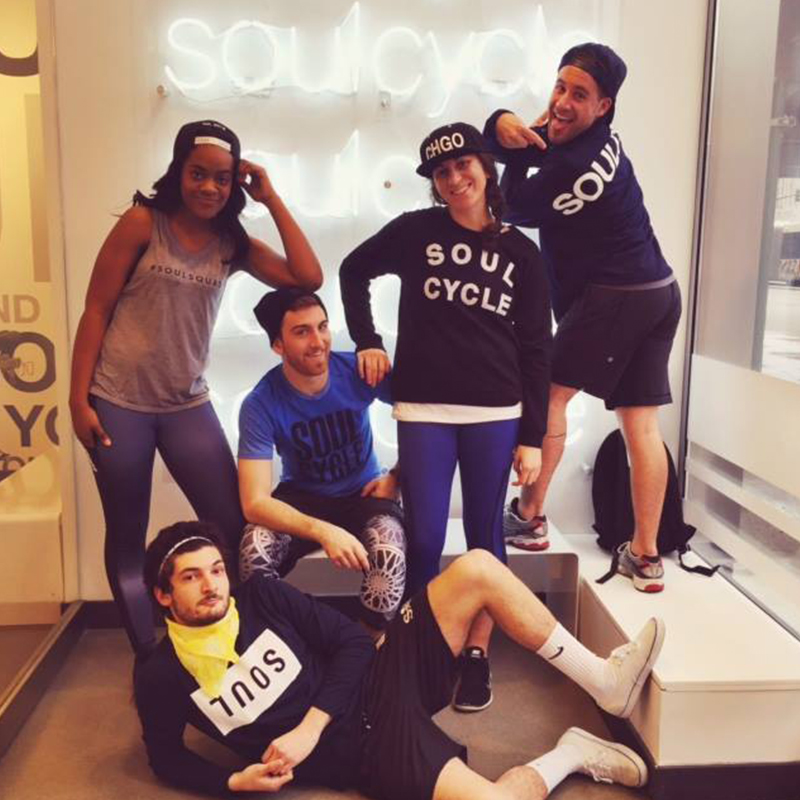 Favorite LOOP memories?
Of course we will never forget opening day (4th of July weekend!), winning Studio of the Month in April, and being featured on the new SOUL coloring book!
Studio theme song?
Currently it's all of Lemonade by Beyonce #Iaintsorry!
Best part about bringing SOUL to LOOP?
The best thing about bringing SOUL to the LOOP in Chicago has been being a part of this amazing region and watching it grow. We introduce SOUL to so many people everyday (from Chicago, visiting SOULs, tourists- everyone!) and it's still so exciting. We have created an amazing community inside of the studio — with our staff, instructors and riders — and we can't wait to see where it goes from here!
Anything else to add?
Come visit us at The LOOP!
Questions or comments? Email blog@soul-cycle.com! Want to ride? Grab a series HERE and book a bike!
MORE FROM SOUL