Studio Spotlight: Roslyn
May 3, 2014
Get to know the liveliest team on Long Island… the stars who keep SOUL ROSLYN rockin'!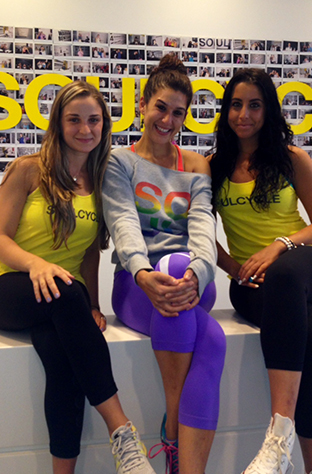 Soul Roslyn assistant studio manager Christina Ferrara, studio manager Lauren Goldberg, and assistant studio manager Ashley Rosenblum
Describe your team in a few adjectives.
Comical, dependable, passionate, energetic, friendly.
If you were a TV or movie cast, which would it be?
The Brady Bunch, because we are one big happy family who tend to break into song regularly.
Wow, where do you get all that energy?
Quest Bars, Parkway Iced Coffee, Fage Greek Yogurt, Overnight oats.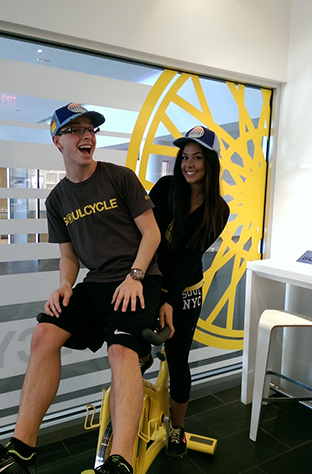 Soul Roslyn's Michael Bowen and Taylor River
What do you like to sing and dance to?
90's Hip Hop BBQ.
Any favorite stories?
We are always playing harmless pranks on each other! It keeps us on our toes and laughing!
And what makes you so SOULful?
We always have each other's backs. We make each other laugh when someone is down, we support one another in any way we can…SOUL Roslyn is truly one big SOULFAM!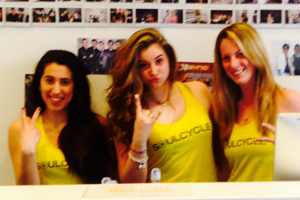 Soul Roslyn's Noelle Arroyave, Jade Viggiano and Andrea Alestra
Questions or comments? Email blog@soul-cycle.com!