Studio Spotlight: River Oaks
May 21, 2016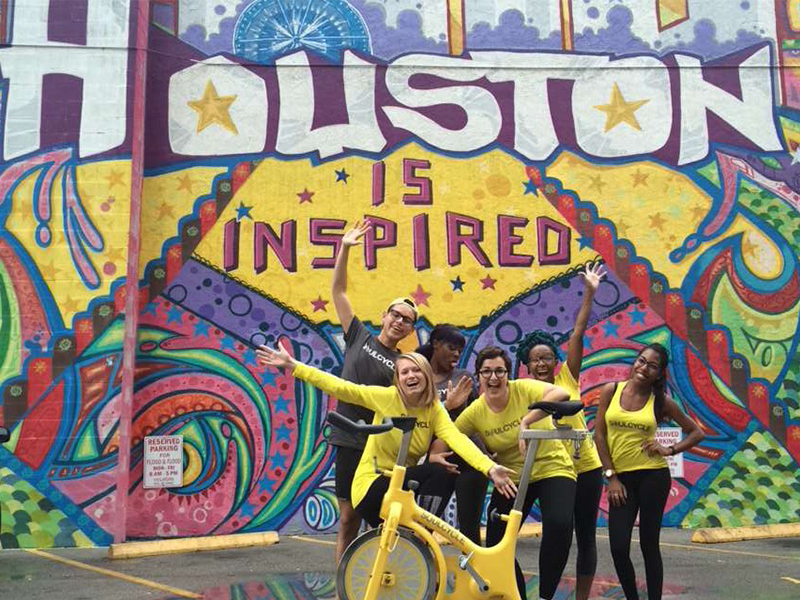 Three words to describe the team?
Resilient, Creative, Hilarious
Favorite songs to rock out to on the bike?
ANYTHING BEYONCE (#HOUSTONGIRL)
Off the bike/in the studio?
Hip Hop BBQ
Favorite snacks to power your days?
KOLACHES!!! (C'mon TEXAS!!!)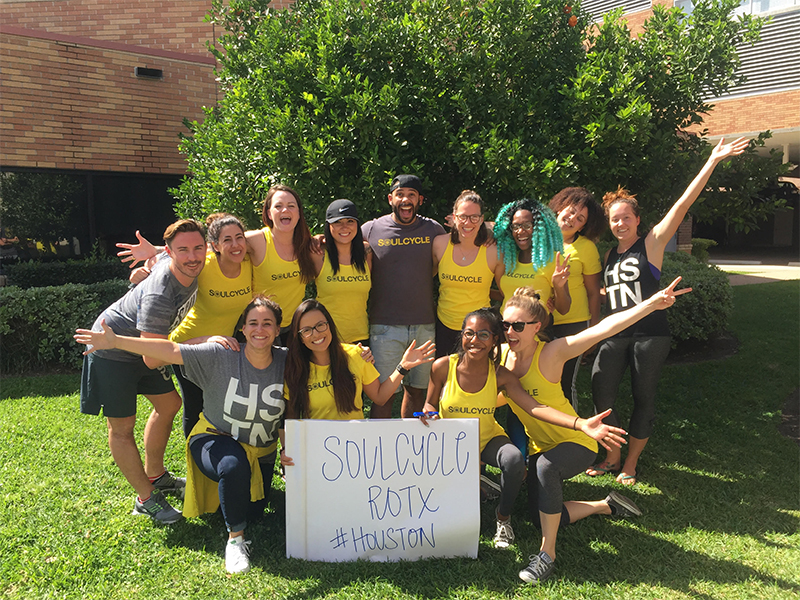 Favorite spots around the ROTX studio?
Onion Creek, Nina's House, LOCAL FOODS!
Favorite ROTX memories?
Papas BBQ with Amy Peck and her family!!!
Studio theme song?
"Flawless" by Beyonce
Best part about bringing SOUL to Houston?
Sharing the SOUL LOVE with so many wonderful people!!!
Anything else to add?
BBQ and BIKES
Questions or comments? Email blog@soul-cycle.com! Want to ride? Grab a series HERE and book a bike!
MORE FROM SOUL