Studio Spotlight: Beacon Hill
May 14, 2016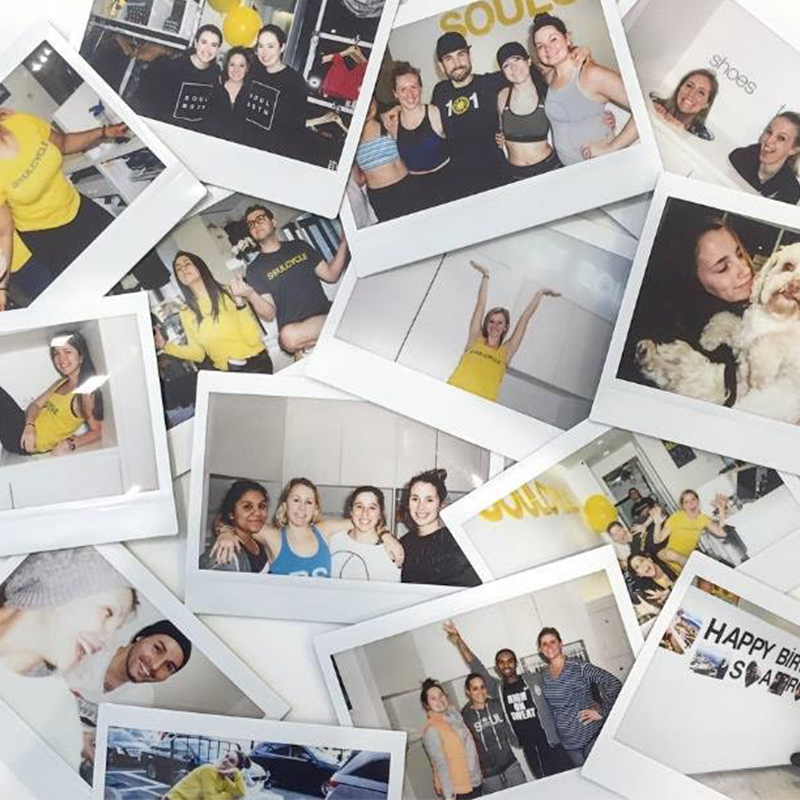 Three words to describe the team?
Fun, upbeat, welcoming!
Favorite songs to rock out to on the bike?
Lindsay is obsessed with Set it Off by Diplo, and it's safe to say we're all obsessed with Kiss The Sky by The Knocks.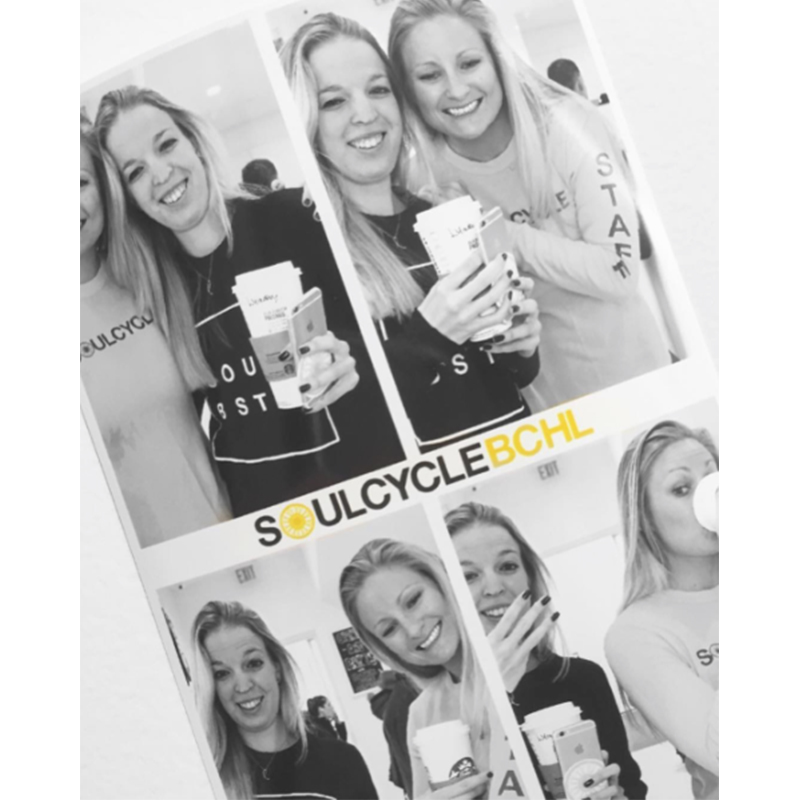 Off the bike/in the studio?
Ashlee Simpson Pandora radio, Drake and Sam Hunt, of course!
Favorite snacks to power your days?
Skinny Pop and Pirate's Booty! (And all of the coffee…)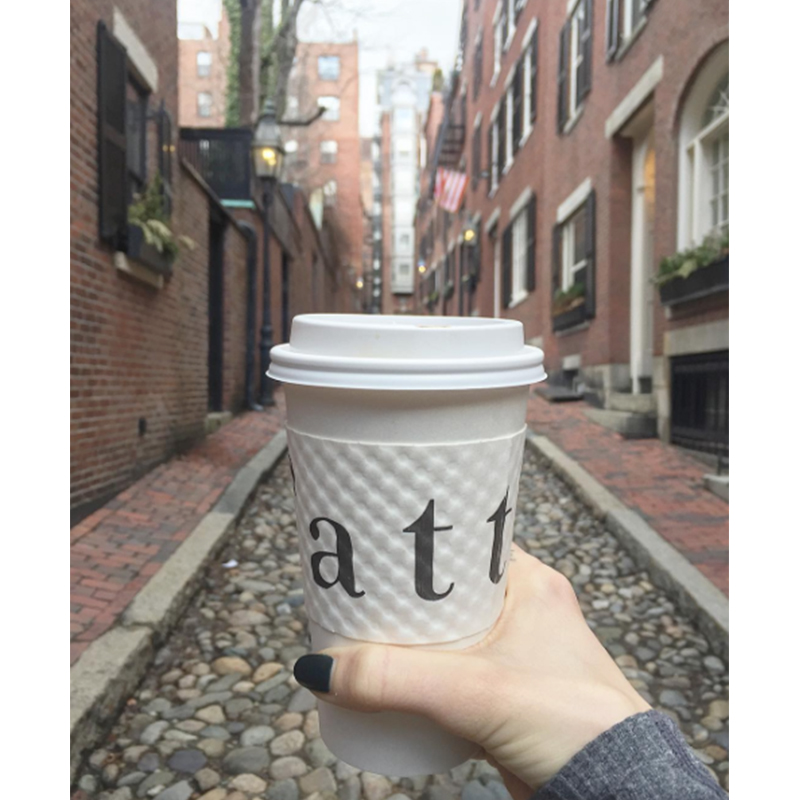 Favorite spots around the Beacon Hill studio?
We love Tatte Bakery, and juice and acai bowls from Pressed Boston!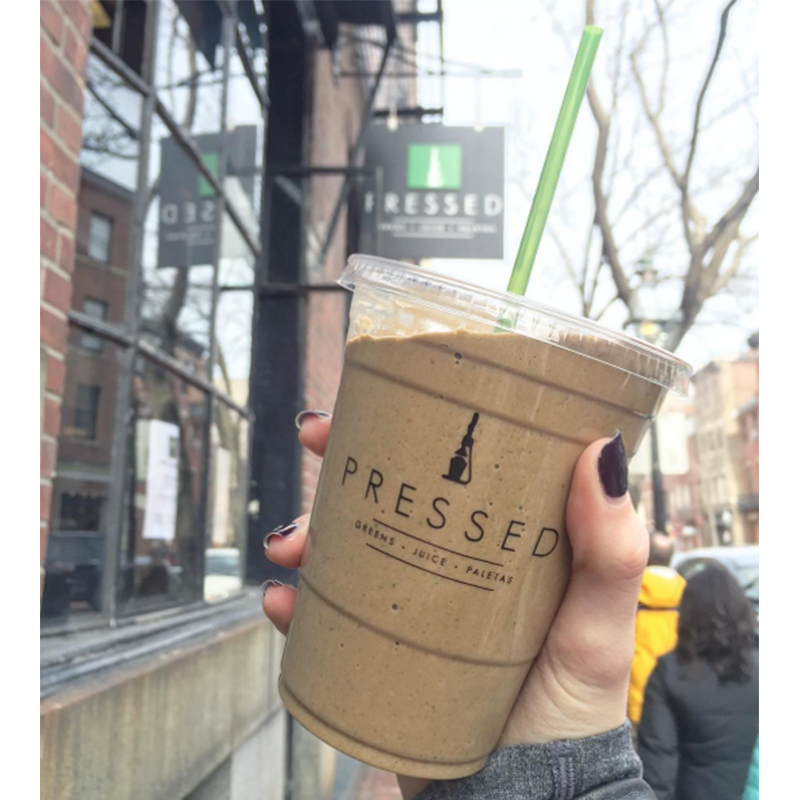 Favorite Beacon Hill memories?
Classroom training and unpacking our new studio!
Studio theme song?
The original Cheers is right down the street from us, so it's only appropriate for our theme song to be "Where Everybody Knows Your Name."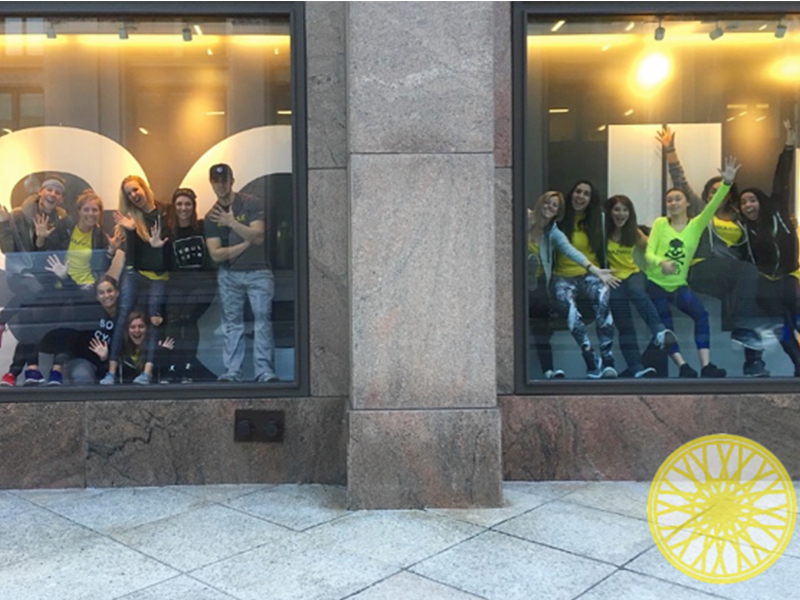 Best part about bringing SOUL to Beacon Hill?
Meeting so many new faces and getting to rock out with an entire pack of new riders!
Anything else to add?
We are SOUL grateful for our Boston studios and the riders who have already become family in the short few months we've been open!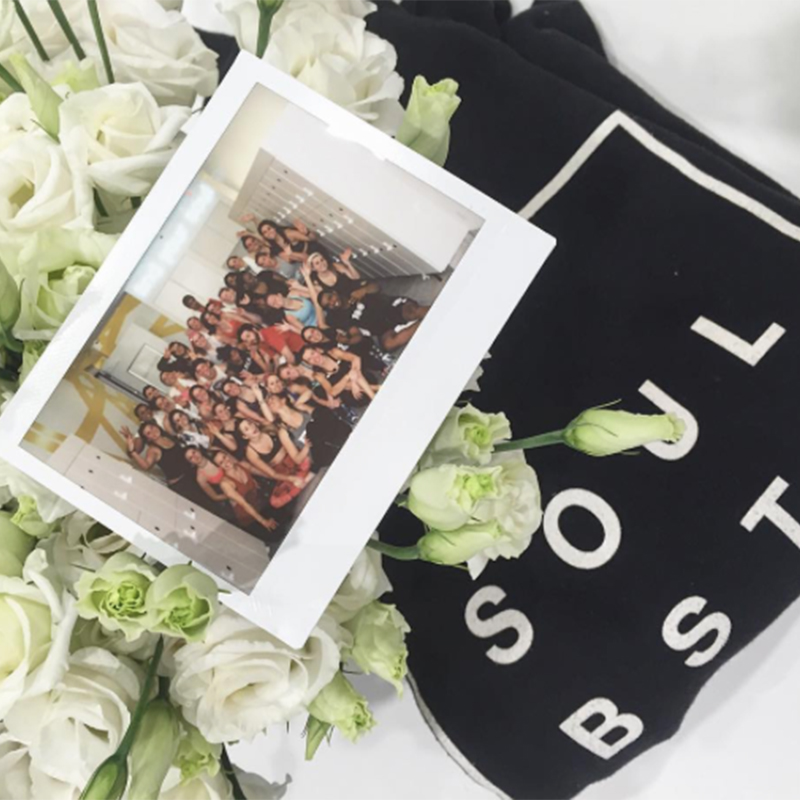 Questions or comments? Email blog@soul-cycle.com! Want to ride? Grab a series HERE and book a bike!
MORE FROM SOUL