Studio Spotlight: 14th Street
April 2, 2016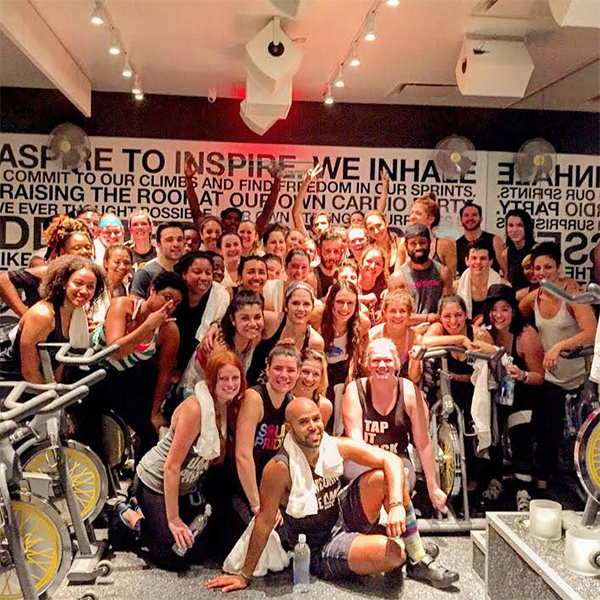 Three words to describe the team?
Vibrant, witty, compassionate
Favorite songs to rock out to on the bike?
"Work" by Rihanna and "WTF" by Missy Elliot
What about off the bike or in the studio?
We love "Midday Disney Afternoon Tune Time," Bob Marley, 90s pop and JoJo (Get Out Leave) radio.
Any secret talents to share?
We have a staff cat dance, choreographed by one of our resident nurse and front desk staffer Nora. It goes with every song!
Favorite snacks to power your days?
Anything from Trader Joe's or Wydown Coffee across the street!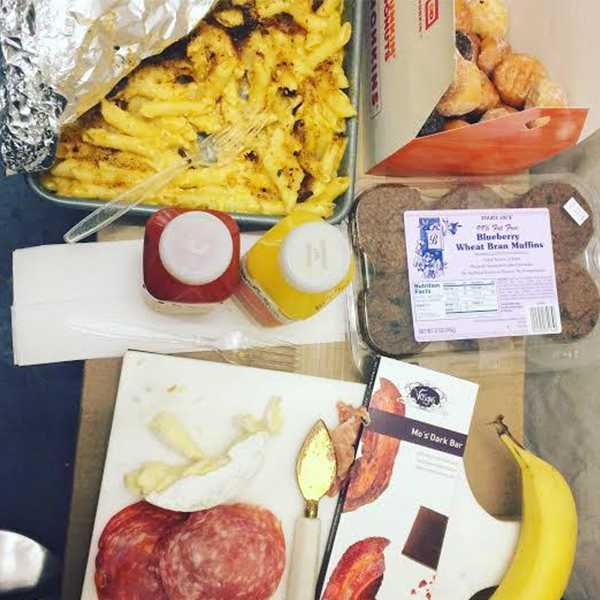 Any fun studio traditions?
Sunday Saging! We sage the studio every Sunday to cleanse the energy and start the week of with a BANG! We also have Saturday Studio Staff Brunch — almost every Saturday multiple employees bring in some dishes to share in the back
Favorite spots around the 14th Street studio?
Wydown Coffee, Taylor Gourmet, YES Organic Market, &pizza, Compass Rose and El Centro!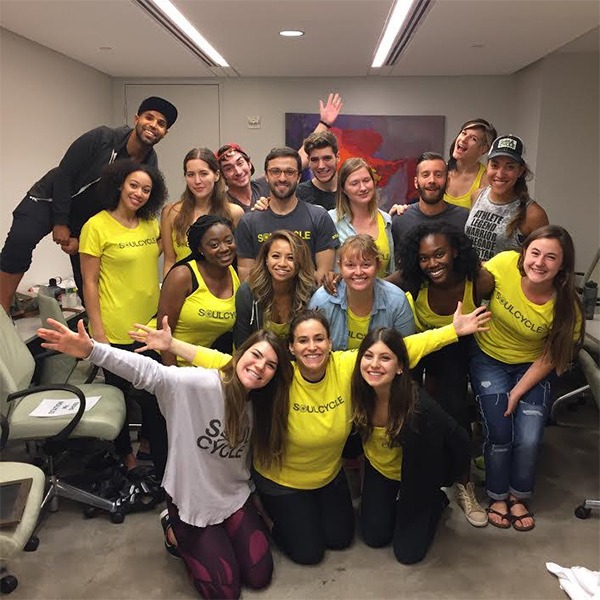 Favorite 14th Street memories?
The first late-night ride in DC and the 90 minute Leap Year Challenge Ride ending at midnight taught by Megan on the eve of Feb 29th were amazing!
Studio theme song?
"Milkshake" by Kelis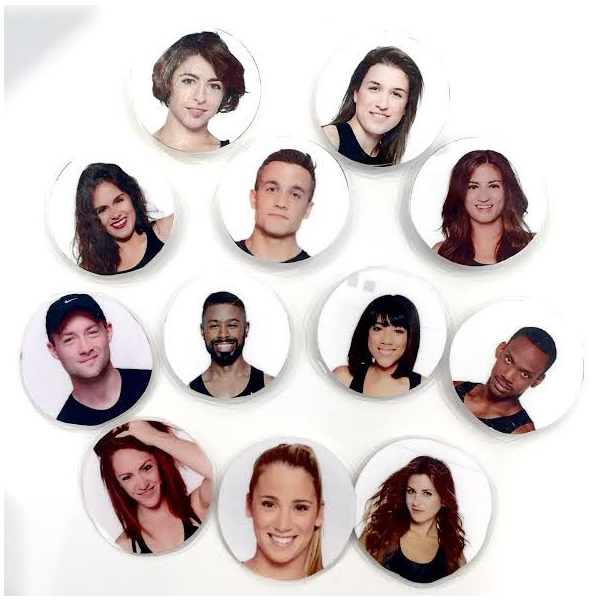 Best part about bringing SOUL to 14th Street?
Our studio is dedicated to keeping a fun & playful vibe at 14th STreet, our #SOULPlayground!
Questions or comments? Email blog@soul-cycle.com! Want to ride? Grab a series HERE and book a bike!
MORE FROM SOUL