Steph P.'s Beauty Secrets
January 14, 2016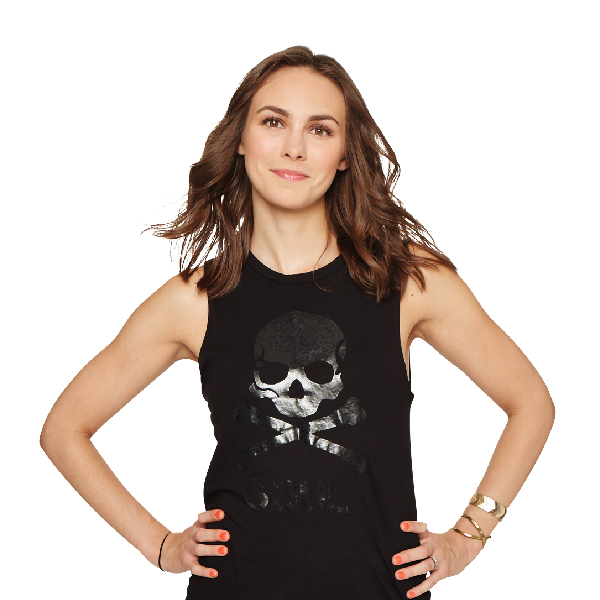 SINCE I STARTED TEACHING AT SOUL I…
Have doubled the amount of showers I take and laundry I do each week!
IN THE SHOWER I KEEP…
Cetaphil Antibacterial bar soap and a glycolic cleanser. I always wash my face with them every night before bed.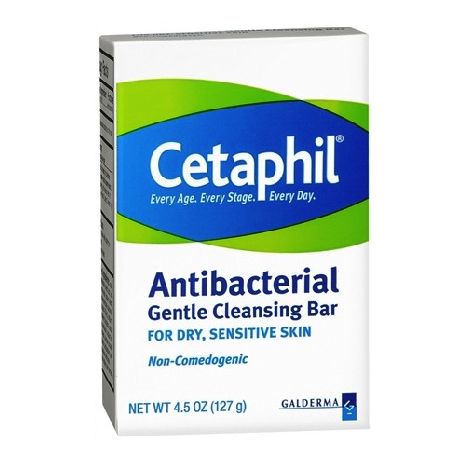 PRODUCT I AM OBSESSED WITH…
SkinCeuticals C E Ferulic serum. It keeps your skin looking youthful and is worth the investment! I never go a day without wearing it.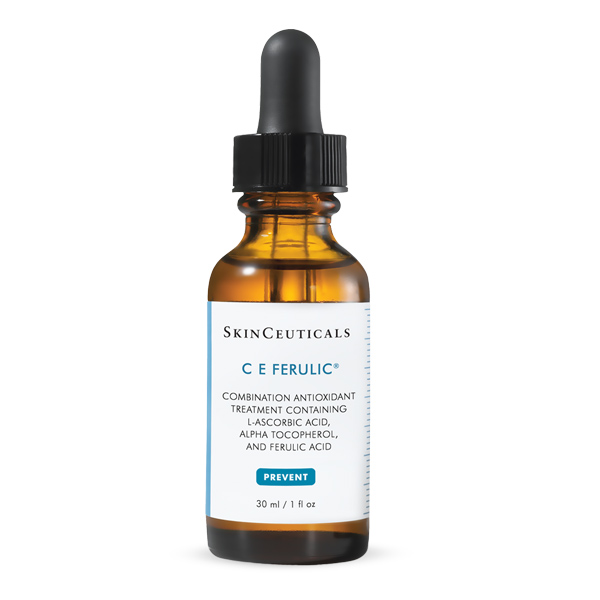 THE SUPERFOODS THAT I SWEAR MAKE ME LOOK BETTER ARE…
Avocado and blueberries. Starting your morning off with a warm glass of water with lemon in it on an empty stomach to cleanse your body of toxins works wonders, too.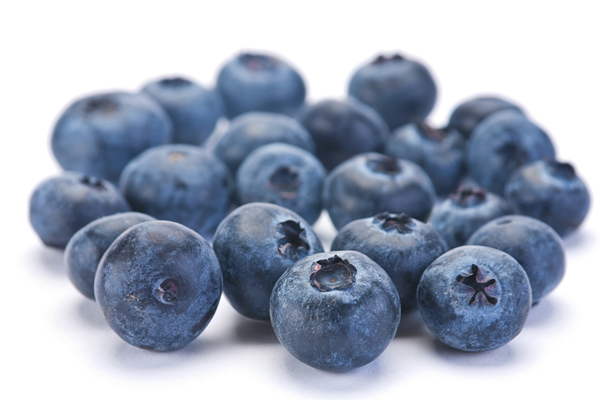 CAN'T TRAVEL WITHOUT…
All of my skin products: daytime SPF moisturizer, nighttime moisturizer, under-eye cream, C E Ferulic serum, anti-bacterial soap and glycolic cleanser. I don't care how much room they all take up in my bag! I will never go a day without them. I even carried them all in my backpack on a four-day hiking and camping trip to Machu Picchu!
AFTER A DOUBLE OR TRIPLE I…
Shower (obvi), eat a ton of protein, chug water, foam roll and then sleep like a baby.
THE THING THAT CHANGED MY SKIN IS…
Eating less processed sugar. This is so difficult for me, but I break out way less if I don't eat it every day. The struggle is real.
BEST BEAUTY SECRET EVER…
Take off your makeup before you go to bed and always wear moisturizer!
ALWAYS IN MY BAG IS…
Chapstick, waterproof mascara and concealer.

MY GO-TO NORCAL BEAUTY SPOT IS…
Beauty Before Age Aesthetic Dermatology Center in Mill Valley. Tammy Yim gives the best anti-aging facials ever!
BEAUTY OBSESSION OF THE MOMENT…
The Rodan + Fields Enhancements Micro-Dermabrasion Paste. Your skin feels so smooth after you use it!
MY MUST-HAVE BEAUTY TOOL…
Bumble and bumble Thickening Hairspray. Spray it on, blow dry and you're good to go.
STRANGEST BEAUTY HABIT…
If I have a breakout, I cut up a lemon and rub it onto my face and leave it there for 20 minutes. It helps clear it up! You look like a crazy person with lemon chunks on your face, but it's worth it.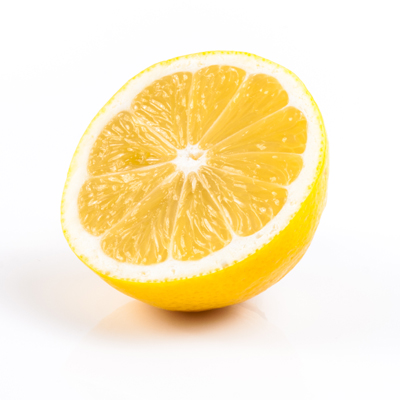 AFTER A SLEEPLESS NIGHT I…
Drink a big cup of coffee with coconut oil and almond milk in it. Sometimes caffeine is the only thing that will do the trick.
MOST TRUSTED BEAUTY TIP…
Stay out of the sun. I'm that person on the beach under the umbrella with the giant floppy hat obsessively lathering on sunscreen!
LIP COLOR I LOVE…
Lancôme Juicy Tubes in Framboise. It's not too sticky and it gives you a subtle pop of color without being too over-the-top. Plus it smells yummy!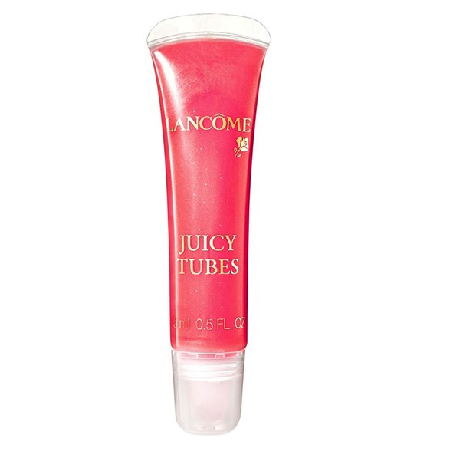 MY SIGNATURE SCENT IS…
Unfortunately that would be sweat. I don't wear any perfume because it bothers my nose during class!
MORE FROM SOUL