Soul Story: Rachel Becker
November 19, 2015
"There's something about closing your eyes in a pitch black room that can really help you actually see," says RACHEL BECKER, who discovered strength and freedom while tapping it back. After celebrating her bachelorette party on the bike at 19TH Street, she shares her Soul Story…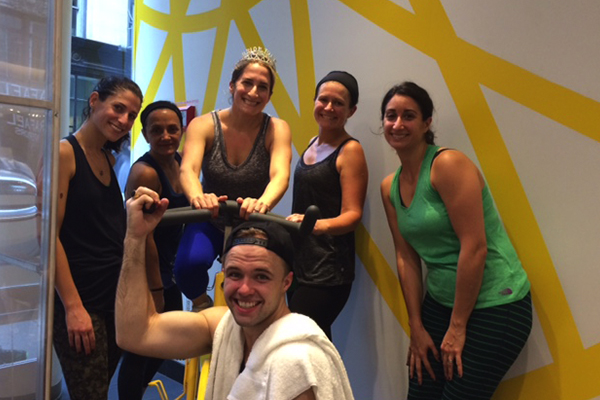 I launched my blog STRENGTH+Sole as a way to make myself more of a "digital" person. At the time, I was working at a magazine and I had never done a single Tweet. Not only did it force me to learn all of these new, incredibly valuable skills, but I was writing about something that I've always loved: fitness.
My fiancé Stephen and I met through a mutual friend who introduced him to my blog. One of my posts, literally, landed in his inbox and he spent more time on my site than he, admittedly, should have. He sent an email asking me out on a date, which sat in my junk mail for three weeks. On a random Sunday night, I saw his note and immediately wrote back. Exactly a week later, we met in person and the rest is history, as they say.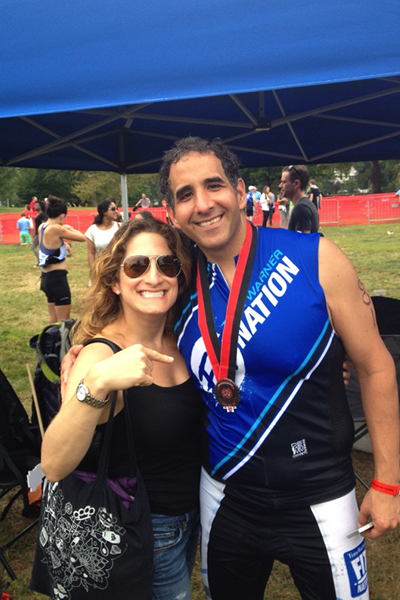 The first "shoot" for my blog (aka: a few photos snapped by a friend on her iPhone!) took place outside SoulCycle's Tribeca studio. Charlee's Saturday class was our way of releasing the stress of our work week together. Her music and style of motivation definitely kept us coming back for more.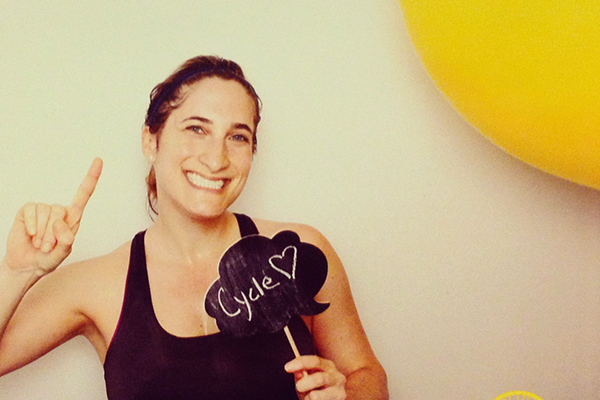 I was in shape physically when I started riding at SoulCycle, so, for me, it has been very much about allowing myself emotional freedom. I'm a pretty pragmatic person and I've never been one for meditation or anything like that. I've always felt too busy moving, doing, accomplishing. But, riding at SoulCycle is kind of like checking both boxes — the physical and emotional. There's something about closing your eyes in a pitch black room that can really help you actually see.
SoulCycle is such an amazing, cohesive community. So, even if I don't actually know the rider to my right and left, I feel like I do. And, SoulCycle's instructors always share so much of themselves with us. I also love introducing new people to SoulCycle, whether they're followers of my blog or friends like Audrey, my matron of honor, who lives in Vermont and had never taken an indoor cycling class quite like this before she and I rode at SoulCycle together. I'm bringing my mom this December for her birthday!
We rode with Drew. B at 19th Street to kick off my bachelorette weekend a few weeks ago and it was, hands-down, the best way to get things going. He's a riot on the bike and off. We had so much fun. And, I'm really looking forward to increasing my ride frequency as the big day approaches. There aren't many more fun ways to get and stay fit.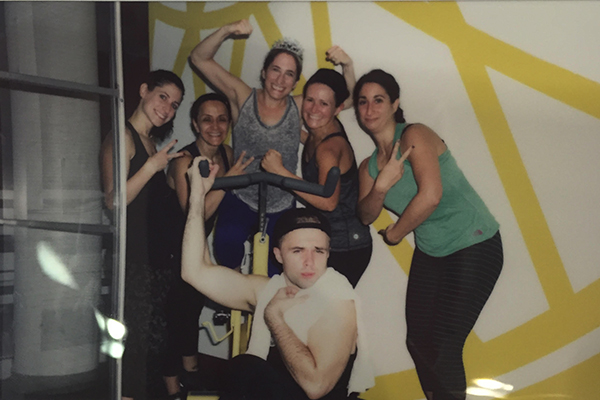 Stephen and I will be married next spring and I always joke that the theme of our wedding is FUN because we both worked really hard to find each other. The ironic part of my story is that I dated online in Manhattan for more than a decade — I always wore heels and a full face of makeup hoping to make it happen only to find that all I had to do was run around sweaty and in spandex to find him!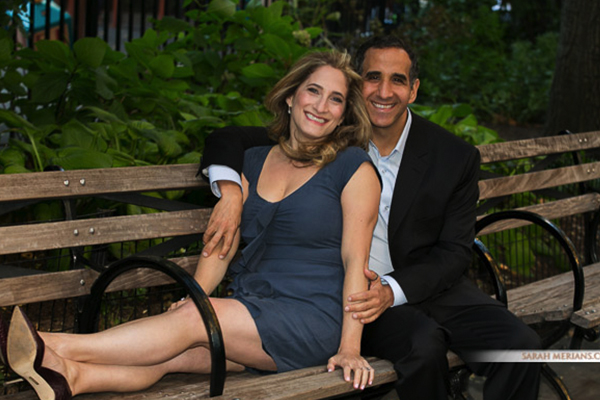 People always say "do what you love and the rest will follow." And, while I think that there are a lot of things that come into play, much of it beyond our control, I do believe in putting yourself in the position to make your dreams come true, especially in a demanding place like New York. In my case, I built a website and put myself out there to be more attractive professionally and, in the process, I also found the love of my life. After all of those years searching, I can honestly say, there's nothing more special (and soulful) than that.
Do you have a Soul Story to share? Email blog@soul-cycle.com! Want to ride at SOUL? Grab a series HERE and book a bike.
MORE FROM SOUL