SOUL Rider Report: Jonathan Simkhai
April 29, 2016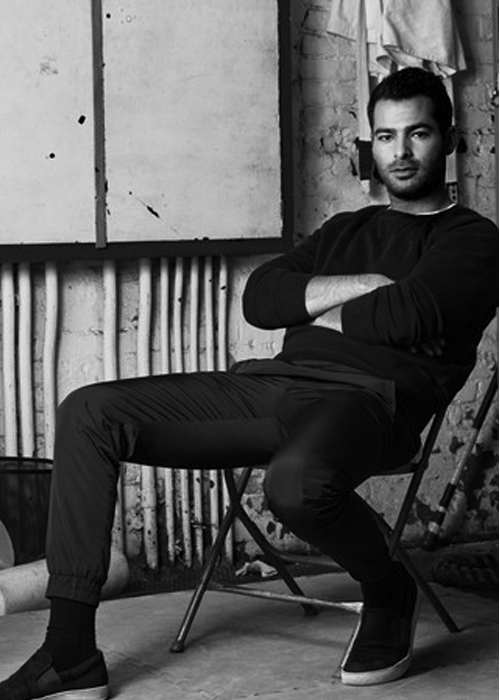 First ride memory?
I have been to SOUL so many times, I can't remember my first ride! But I would definitely have to say life-changing.
Favorite song to ride to?
Anything by Sia.
Tap back or push up?
Push up.
Climb or sprint?
Climb.
Rooster or Owl?
Rooster.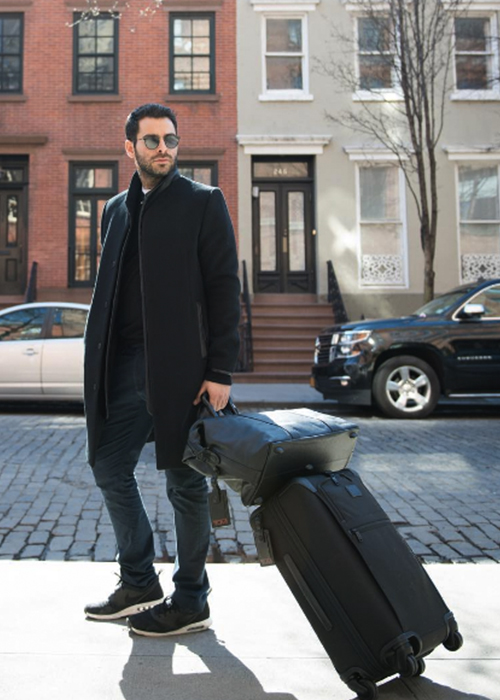 Favorite bike in the studio?
Front row.
Which set of weights do you grab: 1 pound, 2, 3 or 5?
3 pounds.
Favorite post ride snack?
Fresh pressed juice.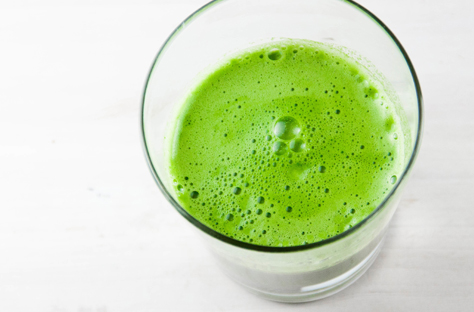 Which word in the mantra best describes you: Athlete, Legend, Warrior, Renegade or Rockstar?
Rockstar.
I knew I loved Soul when…
I cried during class.
First thing you did when you woke up this morning?
Checked my phone.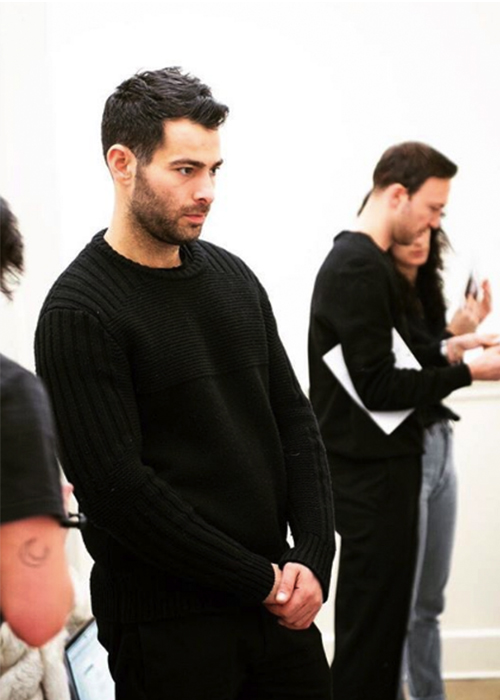 Last thing you did before you went sleep last night?
Chugged a tall glass of water.
Last app you used on your phone?
Instagram.
To SoulCycle, do you wear tights or shorts?
Shorts.
Tees or tanks?
Tanks.
And can we ask? Boxers or briefs?
Briefs
If you could ride next to anyone, who would it be?
Robyn Wright.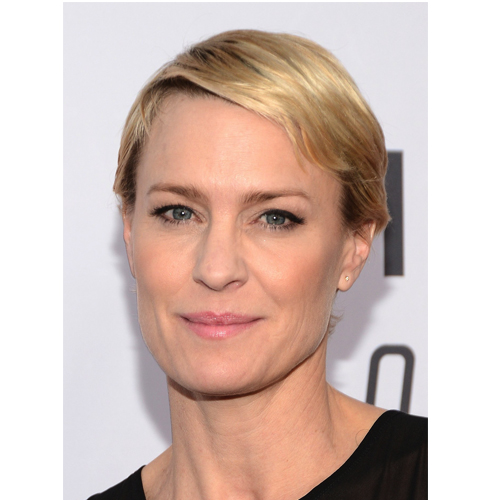 Sweet or Salty?
Salty.
If you weren't a designer, what would you be?
A cheerleading coach.
Who runs the world?
Beyonce, of course.
Learn more about Jonathan Simkhai on his website HERE or on Instagram! Questions or comments? Email blog@soul-cycle.com! To book a bike, grab a series HERE then book a bike!
MORE FROM SOUL