SOUL Rider Report: Brittany Snow
April 8, 2016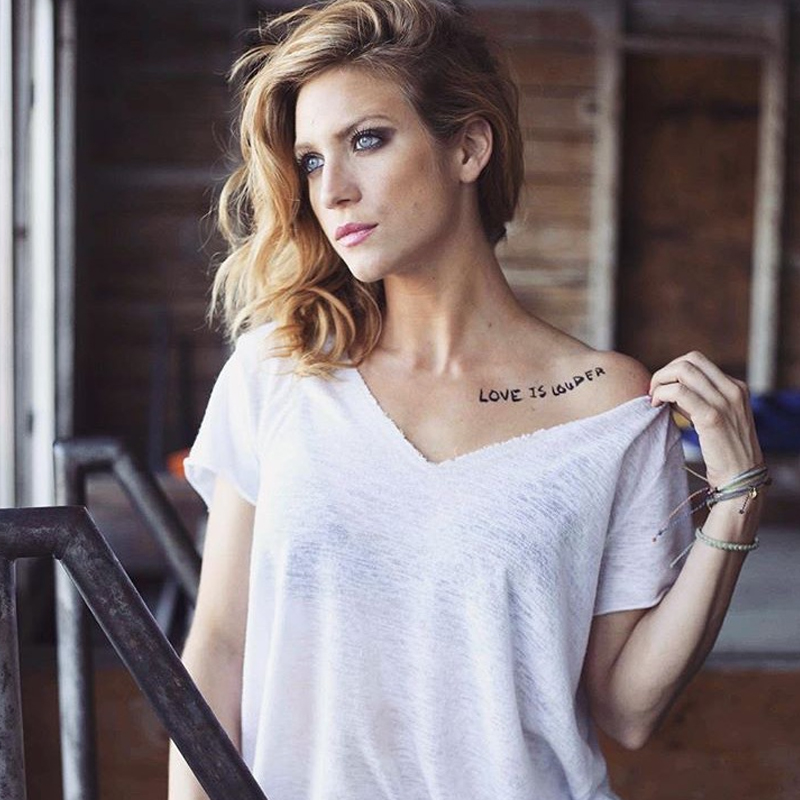 What's your first memory of riding at SOUL?
Ben B's class. I met a friend there and she told me to put in ear plugs. The only time I have ever worn them. Loved how crazy he was. Loved the music. Kinda felt like I had no rhythm. I got the hang of it soon after.
Favorite song to ride to?
• "Drop It Low" by Ester Deans
• "Get Low" by Dillon Francis
• Any EDM remix of rap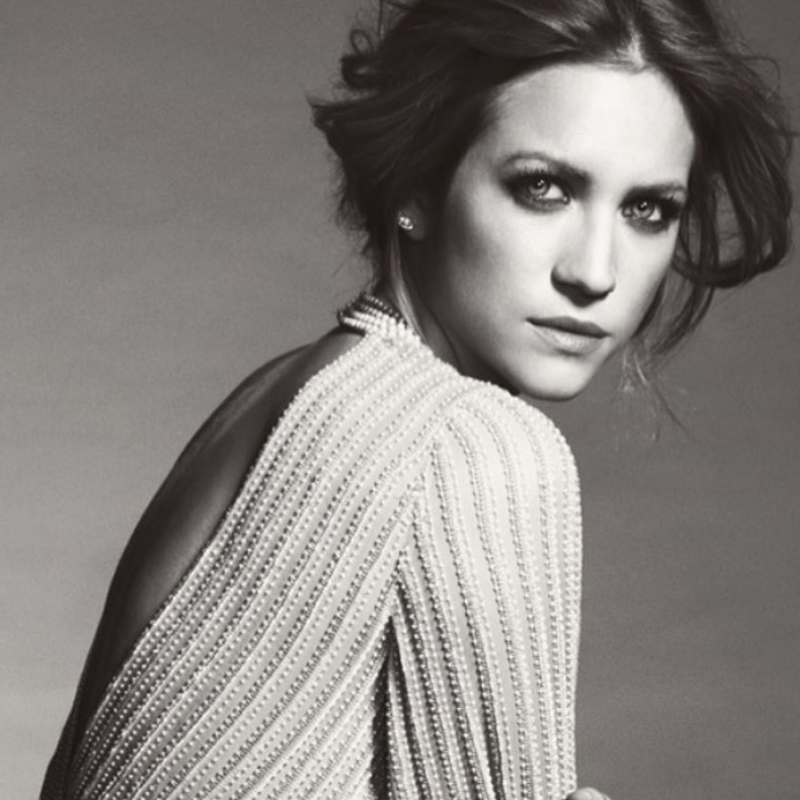 Tap back or push up?
Tap back.
Climb or sprint?
Sprint.
Rooster or Owl?
Owl.
Favorite bike in the studio?
Bike 1.
Which set of weights do you grab: 1 pound, 2, 3 or 5?
2 pounds.
Favorite post ride snack?
An apple or a Quest Bar.
Which word in the mantra best describes you: Athlete, Legend, Warrior, Renegade or Rockstar?
Warrior.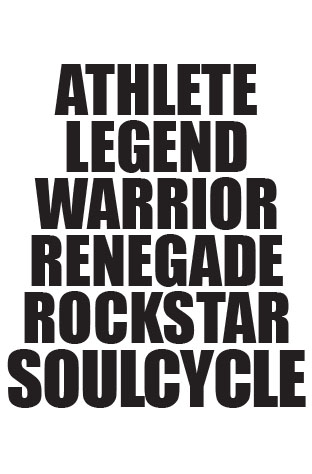 I knew I loved Soul when…
I discovered that for 45 minutes I was not thinking about anything else except the bike and the music.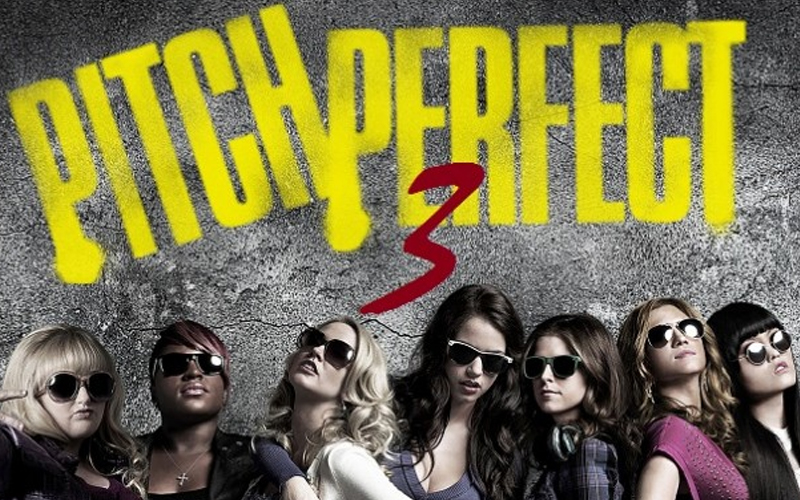 Who from the Pitch Perfect cast would make the best SoulCycle Instructor?
Shelley Regner.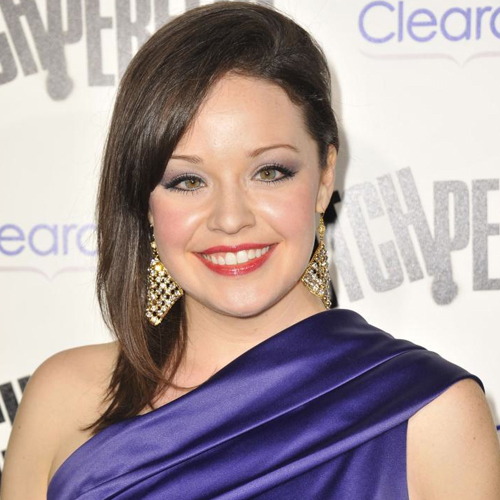 Hairstyle you rock while riding?
Starts as a pony. Usually bun by the end. Not sure why I don't just start out with a damn bun.
Favorite place on earth?
My house.
First thing you did when you woke up this morning?
Walked my dog.
Last app you use on your phone?
Spotify.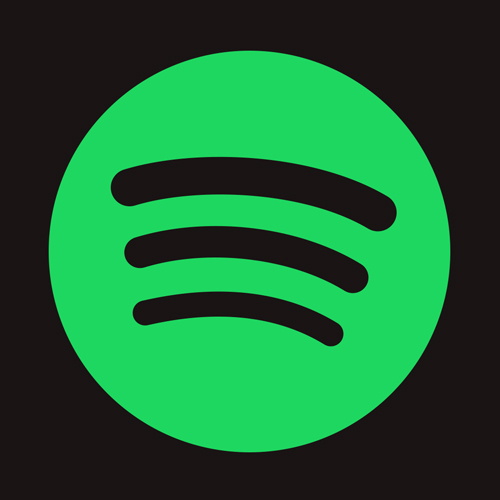 One thing you can't live without?
My dog or my friends.
Sweet or salty?
Sweet.
Sneakers or heels?
Sneakers.
Scariest thing you've ever done?
Hosted the CMT music awards. I'm incredibly shy and not good in front of crowds.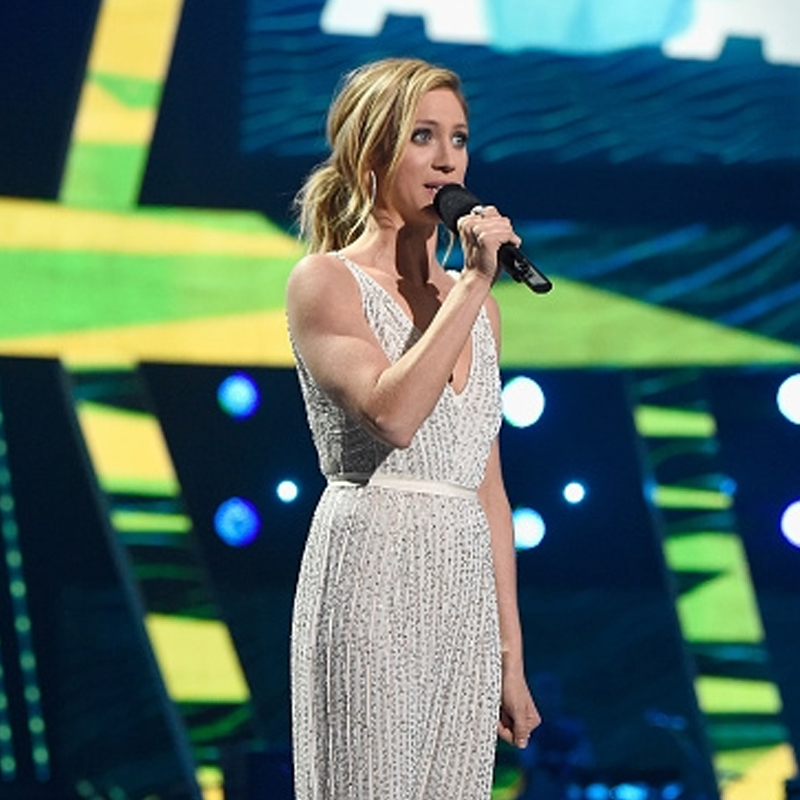 Who runs the world?
Squirrels? (Just kidding ....GIRLS)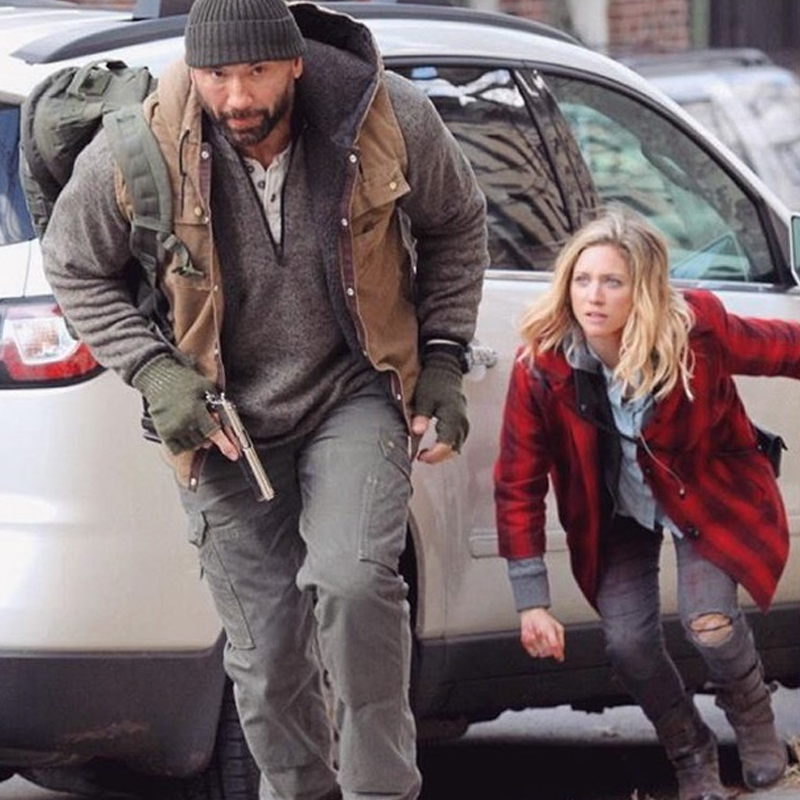 Questions or comments? Email blog@soul-cycle.com! Want to ride? To book a bike, grab a series HERE then book a bike!
MORE FROM SOUL