Ride to Undo the Effects of Sugar
May 30, 2014
SoulCycle off that sugary snack? New research says it's possible!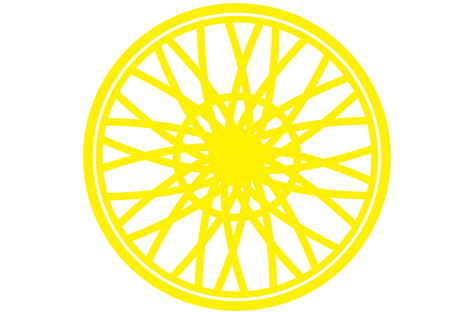 A brand-new study in Medicine & Science in Sports & Exercise indicates that frequent workouts could help negate the harmful health effects of eating lots of fructose.
Researchers had 22 people drink two 20-ounce lemon-lime sodas each day, or the equivalent of an extra 75 grams of fructose. Then they asked the sugared-up souls to do two separate exercise regimens for two weeks at time: one extra-active one (where they logged about 12,500 steps a day) and another mellow one (logging about 4,500 steps a day). After each two-week span, scientists checked these subjects' vitals after they downed a meal with boatloads of fructose.
The results? When they were more sedentary, the people had a sharp increase in trigylcerides (a type of fat in your blood that leads to heart disease and other ailments). But when they were doing the tougher cardio, there was no boost in these pesky fats. They also saw levels of IL-6 (a marker of inflammation) plummet 30 percent when active, while their levels climbed 116 percent when they were less active.
The upshot: Doing more high-intensity workouts, such as SoulCycle, could be enough to undo the negative effects of overdoing it on fructose, the scientists say. Why? Exercise temporarily hikes your levels of IL-6, which then leads to the release of anti-inflammatory chemicals, potentially lowering your risk of unhealthy inflammation.
Tap it back to counteract sugar? Sounds like a sweet deal to us!
Questions or comments? Email blog@soul-cycle.com!