Paige Howell Talks Songwriting, SoulCycle and Spice Girls
February 10, 2016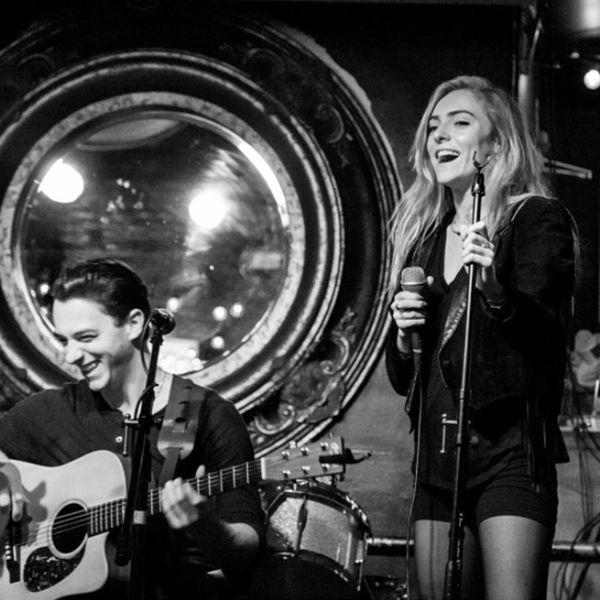 How did you discover your love of music?
I don't remember when I realized I loved music; I just always remember loving it. The first job I ever wanted was the "sixth Spice Girl." But I realized I wanted to be a musician when my mom took me to see Gwen Stefani's first solo tour. Everything I saw, I was enchanted by — from the moment the curtain dropped, her platinum-haired, red-lipped self changed my life.
What instruments do you play?
I sing and I play guitar!
Do you write original songs and what inspires them?
I write original songs and I co-write with others. I am inspired by poetry, words with unique meanings and other writers, especially Butch Walker. I also am inspired by the people I am lucky enough to have in my life, so I write what I know because that makes what I am saying more authentic.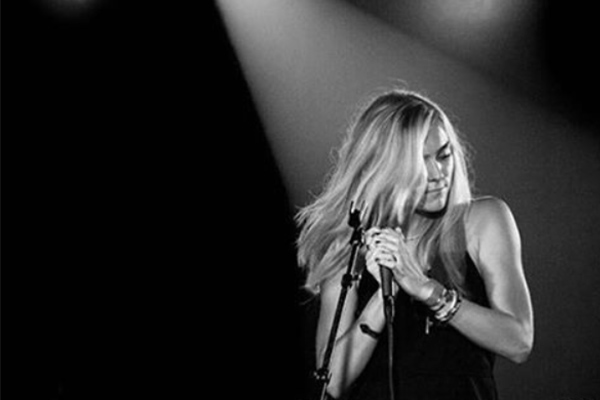 What artists and singers are your biggest inspiration musically?
Butch Walker is my writing inspiration. I also am inspired by Gwen Stefani, Lady Gaga, Gavin DeGraw and Grace Potter. I could go on forever about them.
What has been the biggest life-changing moment for you in music?
I haven't had it yet :) I had the honor of playing at Webster Hall though, and that was amazing for me.
How does performing motivate you on and off the bike?
I take voice lessons regularly so on top of being comfortable on a microphone, I always have strong vocal health which I feel so lucky to have. I like to pretend my class is like a pop concert/production.
What styles of music do you gravitate toward in class?
In class I play a lot of pop/rock and rock/alternative. I really adore people who can truly sing their hearts out and play real instruments — I really gravitate toward talent.
Tell us about how you create playlists for class.
I throw a few songs in that people might not know with some songs they surely know from mainstream music; I like to have a mix. I actually introduced Grace Potter to some riders and they ended up at her Radio City show in October!
What is the song of the moment for you?
It depends on the genre!!! I am so obsessed with DNCE's EP "SWAAY."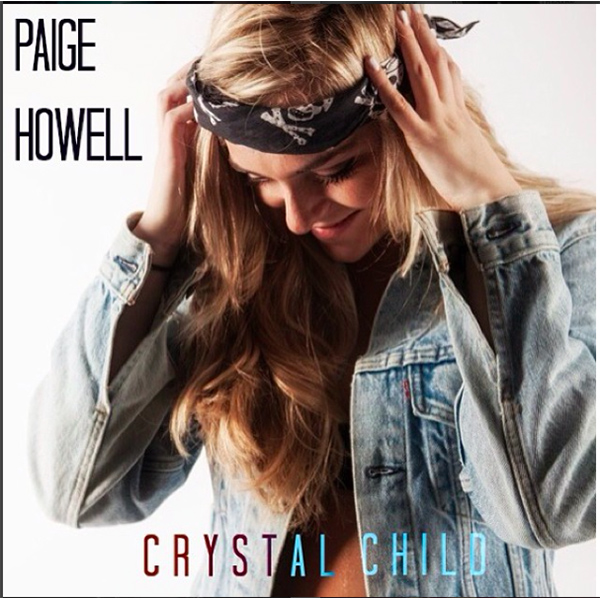 What is your favorite song to perform?
Of my own — "I'll Wait for You" off my EP Crystal Child. But to cover, I love to perform "Paris Ooh La La" by Grace Potter.
Tell us about your upcoming music projects. What's on the horizon?
I am starting a new batch of songs; some are already written. As soon as music is ready to be heard, you have already evolved and are ready to create something different. It is my dream to work with Butch Walker though — to me, his music is timeless.
What's your Soul mantra?
I really believe that every setback is a setup for a comeback. Being a SoulCycle instructor has built the performer I am onstage, which has been an amazing added bonus.
• Photos by Hana Howell
MORE FROM SOUL