Inside the AM with Lily Miesmer
June 11, 2014
NY instructor LILY MIESMER gives us the lowdown on waking up for Rooster classes, refueling afterward, and kicking off her day with a SOULful mantra…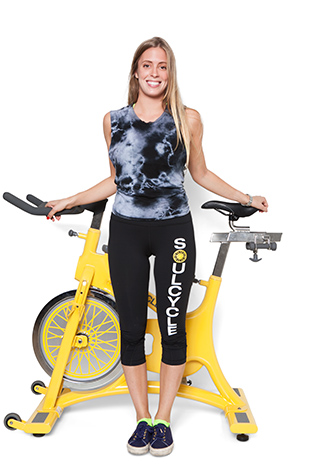 First thing I do when I wake up...
Honestly? I'm not a morning person historically so my morning looks a little bit like "WHYYYY? for the first 30 seconds. Then I remember that I'm teaching and I start to get excited.
I can't start my morning without....
A really fantastic first song that I can't wait to play.
Favorite thing to do in the morning is...
Eat a large and tasty breakfast immediately after my morning doubles in the West Village.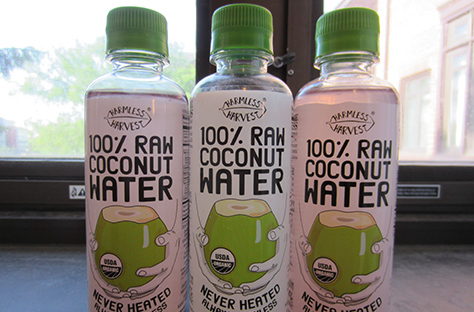 My usual breakfast is...
Before class, nothing. In between 6:00 AM and 7:00 AM, a coconut water. After class, two poached eggs, frisee lettuce and bacon, whats up! Also Earl grey tea. Lots of it.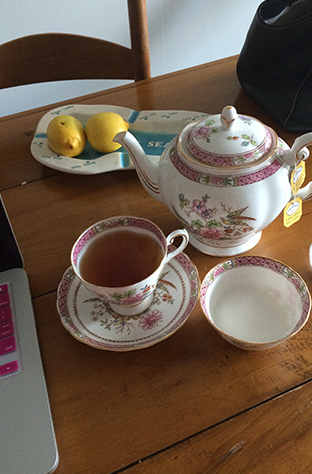 My go-to A.M. outfit...
All-black Nike.
Best moment of the morning is...
The minute the class starts.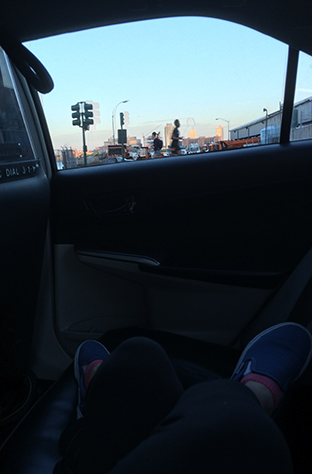 Sunrise over the Hudson: In a cab on the way to the WV studio at 5:40 a.m.
My favorite morning music...
A good mix of dark and upbeat songs. I like to make the Rooster riders feel like assassins in the beginning of class and angels by the end.
How I prep for an AM class...
Gotta go with what another instructor Amanda Kamm says about this: Eat. Sleep. Ride. Repeat. Preach.
My current mantra is...
Make the decision and make it once.
Catch Lily's classes at Soul Scarsdale and Soul West Village! Questions or comments? Email blog@soul-cycle.com!