How the Air Force Shaped Love
November 16, 2015
NYC instructor LOVE grew up with multiple family members enlisted in the armed forces. She shares how that connection inspires her on and off the bike…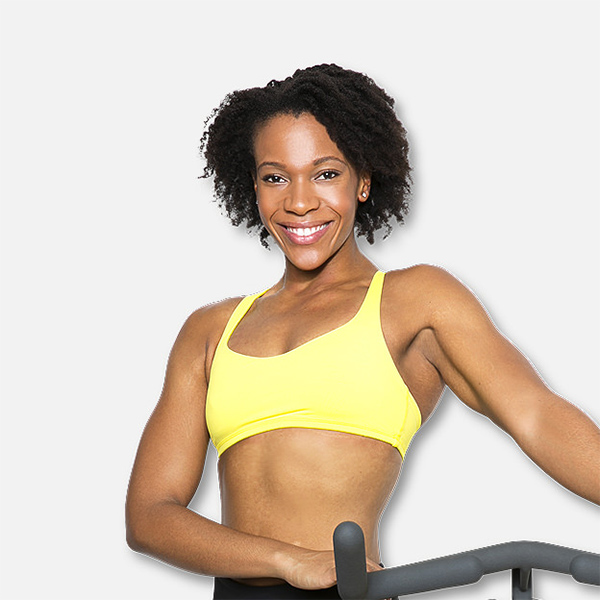 My mom was in the Air Force for 20 years, and I was born overseas in Oxfordshire England on the Royal Air Force Base Upper Heyford. We moved to Eglin Air Force Base in Pensacola Florida when I was 4, so I don't remember much about being overseas.
I had three older siblings that were very active in the community and over achievers in sports. Because my mom was a single mother of four there was always an understanding that we had to stick together and take care of each other. It also made everyone competitive. Staff Sargent Love's children definitely made a name for themselves.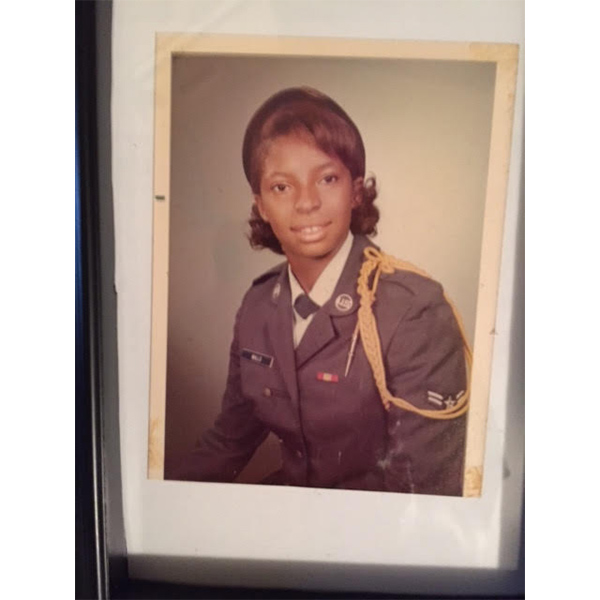 My brother Jason also enlisted in the Navy, and retired after being on the USS John C. Stennis Carrier. Currently, my niece Gabrielle just finished basic training in the Air Force and is stationed in California.
Growing up I remember having furniture and decor that was different from my friends. My mom collected objects from everywhere she was based, so we had a wall display of ceramic head pieces of the royal family and dignitaries, Samurai swords from Korea and a china set from Okinawa.
My mom retired when I was 7, so only a small portion of my childhood was as a military brat, but the effects of having a nomad for a parent definitely impacted my youth. We moved constantly up until I was in high school. Partly because it was difficult for my mom to find a job in Florida, and now I know, it was partly because she had become accustomed to "the move." If you don't like where you are, change it.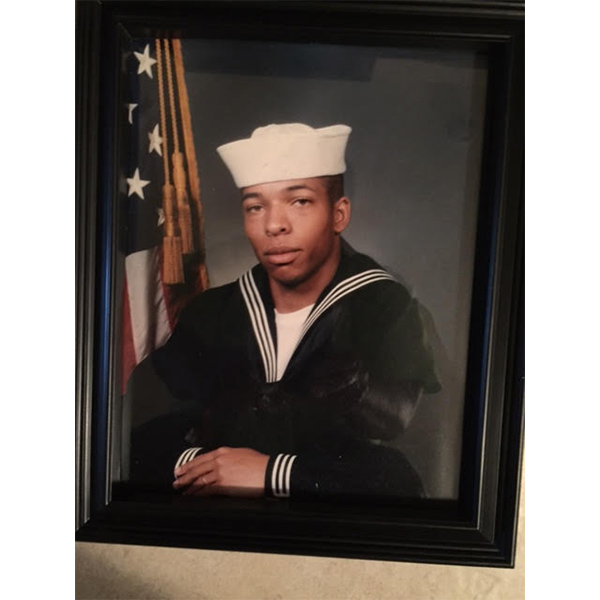 It was a little hard for me as an adolescent, but looking back, it shaped me into a person who can adapt quickly in new places and situations. I don't hold too much value in things and measure life more in experiences and the people I spend time with.
My soul mantra is "Every body is different, but we ride the beat together." I think my out look on SOUL has a lot to do with how I was raised and my view on America and the people who Serve.
In the Military, service men and women are choosing to look past their differences and where they come from and fight for a common goal and their country. When each individual enters a SoulCycle studio, we come in alone, but the second the first beat drops we start moving as one. All our goals and intentions feed the goals and intentions of the person next to us.
As a SOUL rider you know that energy that is created when everyone's attention and focus is aimed at the same task. That energy creates an army of SOULdiers that can move mountains and change lives.
Catch classes with Love at SoulCycle TriBeCa and East 63rd Street! Want to ride? Grab a series HERE and book a bike! Questions or comments? Email blog@soul-cycle.com!
• Photo 1: Love's mother, Karen Love
• Photo 2: Love's brother, Jason Love
• Photo 3: Love's niece, Gabrielle Etheredge
MORE FROM SOUL