Behind the Scenes of Our February Retail Photo Shoot
January 31, 2016
Get an exclusive behind the scenes look at our latest #SoulStyle collection — photographed by SARAH KEHOE at Gary's Loft in NYC on January 26 — and see what our instructors had to say about the latest retail!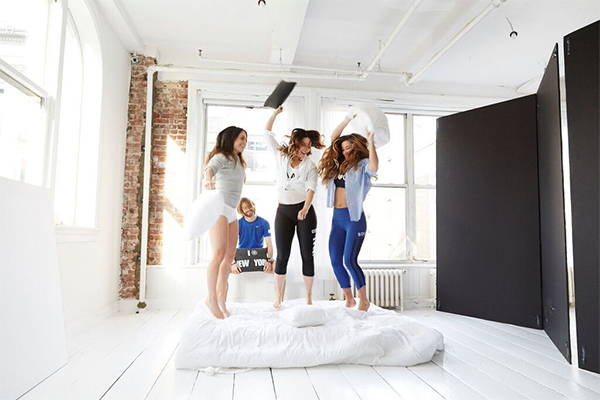 ERIN THOMAS
It was so fun to rock the new retail in such a chill and relaxed setting, sort of like I do in real life when hanging out at my apartment any day of the week between classes (only with better hair and in a bigger apartment than real life!)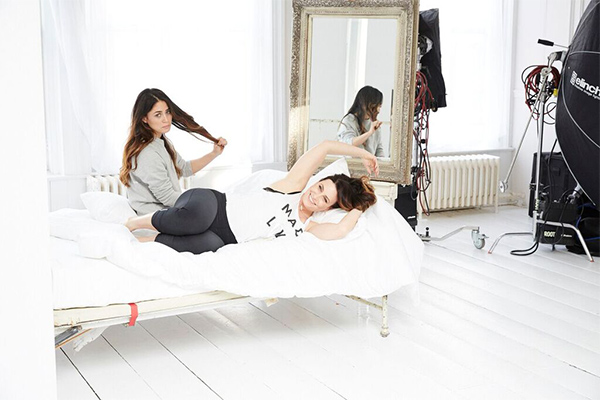 OLIVIA AMATO
Be brave. Be fearless. Be badass.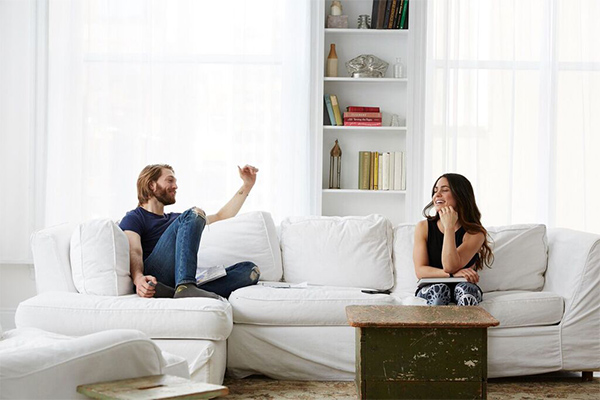 ERIC BOURNE
The retail shoot was all-around fun, but I particularly enjoyed stepping back and watching the beauty and confidence coming from Erin, Sam, Olivia and LC. I was reminded how SoulCycle has brought so many positive, confident and beautiful people into my day to day. The SoulCycle culture is populated with empowering and inspiring women and men. And as I watched my fellow instructors do their thing in front of the lens, I was reminded how special this culture and its people are.
SAMANTHA JADE
Can't wait to wear the cute tops with the cheeky mottos… I felt so strong and sassy!
Questions or comments? Email blog@soul-cycle.com! Want to ride? Grab a series HERE and book a bike!
MORE FROM SOUL