Anandah's Morning Motivation
November 19, 2015
Where do you find your morning motivation? NYC instructor ANANDAH CARTER opens up about how she preps for AM classes, from fueling up to foam rolling to finding new music…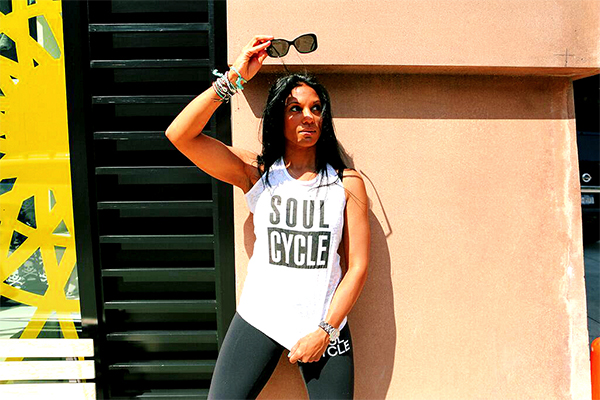 How do you get ready for morning classes?
For mental prep, I want to be fully awake and grounded so I can be present in every way for the riders. I wake up super early when I teach in the morning to shower, meditate and hydrate before my son and partner wake up. I have some books I like to read… little sections from that help me feel centered and ready for the day.
What about physical prep?
Hydration is really important. This is going to sound crazy, but I drink about 40 ounces of water that I pre-set on my nightstand the night before in one of those huge Klean Kanteen water bottles. If I'm feeling under the weather I add some Emergen-C packets. I also can't live without, really can't live without, my Rocket Fuel. I set it right at the front of the fridge for a quick grab on the way out the door when I take my son school. I foam roll the night before and I have specific exercises from my partner, who is a personal trainer and movement specialist, that I do in the morning so my body is strong and ready.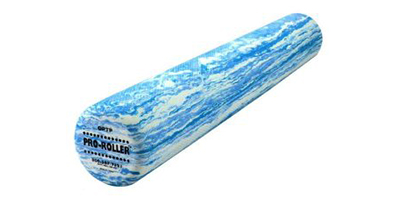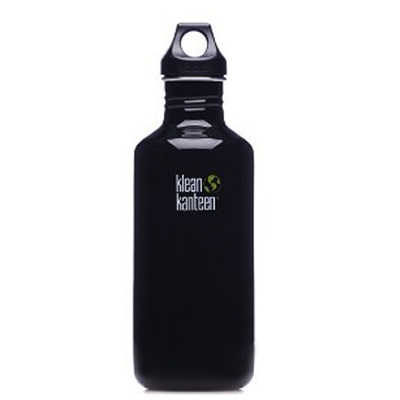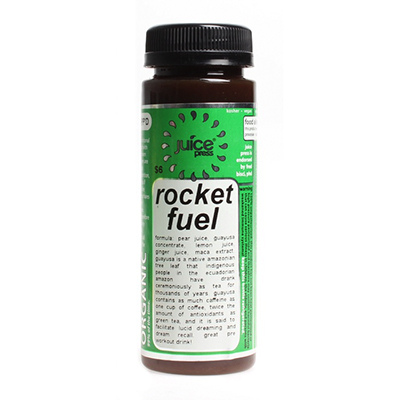 What about your playlists?
I spent about 20 years studying to be an opera singer, singing primarily 17th, 18th and 19th century music in mostly French, German and Italian. So when I became an instructor, I was very interested in exploring new music of popular artists and amazing music of brand new artists. Tuesday and Friday are big music research days for me. Why? Those are the days that iTunes releases new tracks. I am on my computer listening to what's new and what's hot. I always make my playlist for class the night before so it creates a picture I like. I get to the studio 30 to 40 minutes to tweak it. It always happens that I wake up with a song in my head and/or song requests from riders on social media that I add to the playlist. If I am motivated by what I hear, the riders will be motivated too.
What do you eat before and after?
I usually have about half of a Quest Bar and a green juice. Whether it's after teaching a double or a single, my favorite thing to do is to run home and make scrambled eggs with Parmigiano-Reggiano cheese. It's so good. If I'm grabbing breakfast with a friend, I always order poached eggs with whatever side looks yummy on the menu. As most of my friends know, I go for balance and not rigidity with my food. Fitness and flexibility are both keys to having maintained an 85-pound loss.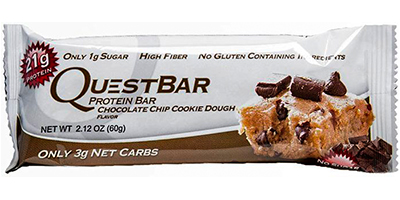 Why you love teaching in the morning?
The moment I get to the studio, I am more than ready and excited to teach because of the riders and the awesome energy they bring no matter how they are feeling. I live for those 45 minutes and give them everything I've got. I was always a morning rider. I can't say enough about how riding in the morning, breaking your deep sweat, positively affects your entire day. It's one of the reasons I like to teach a challenging, upbeat class. It's cleansing for whatever went on the day or night before, it's physically and mentally uplifting and prepares us so well for any challenge we might face during the day. The power of music and movement at the start of the day is just totally awesome!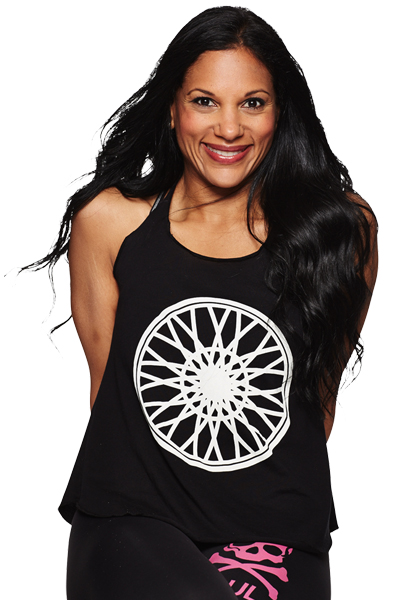 Any mantra that motivates you?
I'm the type of person who can overthink things at times. So my favorite mantra that I say in class is: "Don't think about it, just do it and breathe." I will motivate riders through every challenge my class brings, but I want riders to leave realizing that their own power of choice will inspire them inside and outside of the studio.
MORE FROM SOUL