Alex's Stay-Balanced Secrets
November 20, 2015
When she's not leading the pack, instructor ALEX KANTER is hitting the books at George Washington University. She share her top tips for maintaining balance, staying healthy and feeling inspired…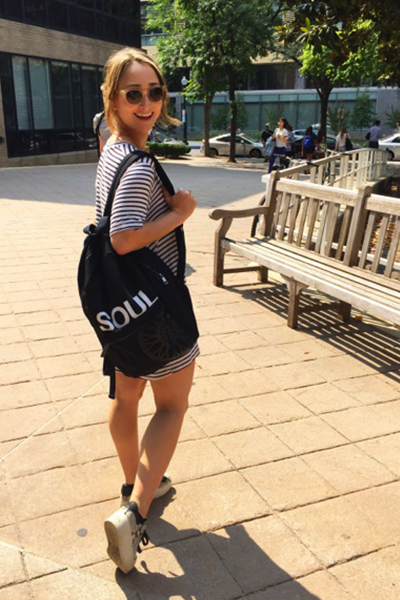 This year, I've been living my dreams as a SoulCycle instructor while keeping up with a full class schedule. I have been juggling my Soul classes, school classes and life in general. As a senior at the George Washington University and, now, as a SoulCycle instructor, I've learned more in the past couple of months than I have in my entire life. One of the biggest lessons, one I continue to learn every single day, is BALANCE.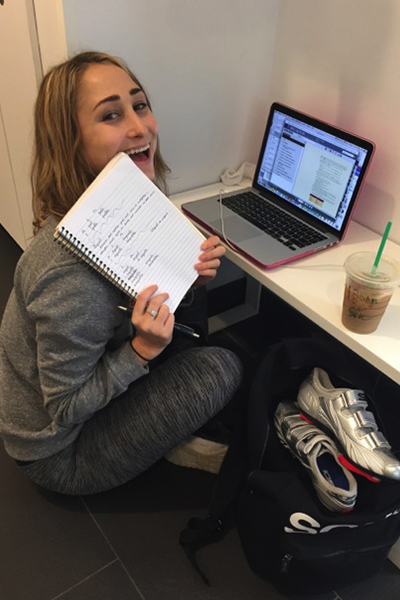 Pretty much every day, I get asked, "How do you do it?"
My answer is this: Balance. Sometimes I do, and sometimes I do more, and sometimes I do just a little bit less…
Here are my top strategies for achieving the best balance I can!
PLAN AND SET LIMITS
I find myself prioritizing every day, and planning ahead. Throughout high school and college, I would find myself overwhelmed with the feeling that I needed to be "everywhere" and do "everything." Now, I make plans when I want to, because that's all I have time for. And it feels amazing making plans because I WANT to instead of thinking I might miss out. I am learning how to say "no." And that's huge for me. Sometimes that means staying in and missing Senior Tuesdays at Sign of the Whale, or it's waking up really early to do music research and make playlists. But I am doing what I love, so it's what I WANT to do.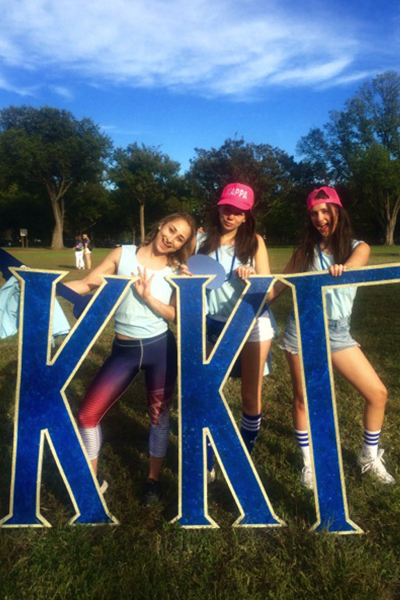 TAKE TIME TO UNWIND
After a long day of teaching and taking classes, I love to go home and take a bath with my favorite Lush bath bomb, the butterball. I light a candle, read a book, and chill out. The night usually continues with a yummy dinner, a movie on Netflix and, at some point, I always end up listening to music. My stress relief is my time to relax and check out. Other favorite stress relief activities are: relaxing with friends, treating myself to a mani/pedi, or exploring DC. Sometimes, just getting out of the GW/Foggy Bottom bubble can feel like a vacation. The best source of stress relief for me is my family and my pup, Bleu. I was lucky enough to spend a weekend in DC with my mom & Bleu. They BOTH loved the new GTWN studio!
BREAK A SWEAT
Before I was an instructor, SoulCycle was my outlet. It still serves as such. Even though I am teaching a lot, I try to jump into other classes and just take that time for me. Exercise also doubles as a social activity for me. I constantly have friends taking me class, so we sweat it out together!
EAT SMART
I eat three full meals a day with a snack in between each. I always have protein, a carb, veggies and some sort of fat, whether it's avocado or salad dressing. I am a huge sucker for dark chocolate, so I fit that into my diet too. Once again, it's about balance.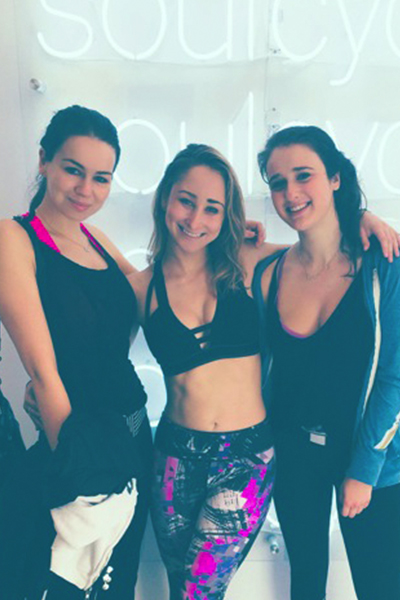 CATCH SOME ZZZZs
Sleep is a key factor for me. I need my sleep. It can be difficult finding the time to get those extra hours in, especially on the days I have an early morning class, an afternoon class and am attending three GWU classes in between. I am a huge fan of naps, but I am learning how to take a nap without crashing for several hours at a time. Sometimes all you need is a solid 30-minute nap to power you through your day.
GET SOME PERSPECTIVE
It takes a lot of work to maintain this type of schedule, and a lot of it is how I choose to perceive my day. Sometimes it's easier than others, but remembering to have gratitude and choosing to take on each day with a positive perspective is HUGE. Allison Santini, a SoulCycle instructor in Coral Gables, said something in one of her classes that I picked up on as a rider, and it is something I say to myself every single day: "I don't have to. I get to." It's not so much about HOW I do it… it's WHY I do it: Seeing my riders grow, get stronger and strengthen the community that changed me in so many ways. The inspiration I get from my riders; that's how I do it, and that's why I do it.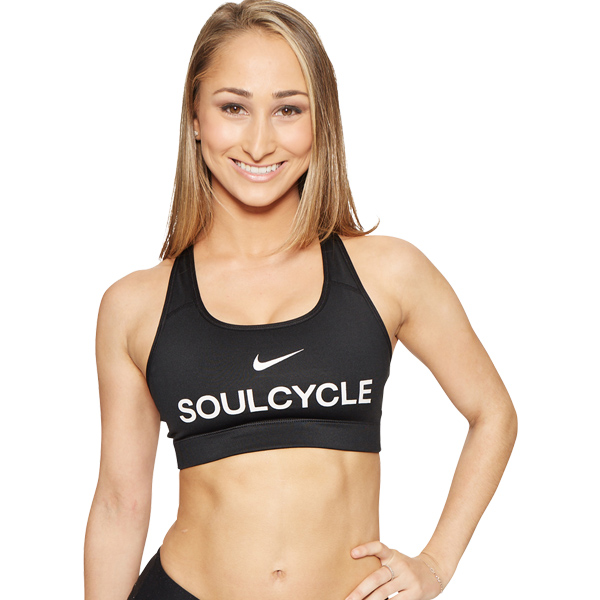 MORE FROM SOUL