8 Instructors' Fitness Heroes
December 18, 2015
Who's your fitness hero? We asked 8 instructors to reveal the people that motivate and amaze them each day...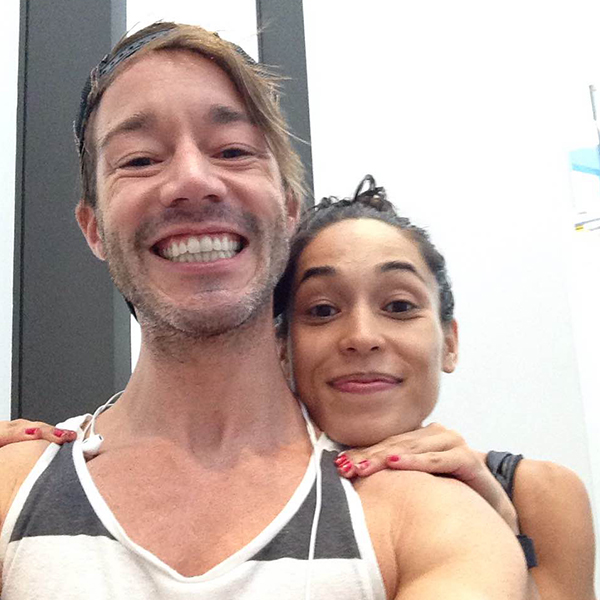 JEFF RIEBER
My fitness hero is actually fellow SoulCycle instructor Charlee Atkins! Charlee is always taking care of her body while simultaneously challenging it! She is on top of her nutrition game and knows exactly what her body needs to recover and thrive. Hopefully one day my abs will look like hers... but until then... nachos??
ROXIE JONES
Arnold Schwarzenegger at his prime — I was super inspired after watching the movie Pumping Iron. He treated his sport (body sculpting) like an art-form and loved every minute of it from training to posing in front of thousands of people. It was all about working his way up to the next level and wanting more.
He also never let anything lower his confidence, not even the competitors that were irritated with him for winning Mr. Olympia for the seventh time.
ALLISON SANTINI
Trainer Jeanette Jenkins! She is always super positive & her workout DVDs are both fun and super challenging. Her Instagram is also full of fun smoothie ideas! She's all around inspiration for healthy & happy living! :)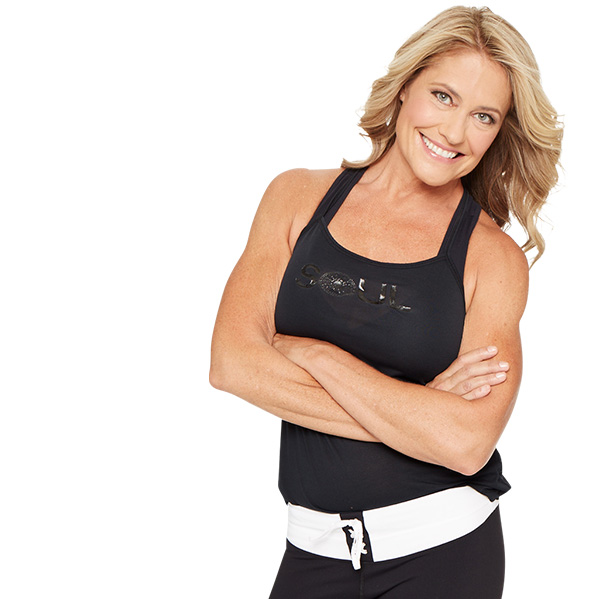 AUSTIN COPE
The one and only Janet Fitzgerald! There are things she's said in class, during training and even outside of the studio that can be completely unrelated to SoulCycle or fitness that have had such a huge impact and influence on me. I'll carry that for the rest of my life. Not to mention she's a machine on the bike and her choice in music will take you to a different place.
TAYLOR SHANK
I've always looked up to my grandfather. Until he passed away at age 95, he would work out twice a day, every day except Sundays. Plus, he was always a gentleman to everyone he met.
SARA SILK
My fitness hero (and hero in general) is my dad! He's achieved some of the highest honors in the athletic world and he is still the most humble, grateful person I know. He also just competed in his first Ironman in Lake Placid this summer! He's constantly setting goals for himself and achieving them. He's my inspiration. Love you, Dad!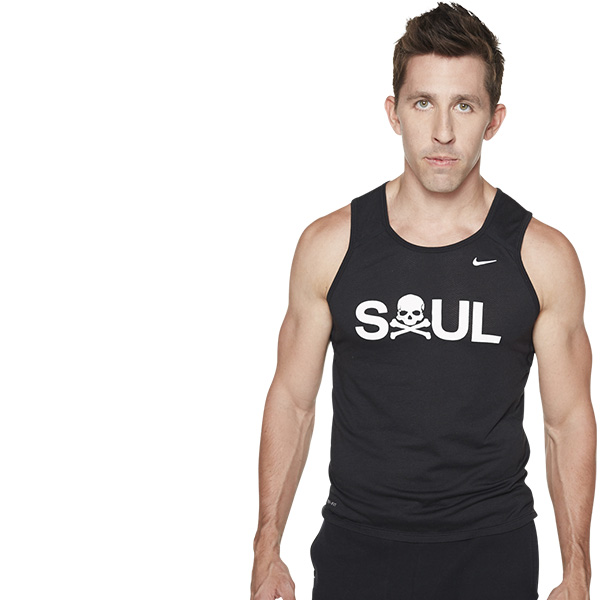 GARRETT SCHLOSSER
My fitness hero is fellow SoulCycle instructor Chris Layda. I grew up with him and I have always envied his "fitness" and "physique." And even though I know he was blessed genetically, I still aspire to one day look as good as that old man.
BRENT LOCEY
Jeff Cavaliere, founder of Athlean-X. Athlean-X is one of the best total body strength programs I have done but more importantly, I really admire Jeff's passion about fitness and the way in which he spreads his workout, nutrition and health tips. His YouTube platform makes his knowledge accessible to all and shows that while this is his profession, he cares more about impacting people's lives than his income.
Questions or comments? Email blog@soul-cycle.com! Want to ride? Grab a series HERE and book a bike!
MORE FROM SOUL