6 Meals to Eat After Late Soul
January 7, 2014
After an evening SoulCycle class, what's a smart meal that will satisfy you but not be so heavy that you can't sleep? Six instructors, who regularly lead late P.M. rides, share their top picks.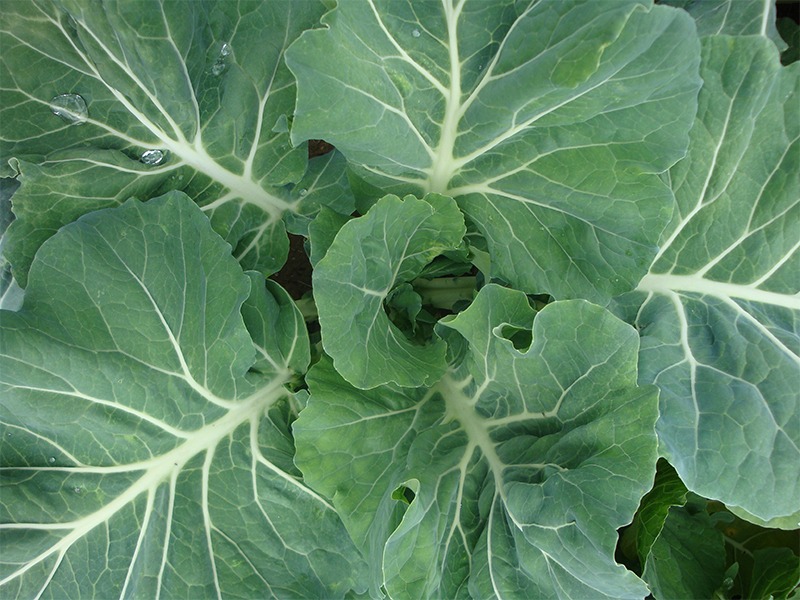 JEREMY WHISTINE

"I love to eat kale salad after I finish teaching late. I love add avocado or pomegranates to it as well as a lean protein like salmon or grilled chicken breast. Another favorite of mine is buckwheat, which is very high in protein. These things don't leave me feeling too heavy before I go to bed."



TRICE JOHNSON
"I love sliced bananas and apples together in a bowl with peanuts! And if I'm feeling a little crazy, I'll sprinkle chocolate syrup on top."



JULIA BAGGISH

"In my own experience, I need a rounded meal after my late class that's filling but not heavy. I teach the latest class of the day on Tuesdays (8:30 p.m.) and the earliest class of the day on Wednesday (6:00 a.m.) My go-to dinner is brown rice, a turkey burger patty or grilled chicken breast, a lot of broccoli, and a copious amount of Tabasco chipotle hot sauce. Not super exciting, but it gets the job done. I usually pair my meal with a glass of red wine for sanity/antioxidants!"



ZACK HELD

"When it comes to eating after teaching a class in the late evening, before going to bed I always try to eat something light. Almonds or trail mix, a Chobani yogurt with blueberries, and I love hard-boiled eggs to get that protein in. Also enjoying a cold-pressed juice from Juice Press will replenish your body and will fill you up enough so that you won't be starving before you hit the sack. Just keep it light, and give time for it to digest. And drink lots and lots of water!


MANTAS ZVINAS

"I teach 9:30 p.m. classes and by the time I get home it's 11p.m. Nobody who exercises that late should be worried about the myth of eating past 6 p.m. and weight gain. Just limit the amount you eat, and have protein, which is more satiating than sugary snacks. I suggest turkey… it's like being slapped with sleeping fairy dust!


RACHEL LOEBS

"My favorite late-night dinner is a kale salad. Kale is full of protein, and you can top it with different dressing, meat/tofu, veggies, nuts, etc."


Questions or comments? Email blog@soul-cycle.com!