21 Questions with Sydney
May 22, 2014
Trivia time! We love learning more about our Soul instructors so we convinced SYDNEY MILLER to play a game of 21 questions... because one more question is always better, right?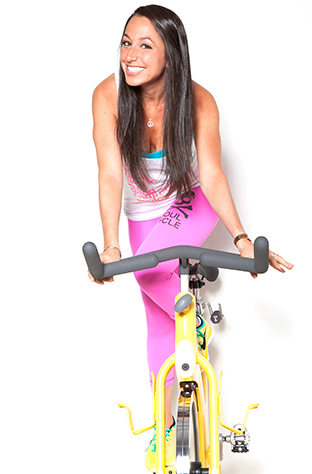 1. What's your favorite color?
Hot pink.
2. Which apps do you use most on your phone?
Instagram but I shadily love Snapchat.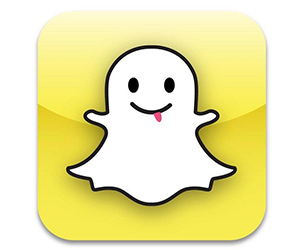 3. If you didn't teach at Soul, what would you be doing?
I would be a DJ and travel all around the world, residency in Ibiza, of course.
4. Beauty product you can't live without?
Tan Towels! As a Miami girl, I hate being pale and these things saved me this winter.
5. TV show you can't miss?
24 was always my favorite and I couldn't be happier that Jack is BACK!
6. Song you can't stop listening to?
Duck Sauce - NRG (Skrillex, Kill The Noise, Milo & Otis Remix).
7. Favorite movie?
Mean Girls. I know every single line by heart and it never gets old.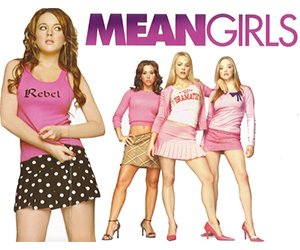 8. What's your favorite piece of clothing?
My black Helmut Lang leather jacket. It makes any outfit look chic, even if that outfit includes lululemon leggings.
9. Favorite concert?
COACHELLA! I can honestly say it was the best weekend of my life (so far). I got to see some favorites like Zedd, Skrillex and Alesso and saw some newer artists like Galantis that I have become a big fan of.
10. Biggest pet peeve?
When a guy asks me to choose a first date spot....c'mon guys! Get it together.
11. Dream Vacation?
Thailand.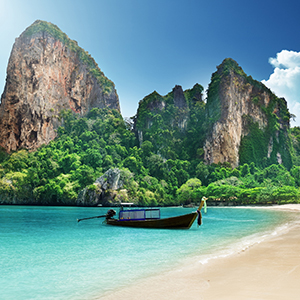 12. If you could have one superpower what would it be?
To live forever without aging.
13. Starbucks order?
Skinny cinnamon dolce latte (hot).
14. What do you do besides SoulCycle to work out?
I love Pilates, especially reformer classes. I try to go to Chaise and FlexPilates once a week.
15. Favorite animal?
Boxer, specifically mine, Stanley.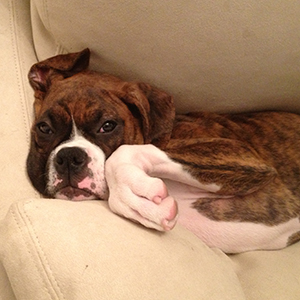 16. What's your go-to brunch order?
I love a good smoked salmon Benedict, with a mimosa of course.
17. Favorite subjects in school?
I went to Emory University and I majored in Marketing at the business school. I minored in Spanish.
18. Go-to Seamless order?
I'm almost always in the mood for an omelet. I usually get mine with mushrooms, onions, broccoli and goat cheese.
19. Favorite store in NYC?
Barney's.
20. Top movie snack?
Popcorn with M&M's to mix in and a Diet Coke.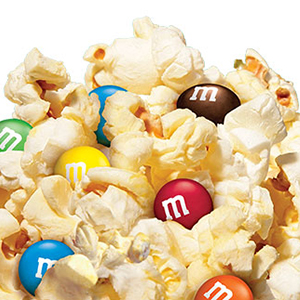 21. Favorite song to ride to?
There are so many but Pressure (Alesso remix) never gets old to me.
Questions or comments? Email blog@soul-cycle.com!