21 Questions with Natalie
August 6, 2014
Instructor NATALIE CAMP, who teaches at Soul Marin and Soul San Francisco, reveals the food she can't live without, her secret talent, the best advice she's ever received and more…
1. What's your sign?
I'm a Sagittarius - to a T!
2. Favorite color?
Yellow. It's my favorite color but I don't like wearing it. Weird, I know.
3. App you use most?
I love Instagram. Follow me @natpaigecamp if you want to see lots of pictures of beaches, trees and Ian McAndrew's puppy.
4. What's your screensaver?
A photo I took recently in Martha's Vineyard on the beach at sunrise. Can we bring SoulCycle there, please?
5. Food you can't live without?
Peanut butter. I love the freshly ground stuff from Whole Foods. Also, AVOCADO.
6. Beauty products your swear by?
Oribe Dry Texturizing Spray for messy beach hair (my favorite). I also swear by Coconut oil. I put it all over my body before bed and wake up feeling super moisturized and smelling like the tropics. For lips, YSL Volupté Sheer Candy in Succulent Pomegranate. Long name, incredible product.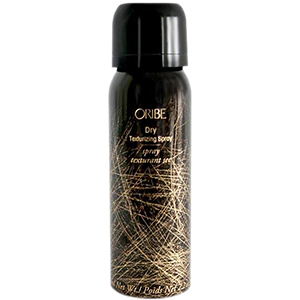 7. What's on your bucket list?
To go on an African horseback safari. Google it!
8. Pet peeves?
Slow drivers in the fast lane.
9. What's on your nightstand?
Water, a framed photo of me and my sister (love you, Sarah!), some jewelry and a tin of Smith's Minted Rose Lip Balm.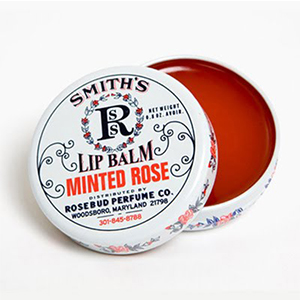 10. Song that always puts you in a good mood?
Free Fallin' by Tom Petty. Those first chords alone will make me smile/happy cry.
11. Place you'd most like to visit?
Australia. But I'm a lil worried I would never come back...
12. TV show you can't get enough of?
Breaking Bad! I also love the Food Network. Instructional cooking shows are super calming to me and I love learning new recipes to try. I'm not into the competition shows, though. Those stress me out!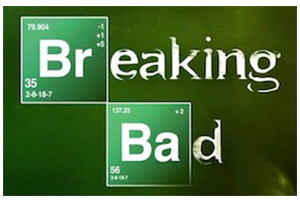 13. First SoulCycle class?
My technical first class was several years ago while visiting NYC, but it wasn't until Soul came to L.A. and I had my first class with Ben Bruker that I was absolutely hooked.
14. Favorite meal post-SOUL?
Citrus 4 from Pressed Juicery is my favorite thing to quench my thirst post-teaching and I love Blue Barn's "beets and greens" salad, add salmon and avocado (of course). And then sometimes Chipotle just needs to happen.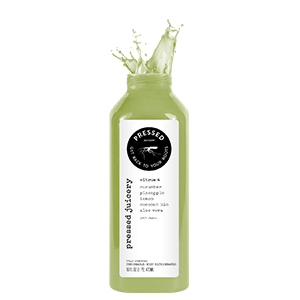 15. Person you most admire and why?
I admire and learn a lot from my older brother Eric. He is mentally developmentally delayed but emotionally, Eric is refreshingly honest and as in-tune as they come. I admire his ability to be genuinely present and despite his setbacks, he is without a doubt, the happiest person I know.
16. Your idea of true happiness is...
A day at the beach. Nothing like a jump in the ocean and a nap on the warm sand. If I'm driving and I see a pretty stretch, I will always pull over for at least a quick walk - instant mood boost!
17. If you didn't teach at Soul, what would you be doing?
Something with food! Giada De Laurentiis' job would be nice.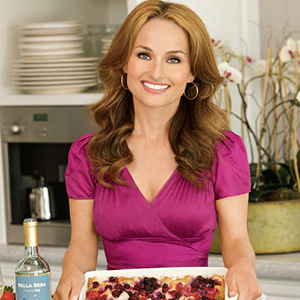 18. What makes you laugh?
The littlest things! This is especially true when I'm with my best friend Lexie. We will fall on the floor laughing about the dumbest stuff.
19. What makes you cry?
Honestly, not a lot. If I'm crying, it's serious.
20. Secret talent?
Parallel parking
21. Best advice you've ever received?
Trust your instincts, do what makes you happy, and don't chase men. Thanks, Mom :)
Catch classes with Natalie at Soul Marin and Soul San Francisco! Questions or comments? Email blog@soul-cycle.com!