21 Questions with Ian
June 4, 2014
Instructor IAN MCANDREW, who teaches in Marin and San Francisco, sounds off on everything from his favorite food to the best advice he's ever received.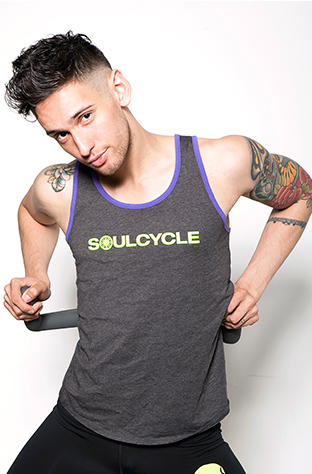 1. What's your favorite color?
Blue. All kinds. All shades.
2. If you didn't teach at Soul, what would you be doing?
Something with wine. I studied it for a while. Maybe owning a wine bar with a jazz piano every night.
3. Where have you've always wanted to travel to and why?
Italy ... I went when I was 15 and I just didn't appreciate the culture. Now I want to embrace every second.
4. What's your favorite food?
Pasta. In all ways. I could eat it all day every day.
5. What food would NEVER be on your grocery list?
Peanut Butter ... mostly because I'm deathly allergic.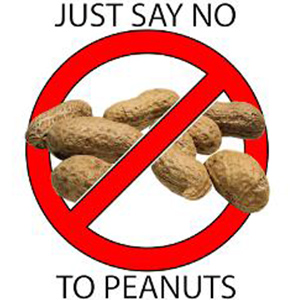 6. What did you want to be when you grew up?
A performer.
7. Which celeb do people tell you that you look like?
When I was little I used to get Keanu Reeves. Now, I get Josh Flagg from Bravo's Million Dollar Listing LA. I miss being Keanu ...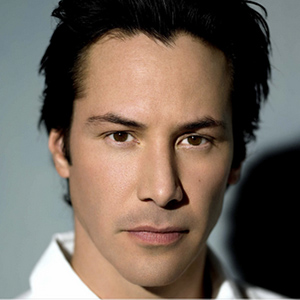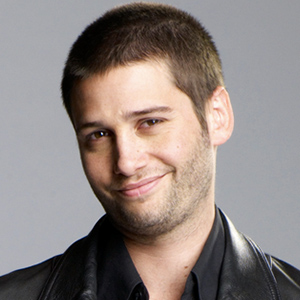 8. Favorite movie of all time?
American Beauty. Although, trust me. Titanic is a REMARKABLY close second place.
9. TV show you can't miss?
I have an unhealthy Bravo obsession. Any of the Real Housewives are usually playing on my TV.
10. What's your most treasured possession?
My fur blanket from Restoration Hardware. The comfiest thing ever.
11. What's your computer screensaver?
My Instagram/Twitter/Facebook handle ... I have a social media addiction.
12. Song you can't stop listening to?
Currently it's "Don't Leave" by Seven Lions feat. Ellie Goulding.
13. Which app do you most use on your phone?
According to my credit card statement: Lyft.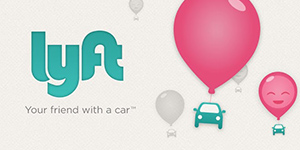 14. What's the last book you read?
Vino Italiano: The Regional Wines of Italy by Joe Bastianich and David Lynch. #winegeek
16. What grooming product can you not live without?
My Kiehl's face care!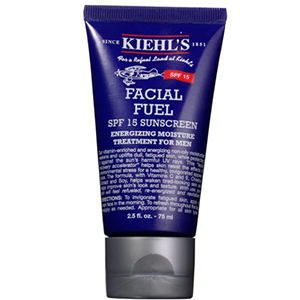 17. What's your secret talent?

I was a pretty bad-ass bartender. I have a wealth of booze knowledge and can pump drinks out pretty fast and precise. My margarita will make you wonder why you ever ordered one anywhere else!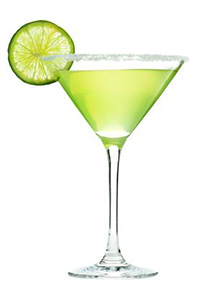 18. What's your idea of perfect happiness?
The feeling you get when you get into your bed after just washing the sheets.
19. Favorite teacher ever?
My 12th Grade English Teacher, Miss Fabricatore a.k.a. Ms Fabs. She was also the director for a few plays/musicals I performed in. She was basically a second mother to me in high school and taught me SO many things about myself and about life that were not just about the English class. Pretty incredible teacher if you ask me.
20. What makes you turn off my phone?
The knowledge to be clear and present with myself and/or the company I'm keeping.
21. Favorite piece of advice?
Be 100% unapologetically you.
Catch Ian's classes at Soul Marin and Soul San Francisco. Questions or comments? Email blog@soul-cycle.com!