17 Athleisure Looks to Keep You Warm All Winter
January 15, 2016
How do you bundle up in style? 17 instructors shared their favorite cold weather athleisure looks…
SARA SILK and LEAH LIFE
Nothing better than a SOUL beanie!! — Sara Silk (left)
Being in Boston, I go for a winter look that's warm, comfortable and fun. I'm always wearing a big coat and a hat, but I try to spice it up with fun accessories like bright shoes and some trendy sunglasses. — Leah Life (right)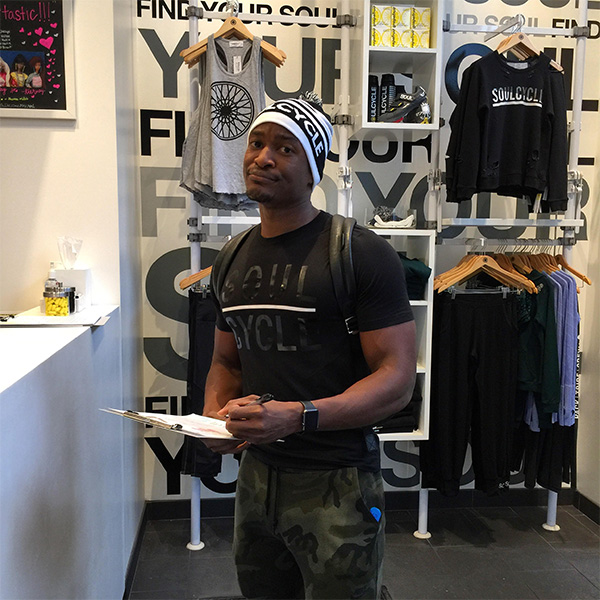 ANTHONY MCCLAIN
Black and camo is a very complementary combination — especially for the winter months — and any and every SoulCycle hat is a fashion statement.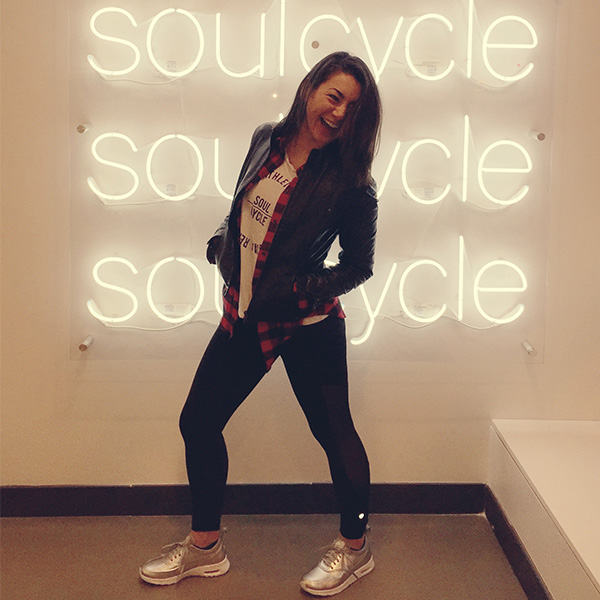 AYA MURAMATSU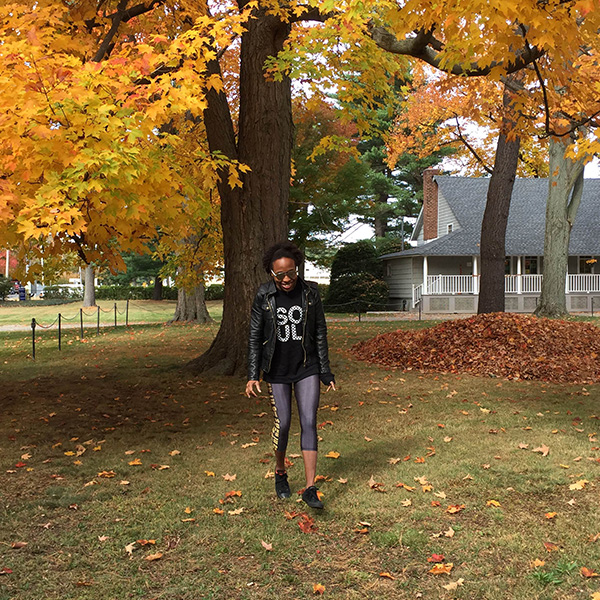 JO RUFFIN
This is one of my favorite Soul sweaters that came out summer 2014 paired with Zara Terez leggings that I love wearing on and off the bike!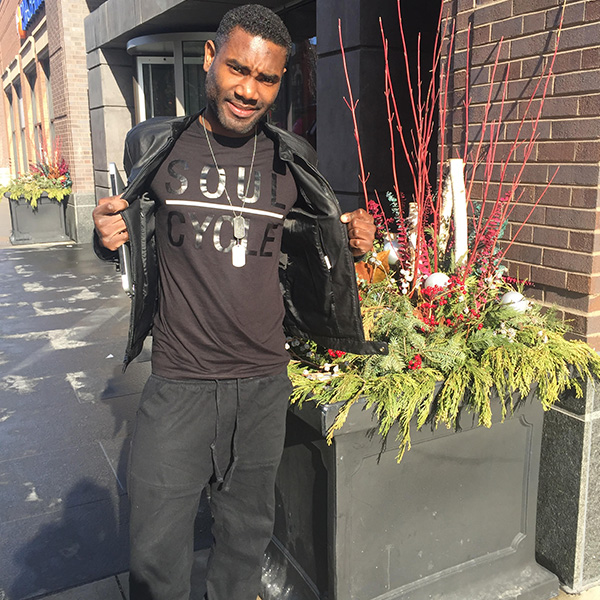 DEVIN TOLLISON
I like to keep it casual for the most part, and dress up my outfit with one nice fitted piece (just in case I meet a bae *wink wink*)!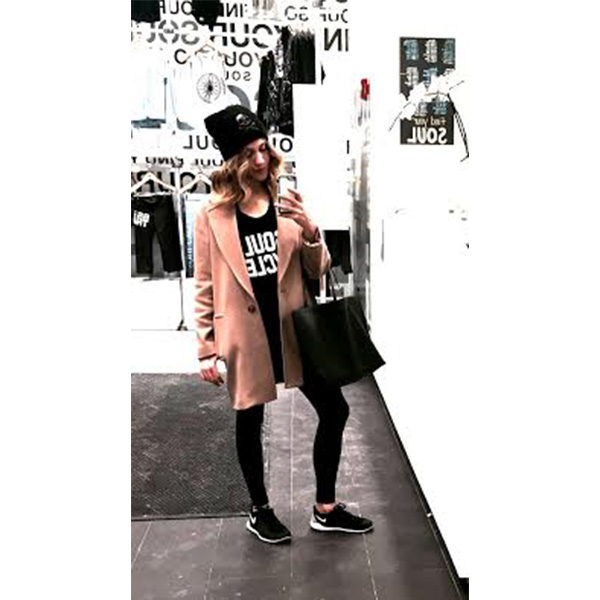 LEXI BRAWER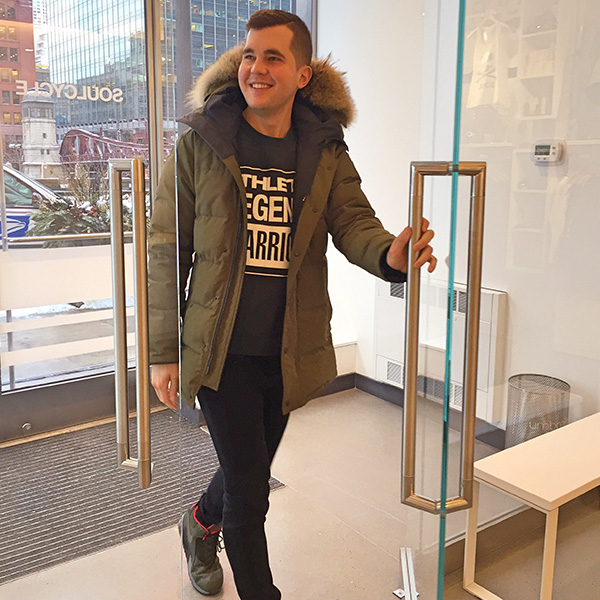 RYAN LEWIS
There are two things you rarely see me without these days: my ATHLETE LEGEND WARRIOR SoulCycle pullover and my Canada Goose winter jacket. I love this SoulCycle pullover because the words on the chest make me feel like a superhero :). Both are necessary as winter is finally here in Chicago/Chiberia (not visible are the Lululemon Paneled Warmth Tights, which are under my jeans... the fleece panels are HEAVEN).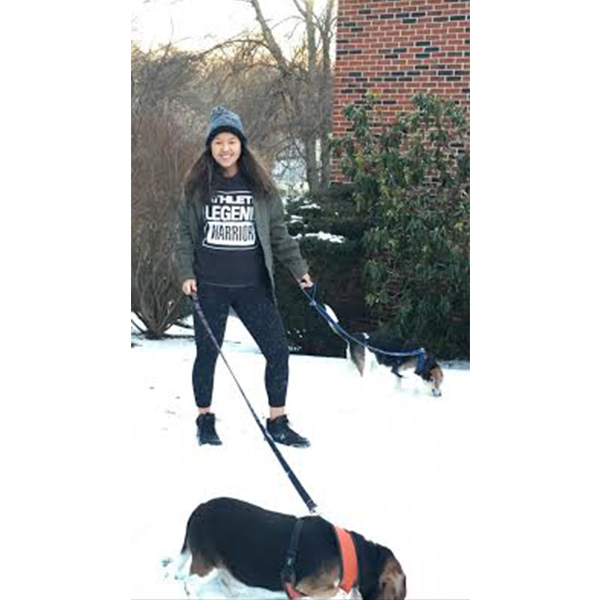 CATIE CHANG
My #SoulStyle is all about easy, slouchy layers with a little utilitarian edge. I love bold graphics and tonal prints that punch up even the coziest basics!
SAL SABELLA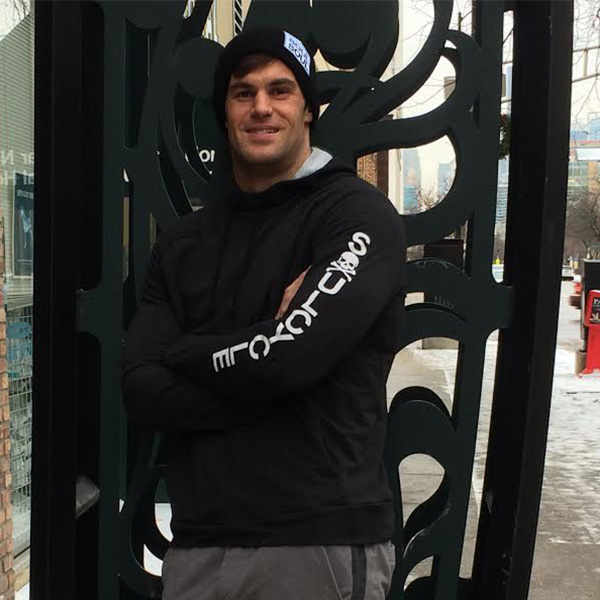 BRENT LOCEY
Winter is in full swing in Chicago, so layering is a must. My Soul hoodie is perfect for casual post class wear, or even dressing up with a blazer when its time to head out.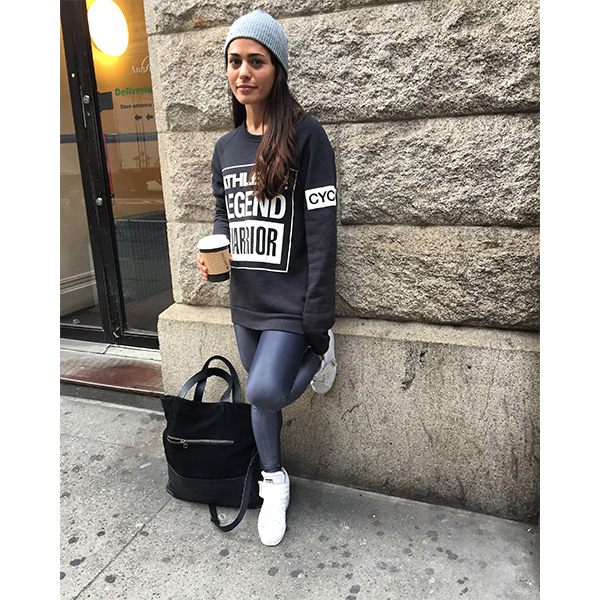 OLIVIA AMATO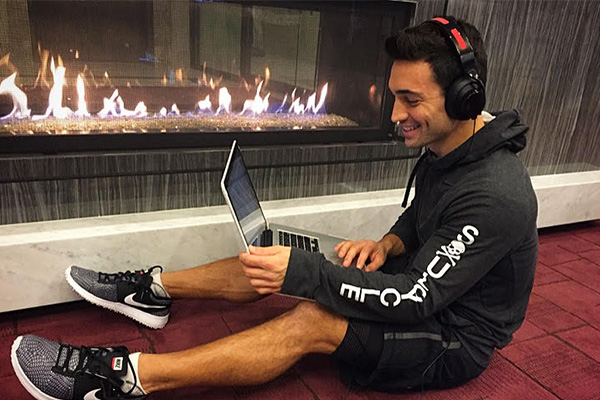 MARK FORKOS
This is what you can find me wearing most often — my favorite SoulCycle sweatshirt and a pair of athletic shorts and sneakers.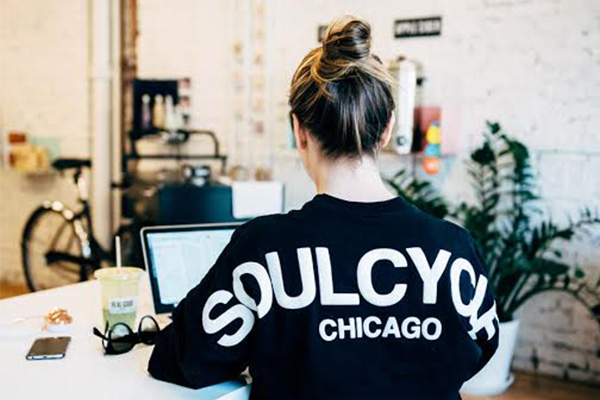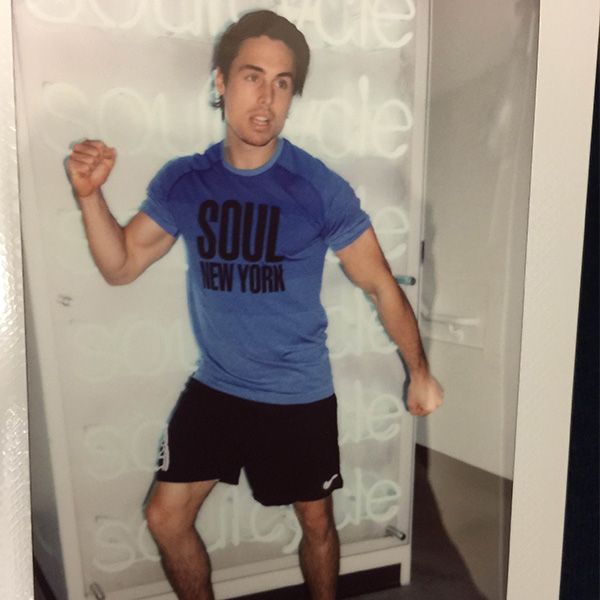 SAM YEARSLEY
This is a great performance outfit for cycling, hitting the gym or running the streets of NYC.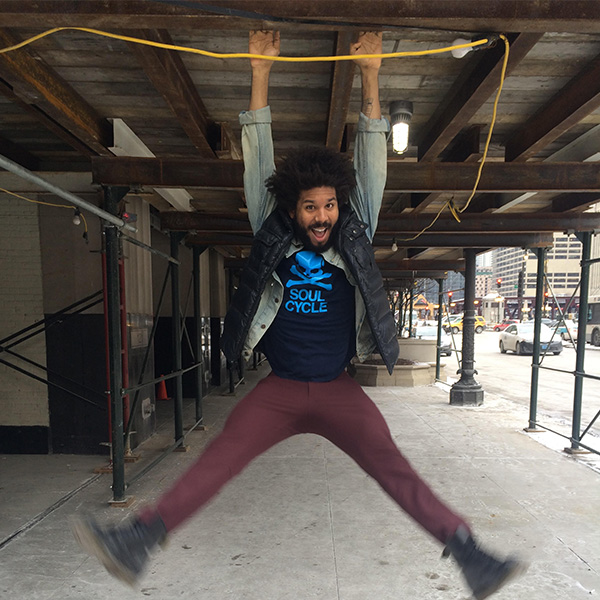 KELLEN TOWNSEND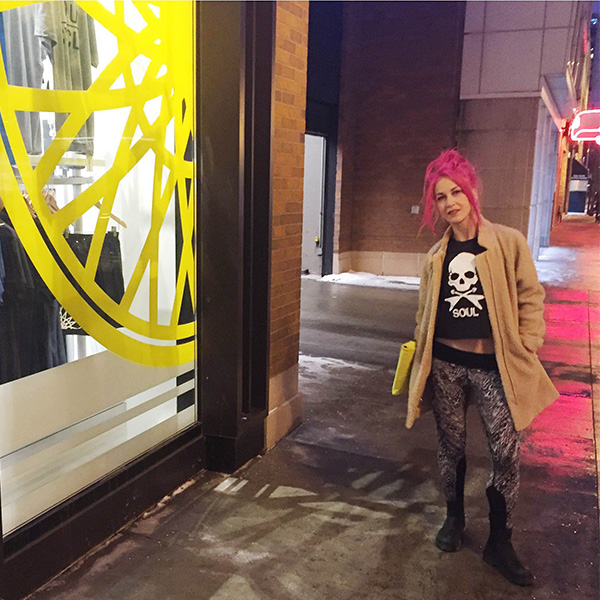 JACLYN MITGANG
My style is really the same on and off of the bike – usually a cut up black Soul shirt and a pair of patterned pants. I just add the Dr. Martens and anything sherpa to leave the studio.
Share your favorite #SoulStyle looks with us on social media! Questions or comments? Email blog@soul-cycle.com! Want to ride? Grab a series HERE and book a bike!
MORE FROM SOUL