Why Joe Royal Traded LA for Austin
September 29, 2016
nstructor JOE ROYAL recently made the move to Austin, Texas to lead the pack at SoulCycle Domain, but when he's not rocking the podium he can be found acting on stage and in commercials. He shares why he decided to leave Los Angeles, how he balances acting and tapping it back, why he wanted to be an instructor and more...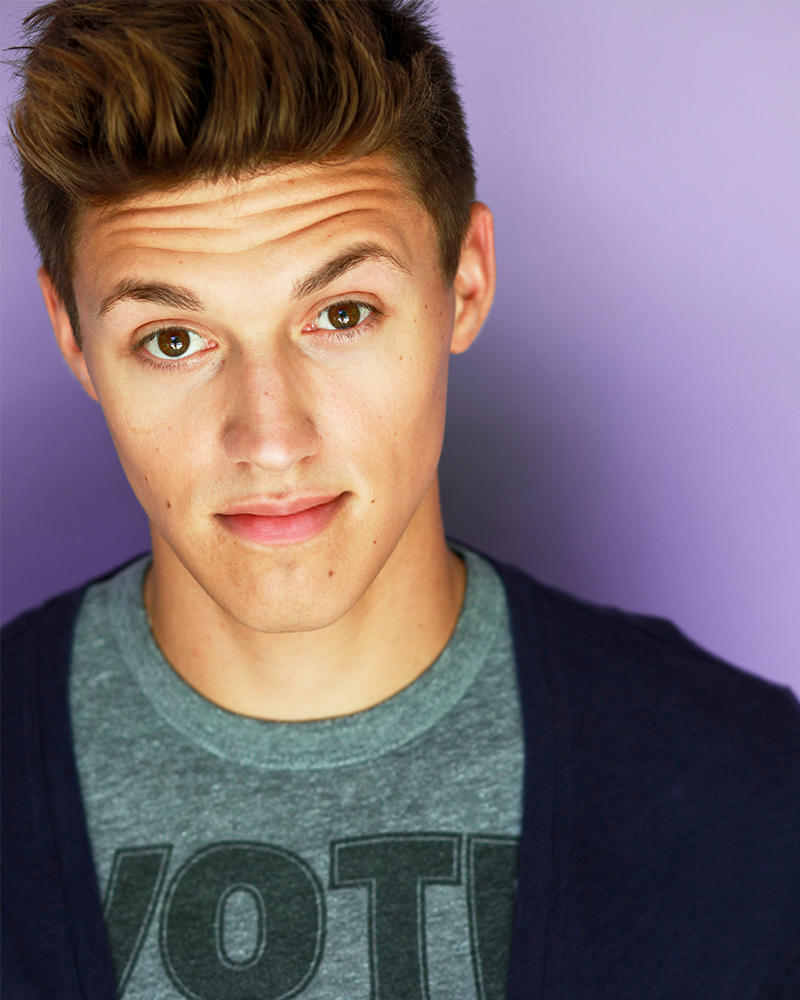 How did you discover SOUL?
I discovered SOUL through word-of-mouth. I was working a job in LA and was discussing different workouts with my colleagues. They all raved about SOUL and the overall experience. A few weeks later I clipped in and was hooked!
How long have you been leading the pack?
I officially become an instructor in June and have been tapping it back ever since!
What made you want to be an instructor?
The room provided me a place to have fun, be myself and work through challenges without any pressure or opinions from others. I wanted the opportunity to share that, to provide a safe place where riders could escape and work through things.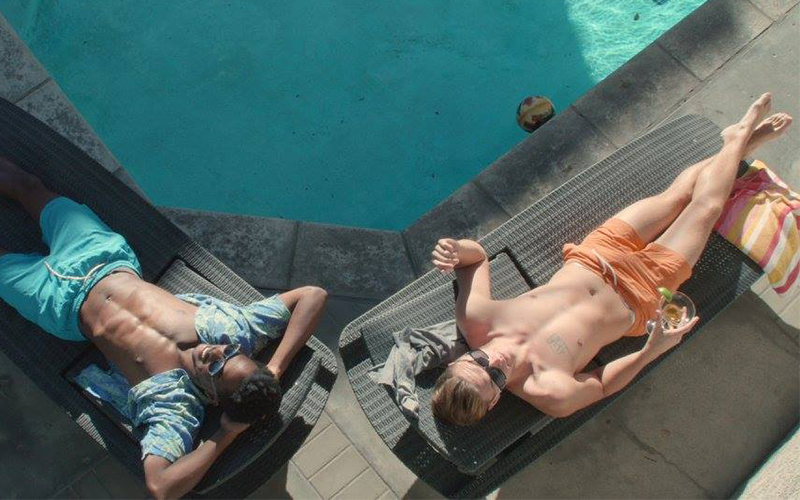 How long have you been acting? How did you get into it?
I started acting about 14 years ago. I grew up doing children's theatre, which eventually blossomed into community and regional theatre. Acting was a way for me to express myself. Just like SOUL, it was a creative environment that challenged me.
Biggest challenge in balancing acting and SOUL?
I honestly haven't had much of an issue. As instructors, we are very blessed to have open schedules (for the most part), so missing auditions and gigs hasn't happened. When I found SOUL, my acting focus was shifting more toward commercial work, which luckily isn't as time-consuming as other acting projects.
Biggest reward?
The biggest reward is that whether I'm acting or teaching, I'm doing something I love, something that challenges me and allows me to express myself.
How does acting and performing influence you on the podium and vice-versa?
Acting and performing have prepared me to always be on my toes. In an audition or on set, you never know what's going to happen — the same goes for teaching. When something unexpected happens in the room, I feel like my performance background kicks in and I'm able to ease the room while solving the issue.
So what's your favorite role that you've played?
I did a role recently in a commercial for MOOVZ — an LGBT Social Network — and played a passionate, quirky version of myself. I ran around Los Angeles for four days meeting people in the community and working with people I've always looked up to.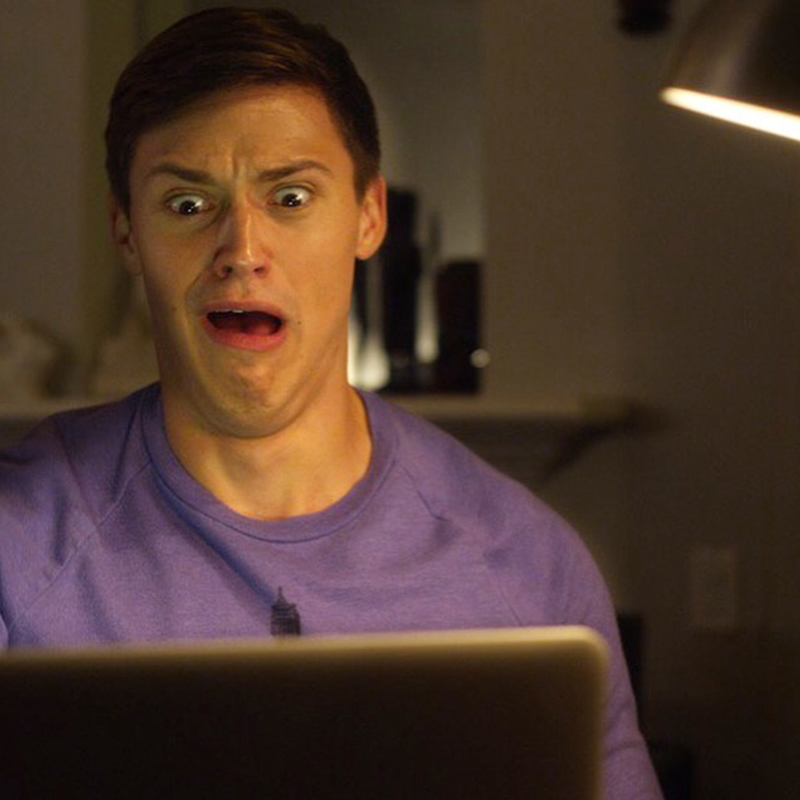 Biggest life-changing moment so far?
When I left Los Angeles back in May I had a hard time saying goodbye. I moved to LA when I was 20 and spent years building a strong network and home there. I went through so many changes in LA and really grew up there. However, it was time for a change and every day I'm a little stronger.
Song of the moment?
"Down in the DM" by Yo Gotti Feat. Nicki Minaj.
Who is your biggest hero?
My mom is everything to me. That woman is the strongest little spitfire I know and everyday she teaches me to be a stronger and better person.
What is your SOUL mantra?
Werk. Twerk. Tap it back.