This Rider Captured The PDNA Community on Camera
April 25, 2017
hen it came time for Pasadena rider REBECCA ORLANDINI to do her thesis in photography, she chose a subject close to her heart: The SOUL community. Find out what inspired her and take a peek at her beautiful images…
I am a photography student in Pasadena and I'm about to graduate from the California Institute of the Arts. I've have been riding at SoulCycle for over a year now… I am almost at 150 rides! I started photographing the fast-paced environment in the
PDNA studio
and capturing certain people that have inspired and supported me in some way. I didn't find a supportive community through CalArts, but I found it within SoulCycle so I decided to create my final thesis show at my school on this idea and share it with the art world. The camera really helped me become more a part of the SoulCycle community. It made me step out of my comfort zone and really communicate with the riders. That's what I love about photography; it makes you push your limits as a person. For me at least.
SoulCycle has changed me mentally and physically in a positive way. I am involved within in this community and I have built relationships with generous and loving people. I have been shooting the riders when they are finished with their classes, outside of the studio. The feeling of euphoria you get when they have completed a class is like no other, so I wanted to capture that feeling. SoulCycle has made me feel positive, wanting to make everyday optimistic and exert that energy to others.
In the exhibition, there were 10 27 x 19 photographs in black frames of certain portraits of the people that have initially inspired me to ride at SoulCycle. There were also 10 8.5 x 11 photographs next to each large photograph, with the repetition of small and large. Also shown in vinyl, the words, "Found My Soul" because I "Found My Soul" at SoulCycle. Here are some of the images…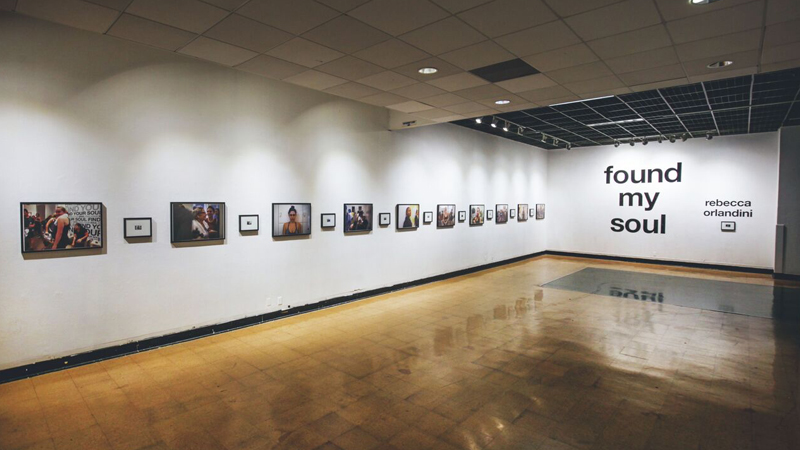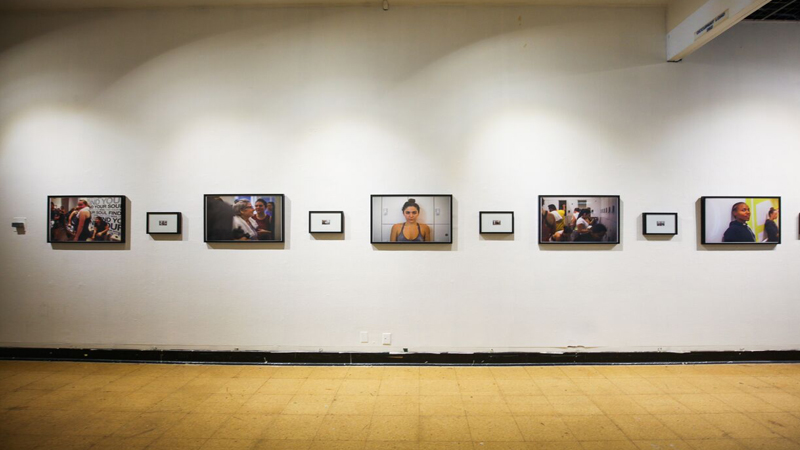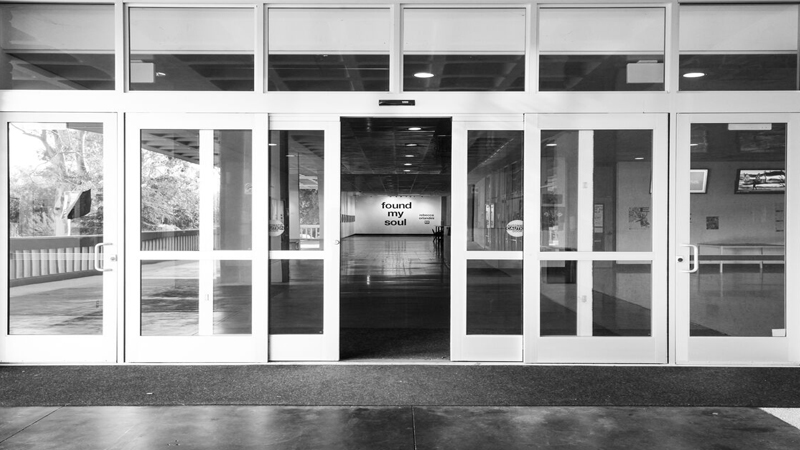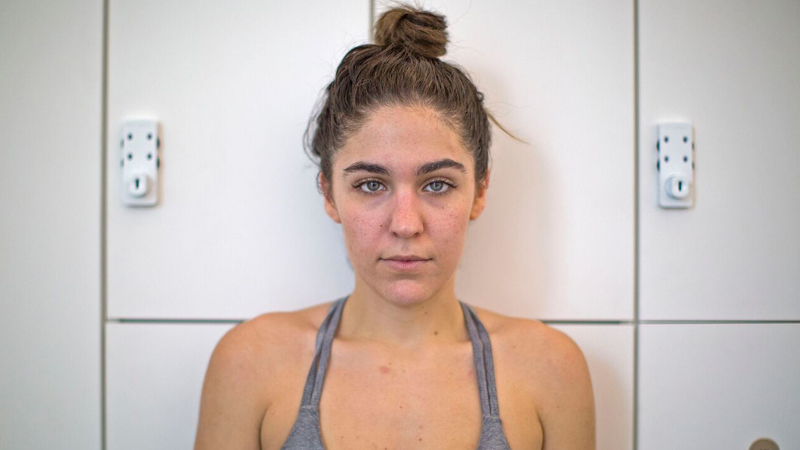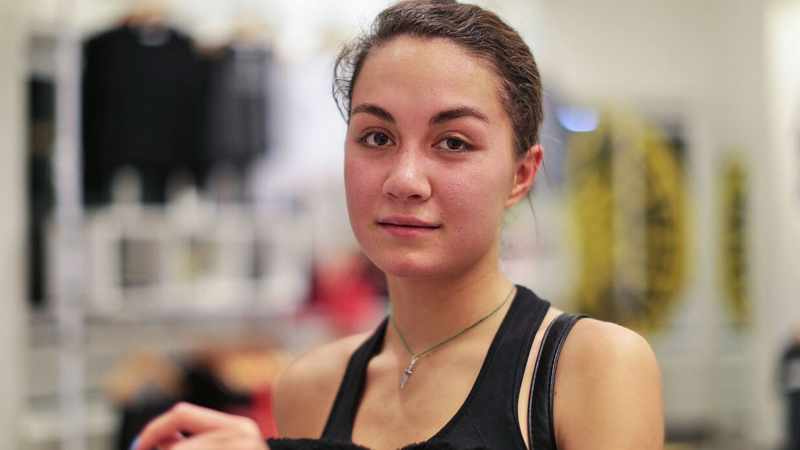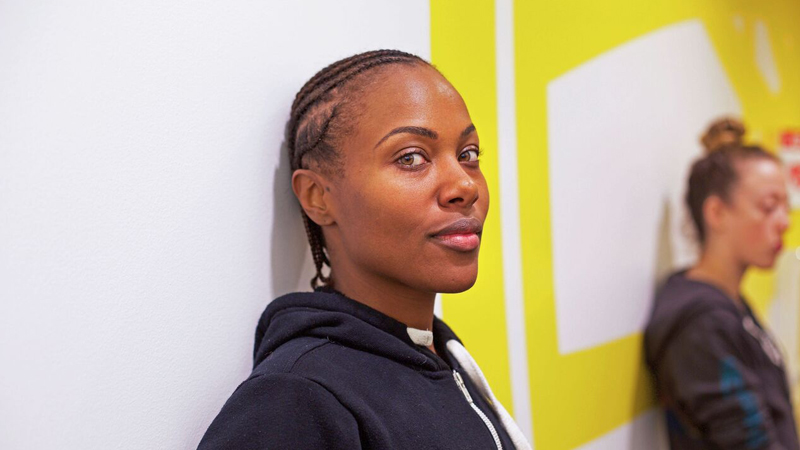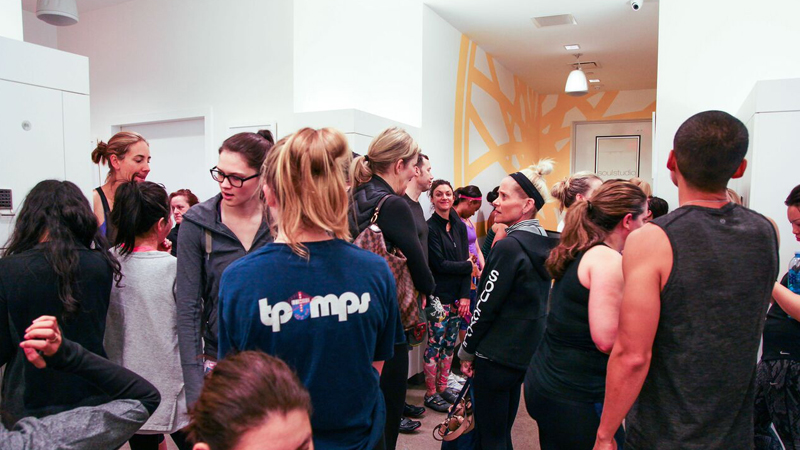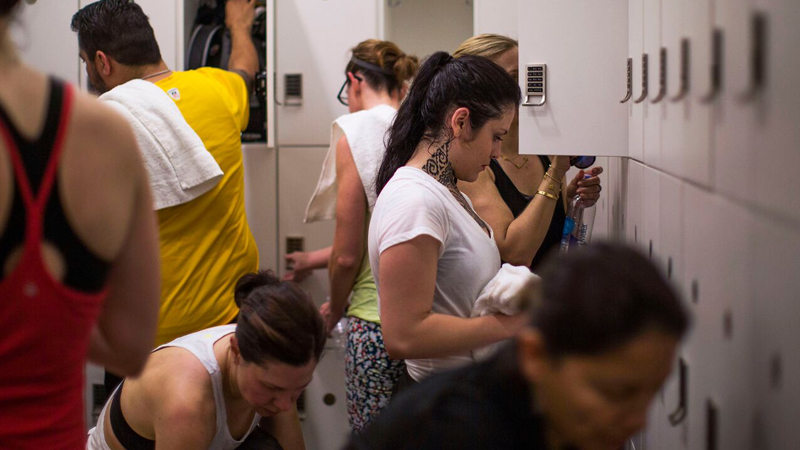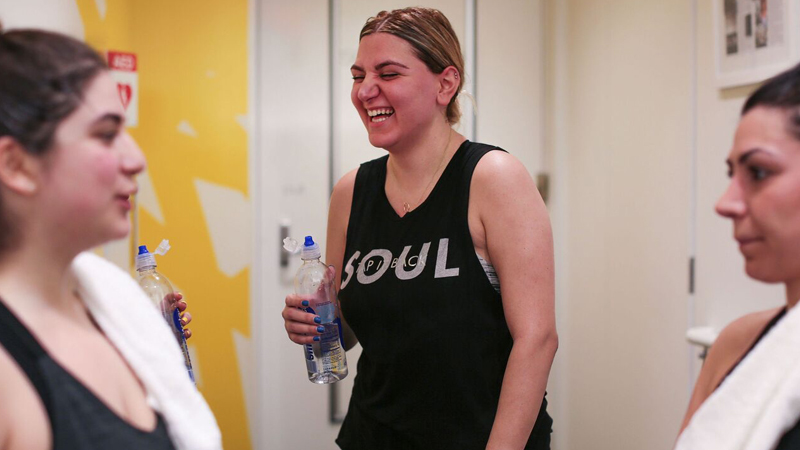 See more of Rebecca's photography HERE. Do you have a SOUL Story to share? Email SOULlife@soul-cycle.com. Want to ride? Grab a series HERE and book a bike.