SOUL Rider Report: Jesse Tyler Ferguson
May 30, 2016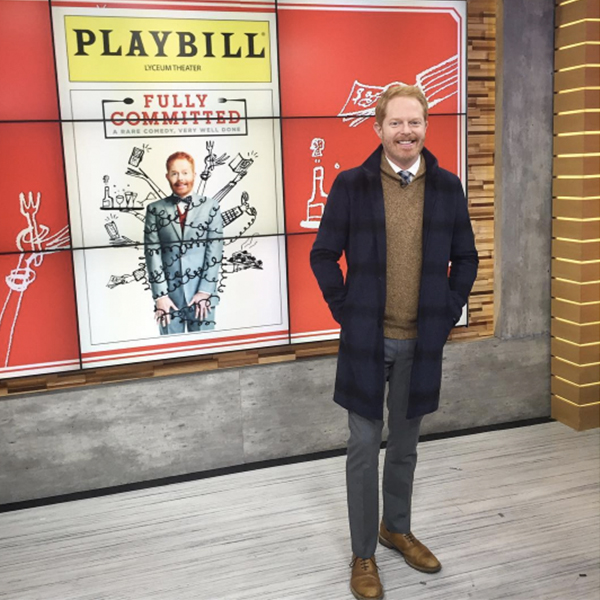 First memory of riding at SOUL?
Justin (my husband) took me to my first ride with Roarke. My legs couldn't keep up!
Favorite song to ride to?
I do love a Hamilton ride.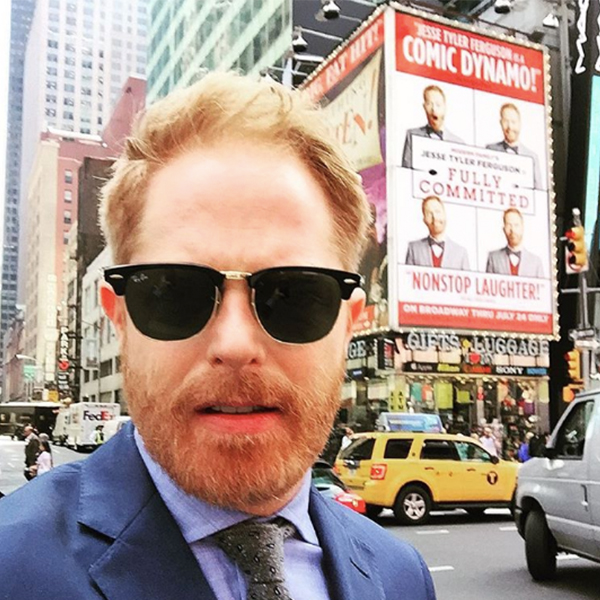 Tap back or push up?
Go home. Is that an option?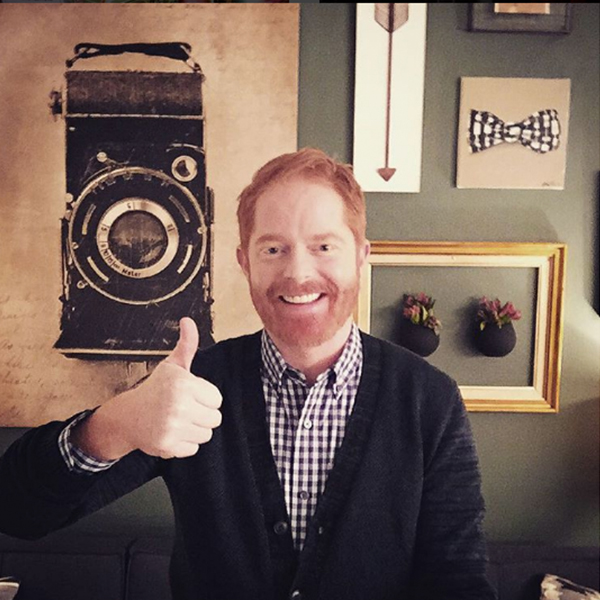 Climb or sprint?
Climb. My legs still don't go as fast as I need them to sometimes.
Rooster or Owl?
Rooster!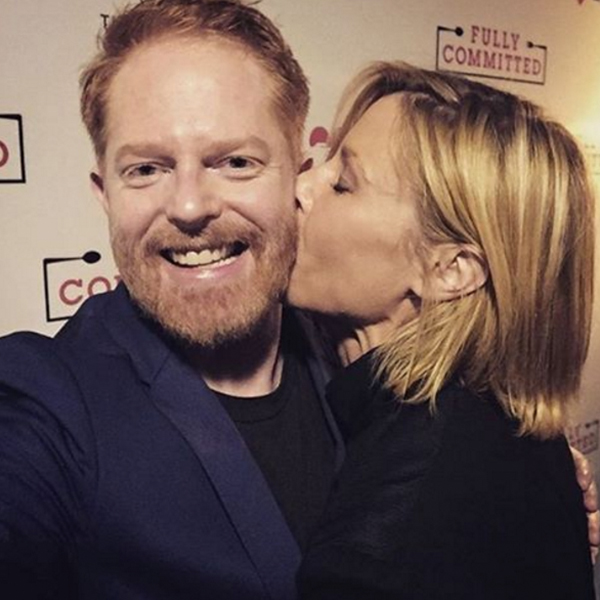 Favorite bike in the studio?
Center, back row.
Which set of weights do you grab: 1 pound, 2, 3 or 5?
3 pounds.
Favorite post ride snack?
Acai bowl from Juice Generation.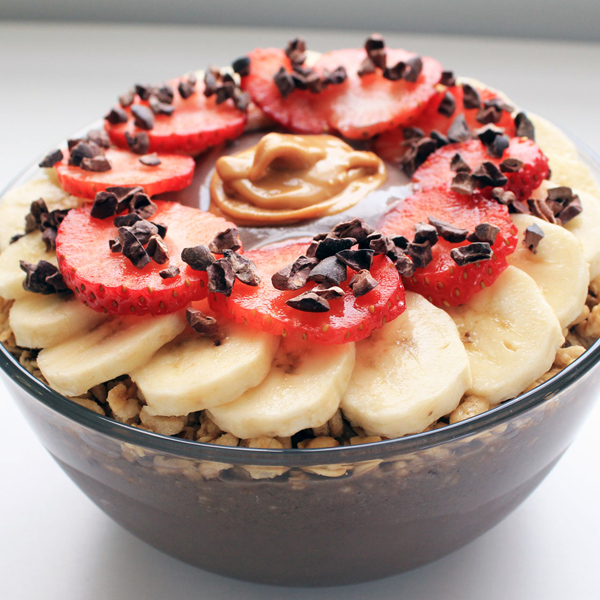 LA or NY?
LA in the winter, NY in the spring and summer.
Who's your spirit animal?
Carol Burnett
Catch JESSE TYLER FERGUSON in
Fully Committed
at the Lyceum Theatre on 149 West 45th Street in New York City. Click HERE for info and tickets. Questions or comments? Email blog@soul-cycle.com! Want to ride? Click HERE to grab a series then book a bike!
MORE FROM SOUL