SOUL Q&A: The Knocks
June 6, 2016
resh off their performance at NYC's Governor's Ball music festival, THE KNOCKS are coming to SoulCycle to drop the beat in two LIVE DJ RIDES this Thursday (6/9) in the West Village! Before the cardio parties, the NYC music masters talked to us about how they got their start, what's behind their name, which artists to watch for and more. Check out the Q&A plus a playlist they created for SoulCycle and an exclusive track!
How did you meet and what motivated you to start The Knocks?

In college, we had mutual friends and would hang in the studio. We both had a love for a diversity of music genres, which quickly laid the foundation for collaboration and eventually a partnership.
What's behind your name: The Knocks? Any special significance?
When we were living together in the East Village, we each had our own DIY studios in our bedrooms. When the music got too loud, our neighbors would knock on our walls and threaten to call the cops.
Where do you find inspiration when creating your music?
Everywhere, especially NYC. It inspires, motivates, humbles...
Your new album is called 55. What does 55 represent?
The address to our studio in Chinatown. It used to be owned by the Beastie Boys way back when.
How long does it take you to write a song and where/when do you often do it?
It depends on the situation. It could be months, could be hours. We usually write in our HeavyRoc studio.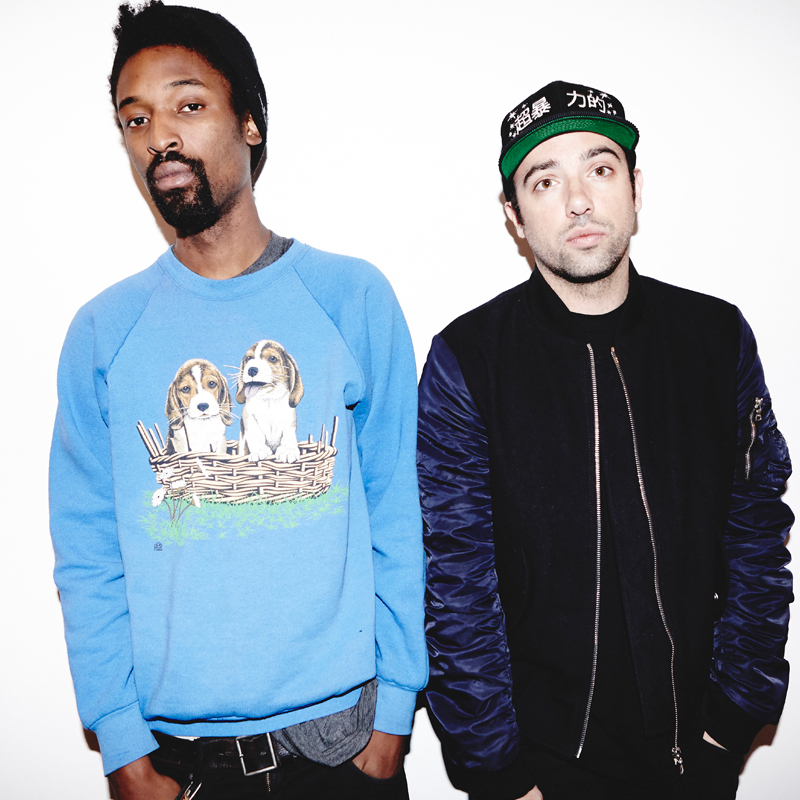 Favorite song you've ever written/performed?
Dancing with the DJ.
What was your first concert that you attended?
First concert attended was The Roots.

How about the first one you performed?
We first performed at Princeton.
You've produced for a ton of artists and collaborated with some amazing people — Wyclef, Fetty Wap, Carly Rae Jepsen. Who would you most like to work with next?
We don't necessarily seek out specific names based on trends or popularity. We work with whomever we think is dope and going to provide value and uniqueness to a song.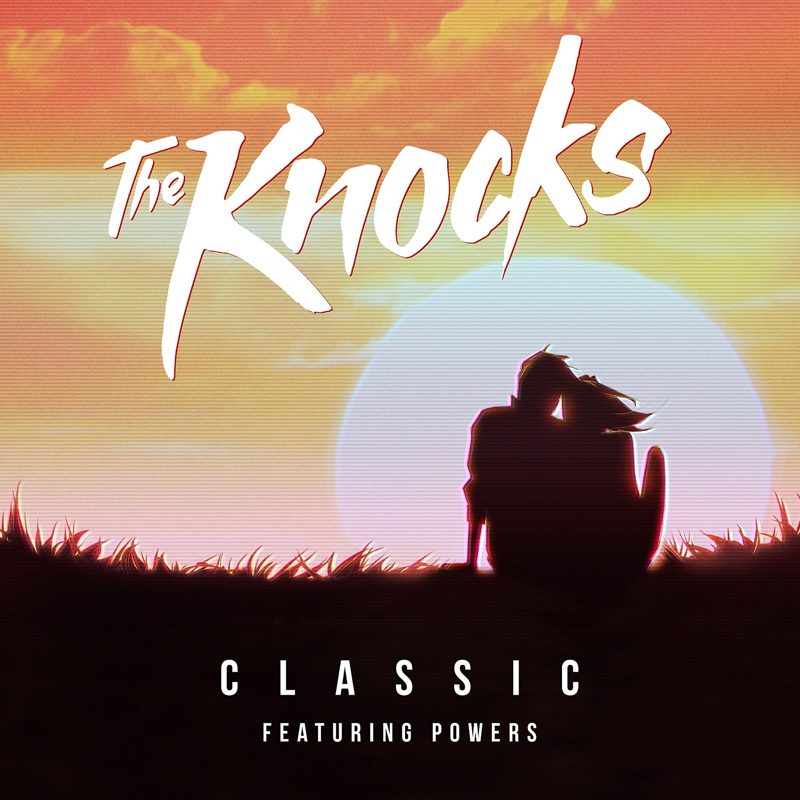 Music is a huge part of SoulCycle. How does music bring people together and create community?
It's simple: Everybody likes music.
When our instructors listen to your music, they say it makes them feel happy — and want to move. Why do you think music can make us feel so much, even within a few seconds?

That's what we want to hear. Music affects people in many different ways. For us, we try to make people happy and want them to dance and sing and smile. Music is powerful stuff; we are lucky to be a part of it.
Which up and coming bands or artists should we be looking out for in 2017 and beyond?

Nao and Sofi Tukker
What was your biggest career-changing moment?
Signing with our friends over at Atlantic. They are family and believe in us.
And check out The Knocks' exclusive track for SOUL...
Plus a playlist they curated just for us!
Questions or comments? Email blog@soul-cycle.com! Want to ride? Click HERE to grab a series then book a bike!