Rider Report: Kelly Rowland
April 20, 2016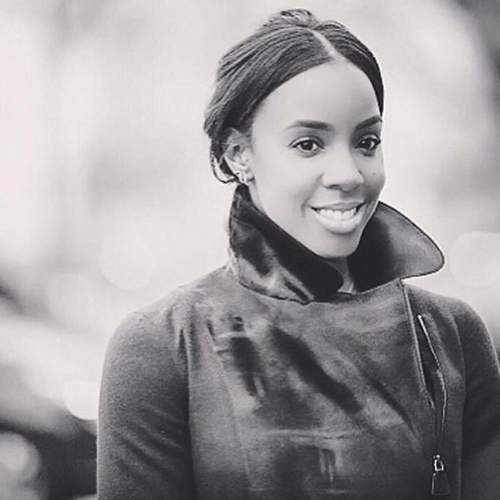 First ride memory?
Crying, literally.
Favorite song to ride to?
"Army" by Ellie Goulding.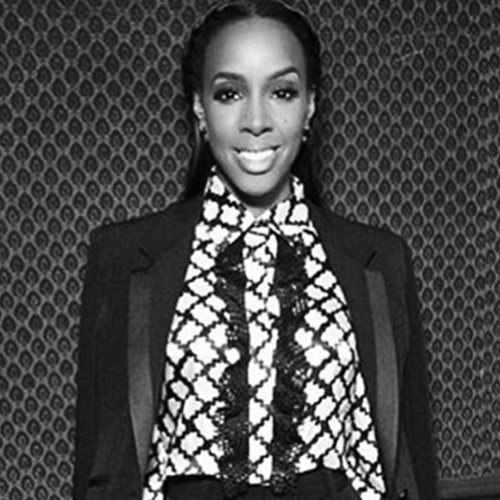 Tap back or push up?
Push up.
Climb or sprint?
Oh, climb!
Rooster or Owl?
Rooster.
Favorite bike in the studio?
Front row!
Which set of weights do you grab: 1 pound, 2, 3 or 5?
2 to 3 pounds.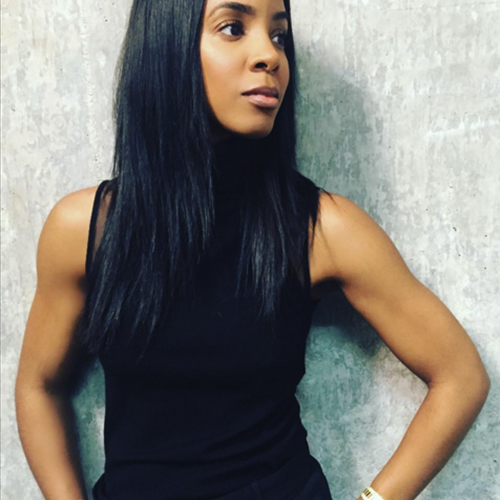 Favorite post ride snack?
Marco Borges' 22 Days Cherry Chocolate Bliss bar.

Which word in the mantra best describes you: Athlete, Legend, Warrior, Renegade or Rockstar?
Warrior.
I knew I loved SOUL when…
I did it for five days straight.
Which Destiny's Child would make the best SoulCycle instructor?
Meeeeee!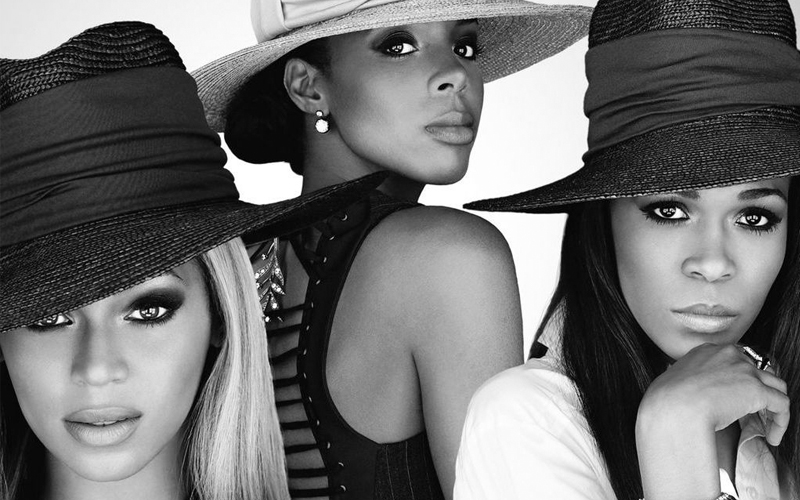 Hairstyle you rock while riding?
Bun or ponytail.
Last song you listened to?
"Permission" by Ro James.
First thing you did when you woke up this morning?
Waited for Titan to wake up. (I should have been meditating.)
Early bird or night owl?
Early bird AND night owl.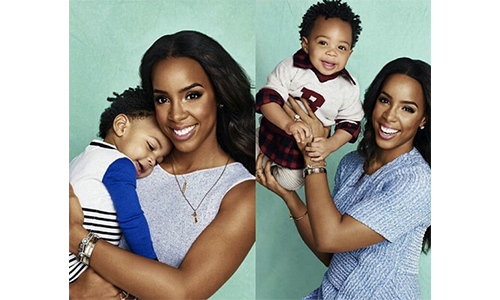 One thing you can't live without?
My husband and my baby.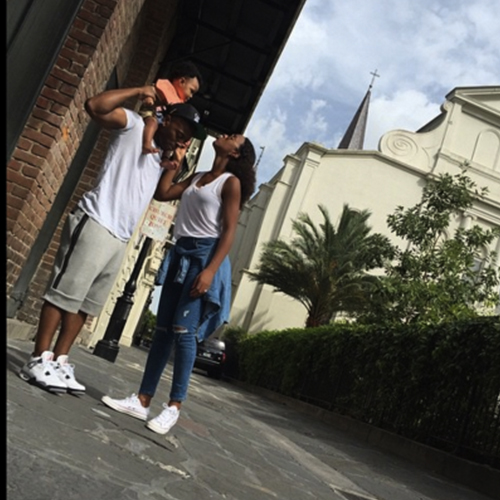 Coffee or tea?
Tea.
Sneakers or heels?
Heels!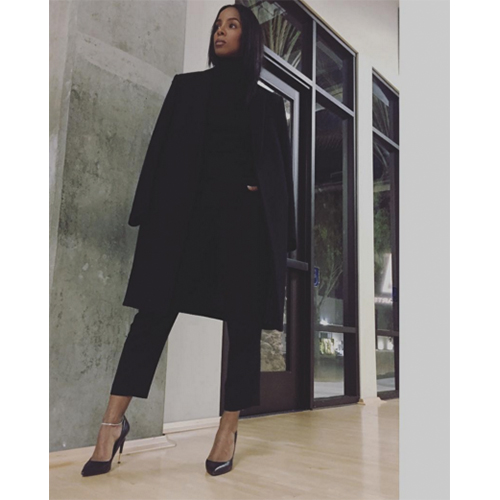 Scariest thing you've ever done?
Made life-changing decisions that benefitted my life!
Who runs the world?
Titan! (Mine)
Learn more about Kelly on her website and follow her on Facebook, Instagram and Twitter. Questions or comments? Email blog@soul-cycle.com! To book a bike, grab a series HERE then book a bike!
MORE FROM SOUL