Do Downtown LA the SOUL Way
September 15, 2016
hich spots do our Downtown LA team hit when they're out of the studio? Check out their favorite local stops for coffee, smoothies, fine dining and more...
SOUL + Brunch: Smorgasburg LA
785 Bay St., Los Angeles, CA 90021
Phone: 718.928.6603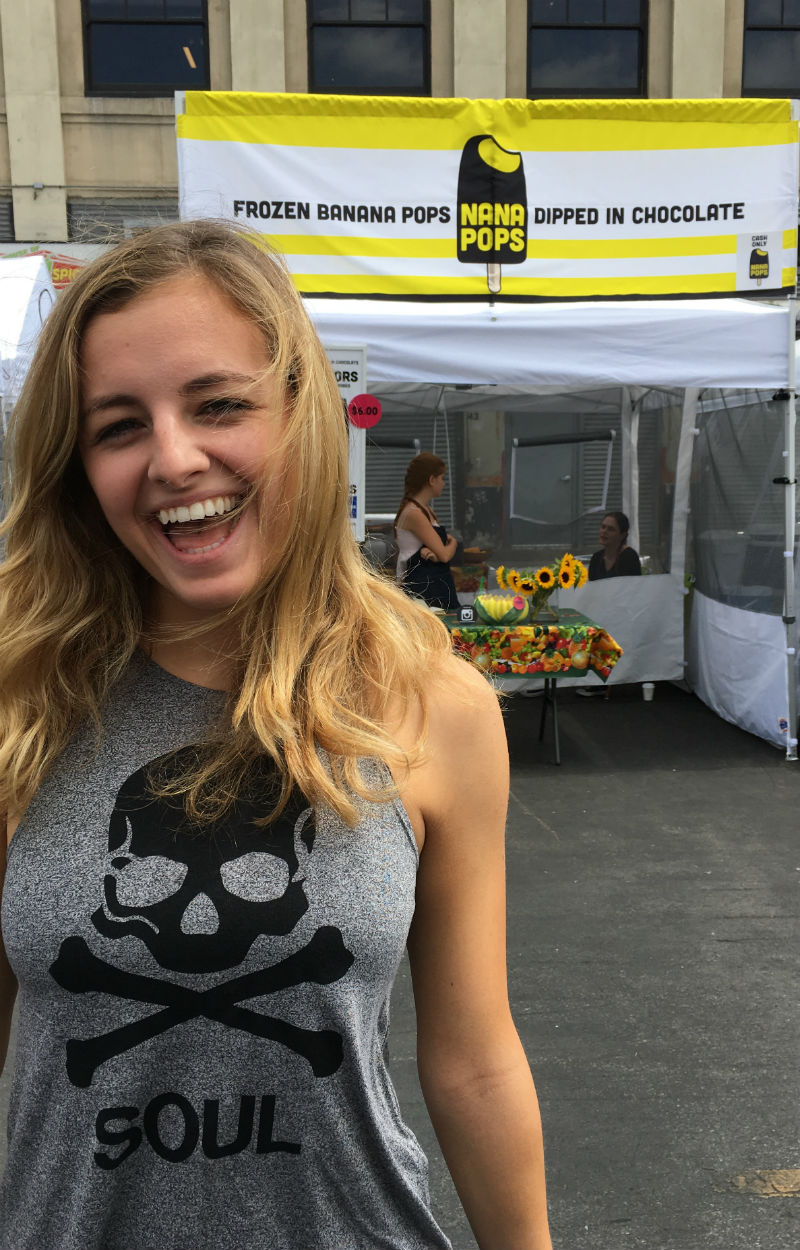 We love to tear into Sunday at MB's heart racing SoulSurvivor, and then venture over to Smorgasburg for the tastiest Sunday Funday around. Smorgasburg LA is a weekly Sunday market for food, shopping, pop-up events and all the sunshine you could ask for. Guilty Pleasures: Donut Friend, Ramen Burger and Nana Pops. (Hey, bananas are healthy!).
Caffeine fix: il caffé
855 S. Broadway, Los Angeles, CA 90014
Phone: 213.612.0331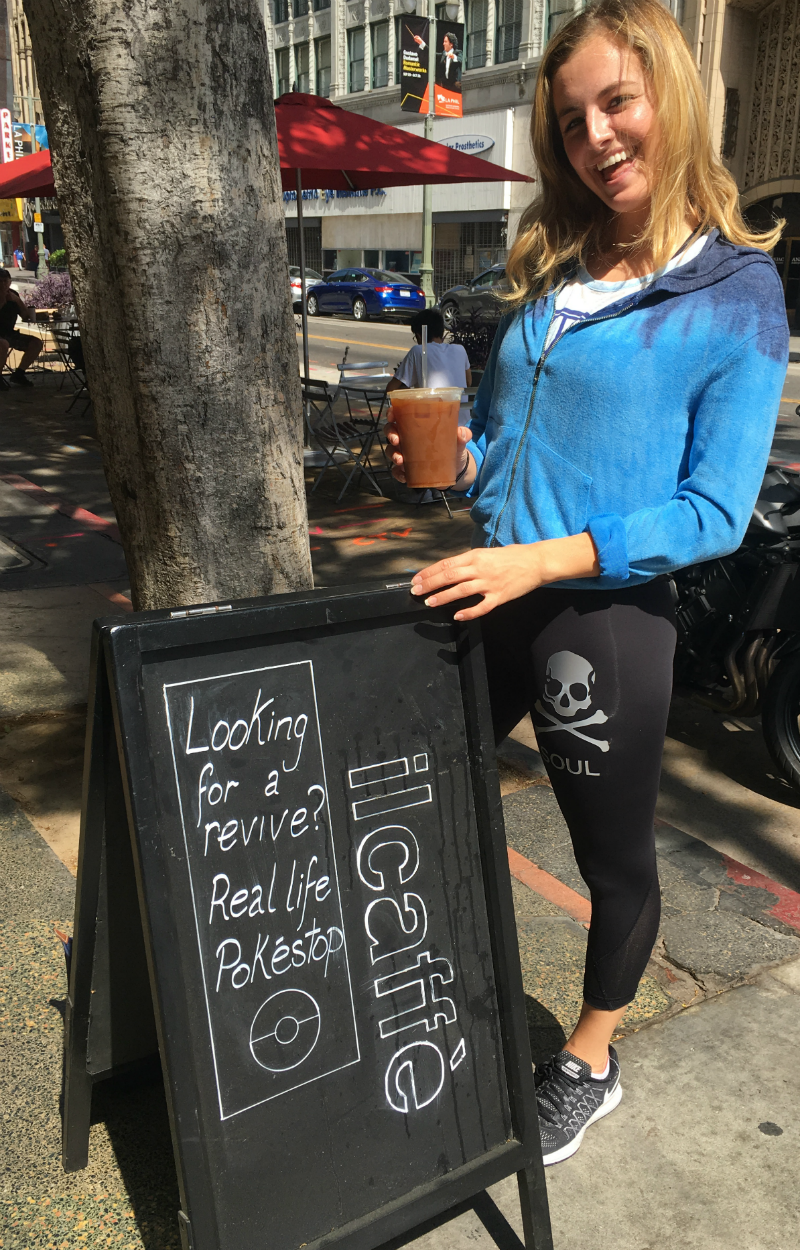 Our DTLA fam needs caffeine all the time. Any time of day is a great time for a visit to il caffé. Our favorites: cold brew with almond milk, avocado toast and warm chocolate croissants when we're feeling indulgent.
SOUL + Lunch: Chica's Tacos
728 S. Olive St, Los Angeles, CA 90014
Phone: 213.896.0373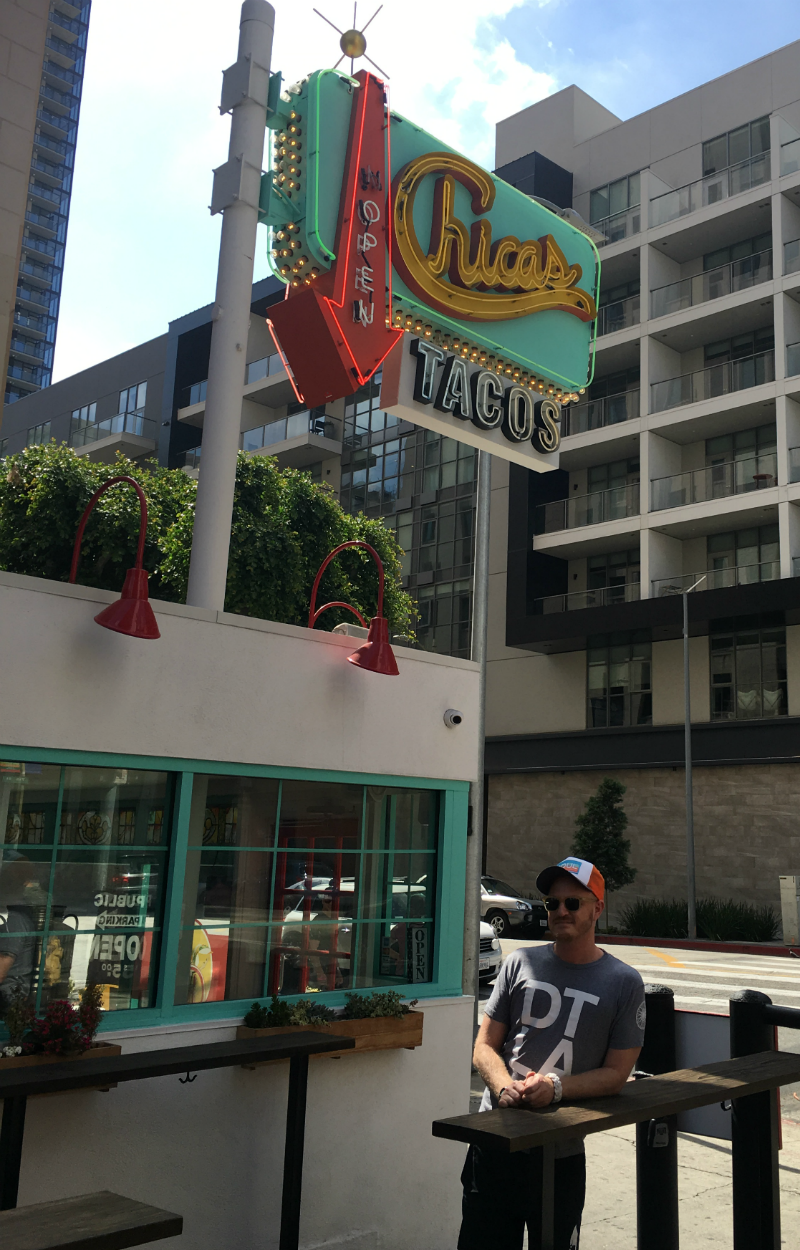 Let's face it: Tacos are bae. And we can't get enough. This adorable little taqueria popped up shortly after we did, right between two office buildings. You can often find us in their adorable Airstream patio one block from the DTLA studio! Pepper steak tacos, convenience and an outdoor Airstream patio —what's not to love?
Refuel smoothies: Om Nom Organics
215 W. 9th St, Los Angeles, CA 90015
Phone: 213.489.3663
Brian's SoulSurvivors can leave us feeling "Unbeetable" so we recommend heading down the street for this delicious red creation from Om Nom to help that feeling last all day. The Unbeetable contains dates, beets, banana, pineapple, ginger, goji berries, strawberries and almond milk. Delish!
SOUL + Dinner: Bottega Louie
700 S. Grand Ave, Los Angeles, CA 90017
Phone: 631.604.5444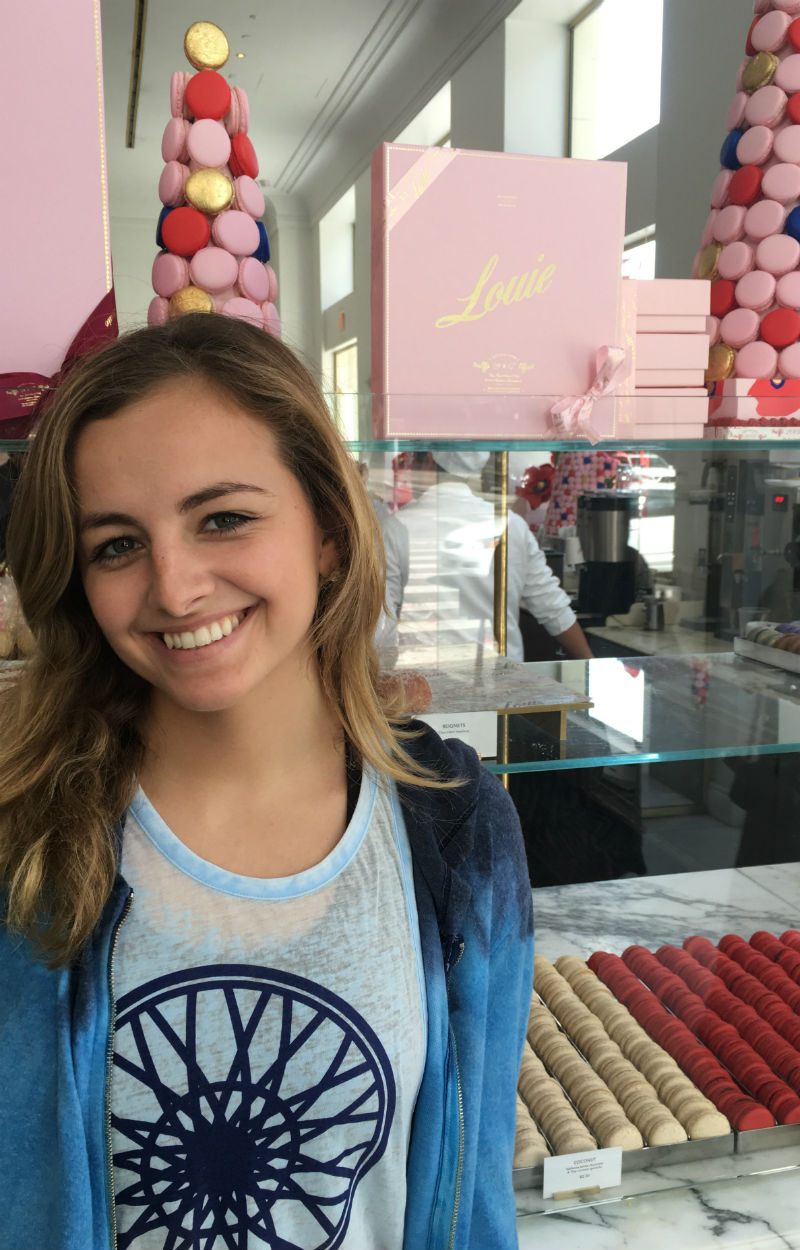 Downtown has no shortage of beautiful restaurants to visit after slaying one of Lindsey W.'s evening classes, but none are quite as exquisite as Bottega Louie… and did we mention the Italian bakery nestled right inside? Try the Portabello Fries, the Tartufo Pizza and a glass of fine wine. And take home a box of macarons. You deserve it.
Night life: LA Live
800 W. Olympic Blvd, Los Angeles, CA 90015
Phone: 866.548.3452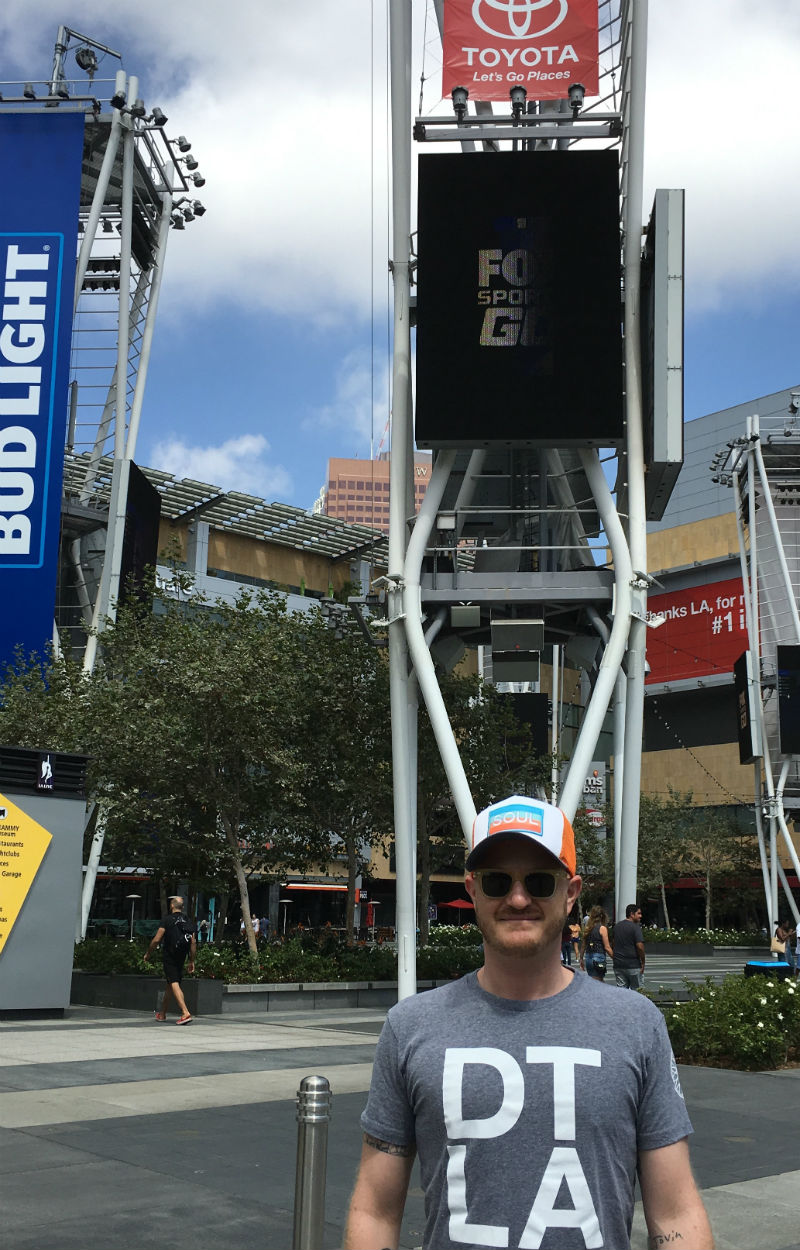 DTLA is so close to LA Live, where there is always something going on. This entertainment hub is smack in the middle of the Staples Center and the LA Convention Center. Take in a concert, enjoy a Sparks game or check out the Grammy Museum. There are so many options!
Go Trojans: USC
University Park Campus, Los Angeles, CA 90089
Phone: 213.740.1111
Football season is upon us. We like nothing better than starting our Saturdays with a tailgate party at
Chris C.'s
epic class and then checking out the big game at USC. The campus is beautiful, the students are awesome and the Trojans are unstoppable. #FightOn!
Do you have a SOUL Story to share? Email SOULlife@soul-cycle.com! Want to ride at SOUL? Grab a series HERE then book a bike!