27 Books To Read This Summer
June 13, 2016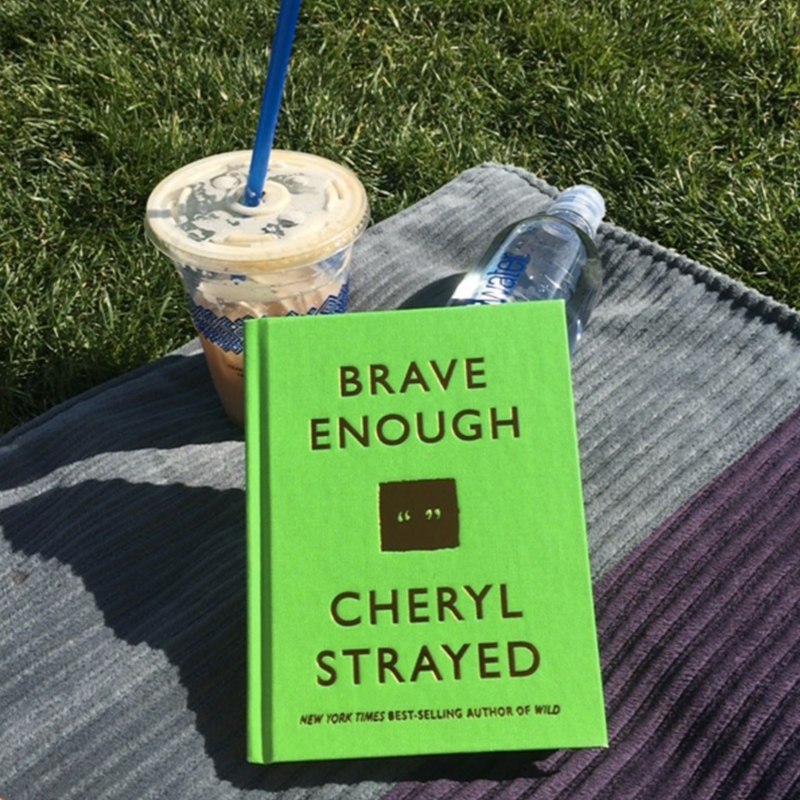 ANDREW STINGER
I have three books that I'm reading this summer:
• God's Hotel by Victoria Sweet is a history of Laguna Honda hospital, the last public alms house in the US. As told by the author (a doctor and PhD in the History of Medicine), the book also chronicles the shift in medicine from tending to the body as if it's a garden to our modern healthcare practices.
• My Brilliant Friend is the first of Italian author Elena Ferrante's Neapolitan tetrad. The novel mixes coming of age narratives with magical realism in an engrossing take on growing into oneself and one's relationships.
• The Secret History by Donna Tartt begins by telling you 'whodunnit' and then experiences that led an eccentric group of students at an idyllic liberal arts college to commit murder.
JENNA G.
After You by JoJo Moyes, from the Me Before You series.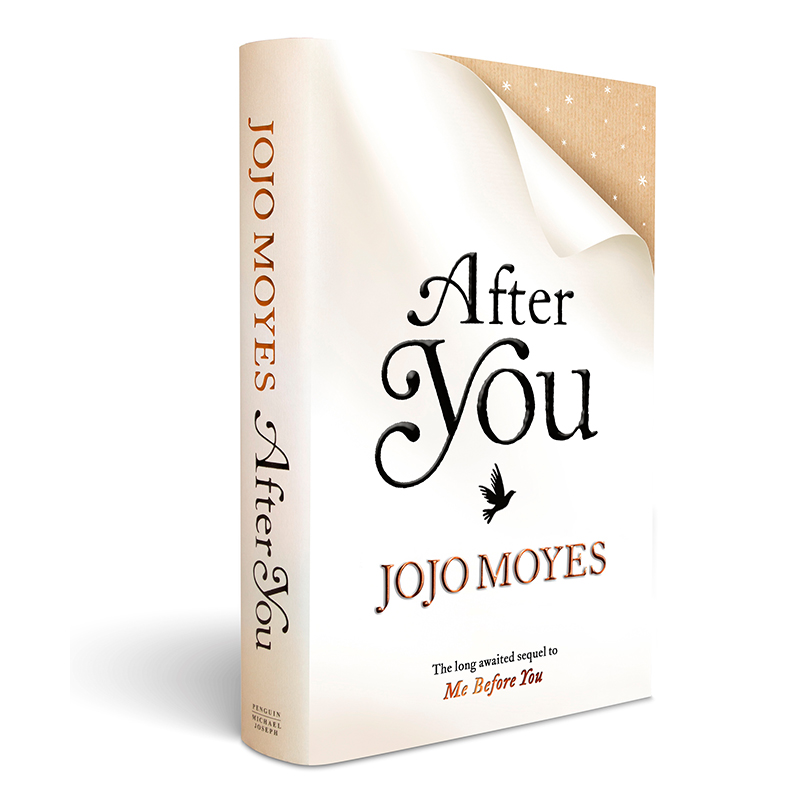 IAN MCANDREW
I'm reading Intimacy Idiot by Isaac Oliver and it's SO FUNNY!! I seriously have been laughing out loud reading it in public and people think I'm insane.
HAYES CALLAWAY
How to Stop Worrying and Start Living by Dale Carnegie — if you haven't read this, you need to. It's a must-read.
JULIA BAGGISH
Dry: A Memoir by Augusten Burroughs
JAMES JARROTT
Harry Potter And a The Goblet Of Fire by J.K. Rowling! It may the heaviest book in your beach bag, but you can't go wrong. I could reread it a hundred times and it never gets old.
KELLY SHEERINS
Year of Yes by Shonda Rhimes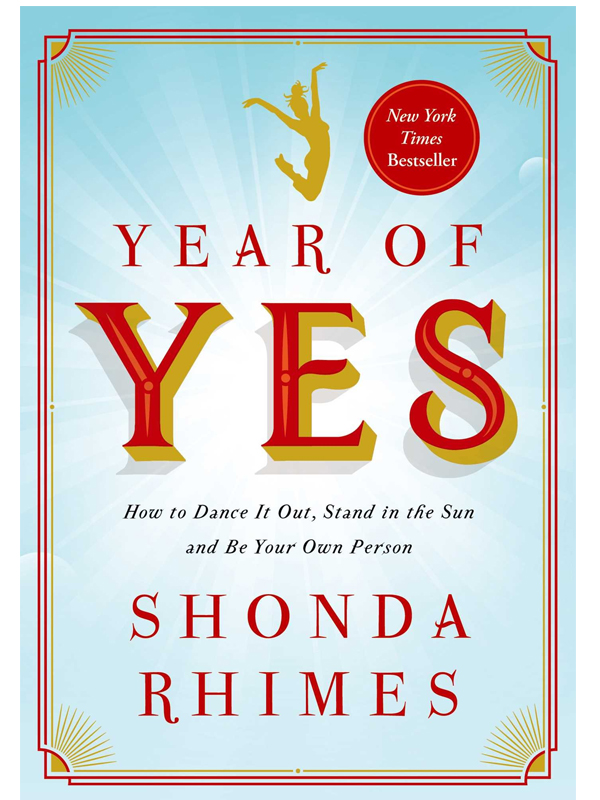 ISAAC CALPITO
Valley of the Dolls by Jacqueline Susann
GUNNER
You Are A Badass by Jen Sincero
NOAH FEINBERG
Leaders Eat Last by Simon Sinek!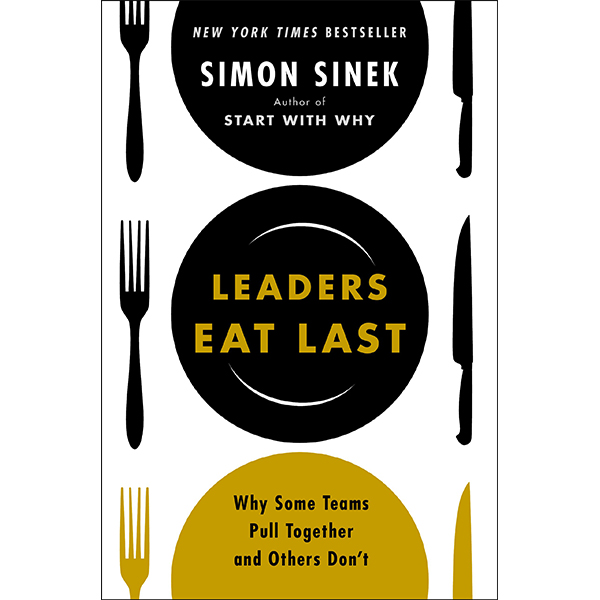 NINA RUTSCH
Beautiful Ruins by Jess Walter! Taking place in the 1960's coast of Italy and current day Hollywood sounds like my kind of setting — I can't wait to read this one with my toes in the sand. :)
CIARA WILLIAMS
During the summer I always reread the Harry Potter series!
ANANDAH CARTER
Angela Duckworth — Grit: The Power of Passion and Perseverance
BRENT LOCEY
The summer book I'm looking forward to reading is The School of Greatness by Lewis Howes.
WAYNE PHILLIPS
Tom Clancy — Without Remorse
PIXIE ACIA
Woman Who Run with the Wolves by Clarissa Pinkola Estés! It is the BEST BOOK AND ALL WOMEN SHOULD READ IT!!
TAYLOR SHANK
As for reading... Game of Thrones: A Dance With Dragons! #nerdalert
ELIAS DUNCAN
A Little Life — Hanya Yanagihara
STEPH PETERS
My favorite beach reads are Crazy Rich Asians and China Rich Girlfriend — the first two novels in the trilogy by Kevin Kwan. I can't wait for the third to come out!
TIM MCGARRIGAL
Intimacy Idiot by Isaac Oliver
SABINE GERDTS
You are a Badass: How to Stop Doubting Your Greatness and Living an Awesome Life by Jen Sincero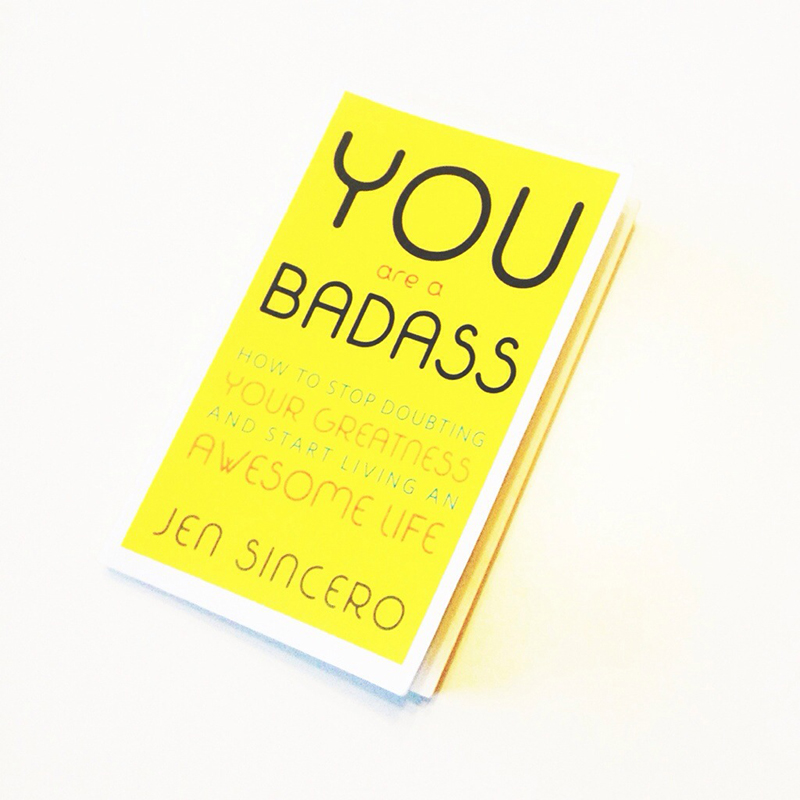 • Featured image via Instagram @andrewstinger
Questions or comments? Email blog@soul-cycle.com! Want to ride? Grab a series HERE and book a bike!
MORE FROM SOUL