18 Books to Read This Fall
September 19, 2016
he temperature is dropping, so now's the perfect time to grab a warm drink and cuddle up with a book! Check out what novels and memoirs our instructors are diving into this fall…
JULIE DERMER
I cannot wait to read Jill Kargman's new book, Sprinkle Glitter On My Grave. She's the real deal and so funny and relatable, especially for NYC moms!
BEA DEL ROSARIO
I'm so excited to read Power Your Happy by Lisa Sugar and The Universe Has Your Back by Gabby Bernstein.
TIM MCGARRIGAL
Harry Potter and the Cursed Child by J.K. Rowling!
DANI ROBERTSTON
I'm reading The Celestine Prophecy by James Redfield. It's great so far!
MIREYA D'ANGELO
Not Fade Away by Rebecca Alexander! She's incredible and the book is phenomenal. I also can't wait to read In the Heart of Texas by Ginger McKnight Chavers — she's actually a SoulCycle rider too!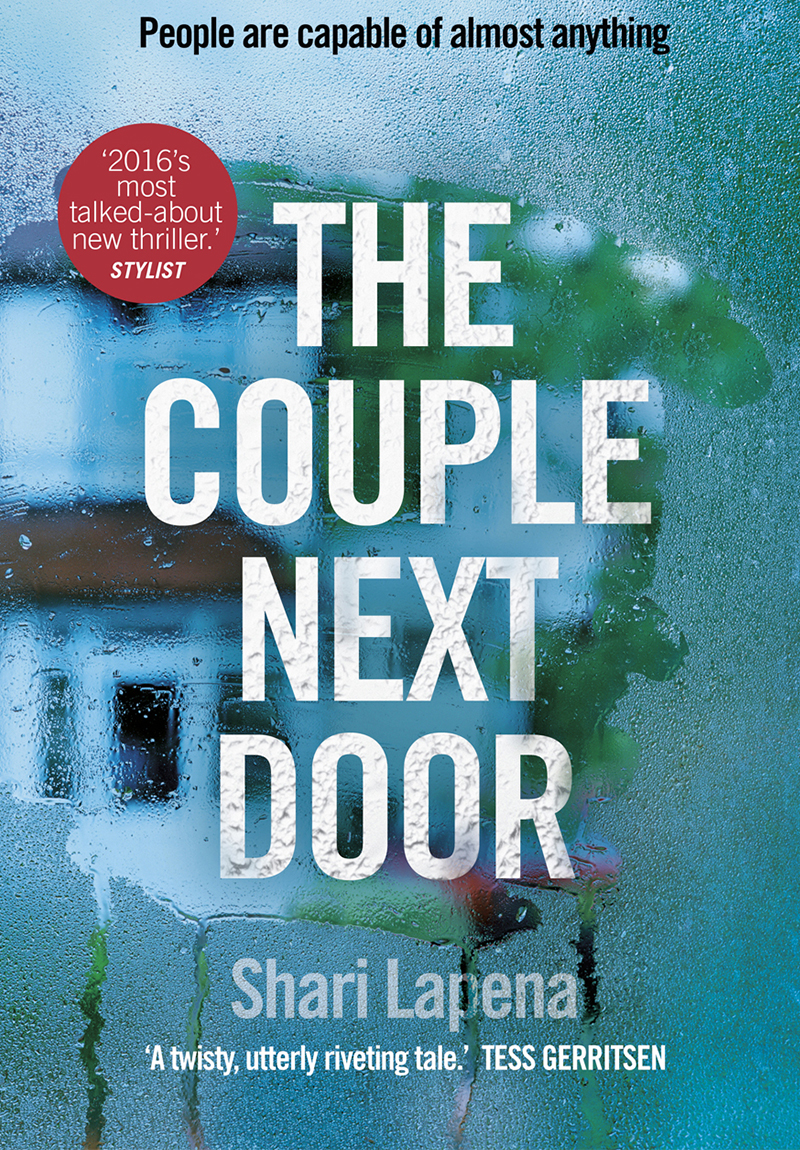 ANANDA CARTER
The Couple Next Door by Shari Lapena.
SARAH HEALY
I'm looking forward to reading TREYF: My Life as an Unorthodox Outlaw by Elissa Altman.
TAYLOR SHANK
The Subtle Art of Not Giving a F*ck by Mark Manson.
KINGSLEY DELACATO
In a Dark, Dark Wood by Ruth Ware.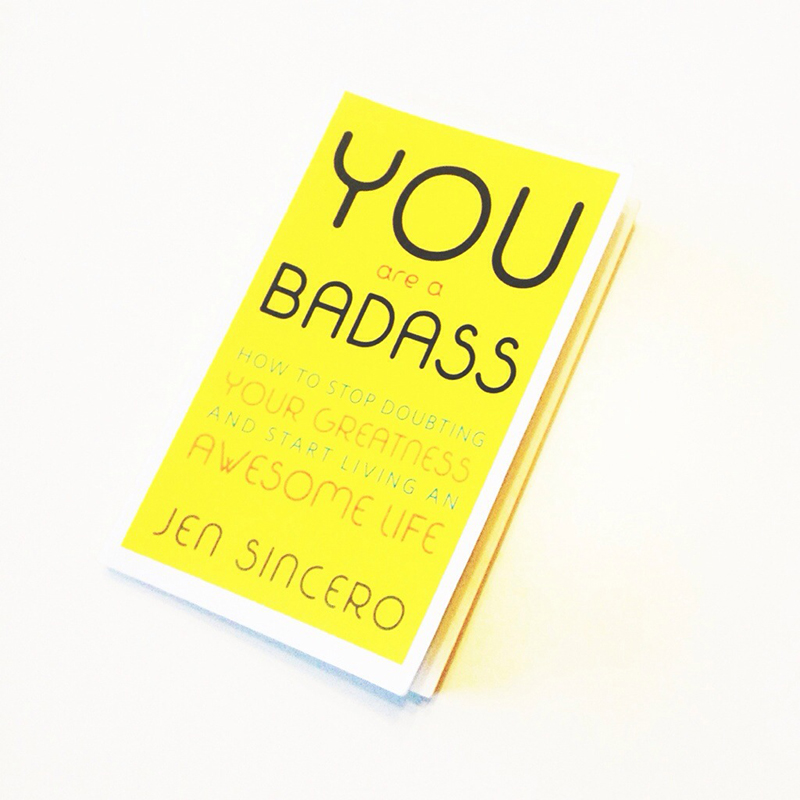 CIARA WILLIAMS
I'm planning to finally read You Are A Badass by Jen Sincero.
ISAAC CALPITO
I'll be reading L'étranger by Albert Camus, To the Lighthouse by Virginia Woolf and In Cold Blood by Truman Capote this fall.
AUBREY BAILEY
How to Stop Worrying and Start Living by Dale Carnegie.
LILY MIESMER
I am reading The Nix by Nathan Hill and The Silence of the Lambs by Thomas Harris. Both are insanely good.
MADISON CICCONE
Gabby Bernstein's new book, The Universe Has Your Back!
Questions or comments? Email SOULlife@soul-cycle.com! Want to ride? Grab a series HERE and book a bike!